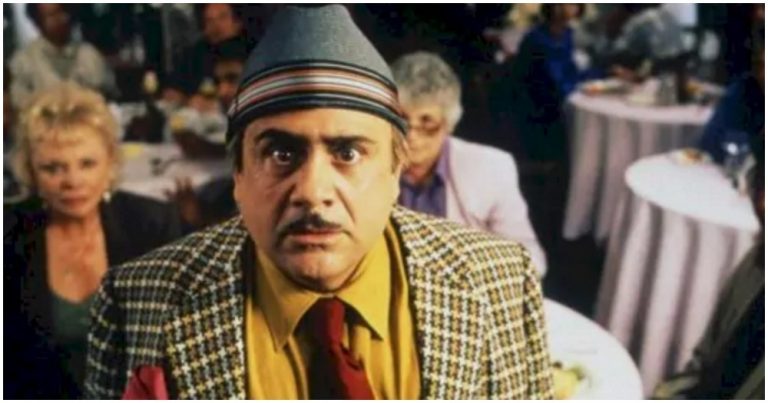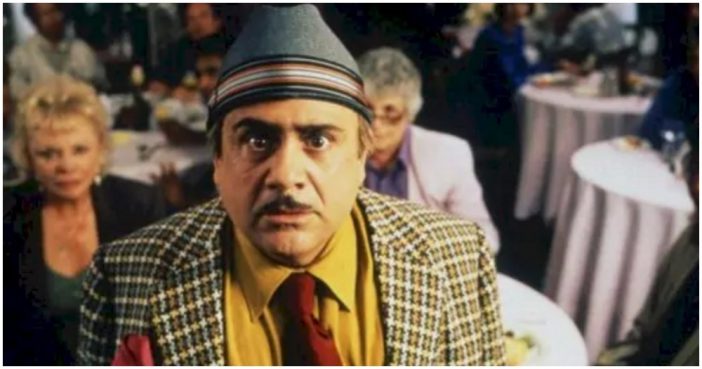 5. Sonny Koufax in Big Daddy
Sure, Adam Sandler's character Sonny Koufax makes good in the end. The whole point of the movies is that fatherhood changes his self-centered perspective. But he's lazy bum, a 32-year-old law school graduate, who adopts a kid just to impress his girlfriend. Hardly gonna get many Fathers Day presents.
6. Jim's Dad in American Pie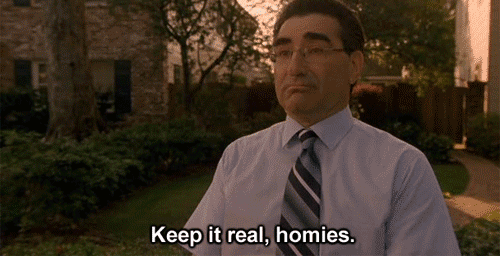 He means well, and the gross-out American Pie franchise puts him in some awful positions. But if Jim's Dad (we didn't find out his name is Noah Levenstein until the 4th movie in the series) isn't the father figure in movie history who made us cringe into our popcorn the most, we don't know who is.
7. Jack Byrnes in Meet the Parents
Another well-meaning dad who just wants the best for his daughter and comes good in the end. But who would want to be on the receiving end of Robert De Niro's treatment in Meet the Parents. De Niro's character when he plays ex-CIA spy Jack Byrnes is everything a boyfriend fears in a potential father-in-law.
8. Royal Tenenbaum in The Royal Tenenbaums
Sure, the whole Tenenbaum family is pretty darned screwy. But Royal Tenenbaum (yes, that's really his name, get used to this movie's weird world, people) really has to take responsibility for how messed up his kids are through his lousy parenting!