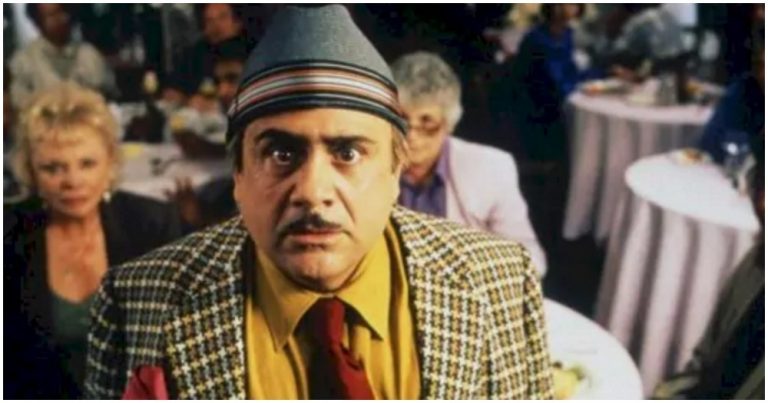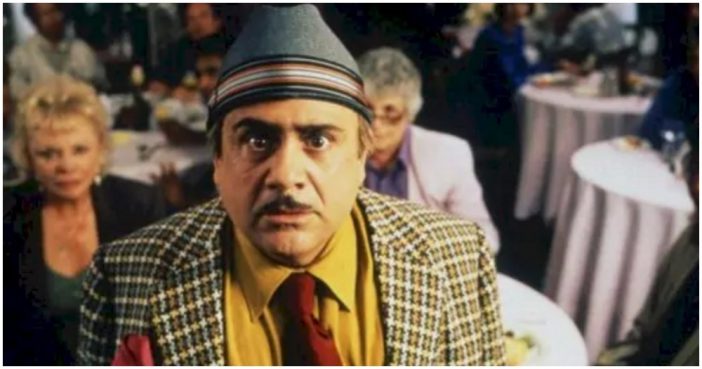 9. Mrs. Doubtfire in Mrs. Doubtfire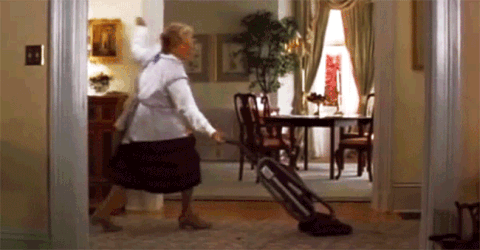 The whole point of this movie is how much the late great Robin Williams' character wants to see his kids, right? Well, try being a good husband and father first of all, and maybe throw in a responsible guy too! Who the heck goes straight for 'disguise myself as an elderly British nanny' rather than all that? This is the mind of a psychopath we're dealing with here!
10. Darth Vader in Star Wars
Erm, so. Spoiler alert, but… in case you didn't know… like, you've been living in a galaxy far, far away all your life. But… Darth Vader is Luke Skywalker's dad. I know, you didn't see that coming right? He also tells Luke this right after chopping off his arm in a lightsaber battle. Quality parenting right there!
11. Mr. Wormwood in Matilda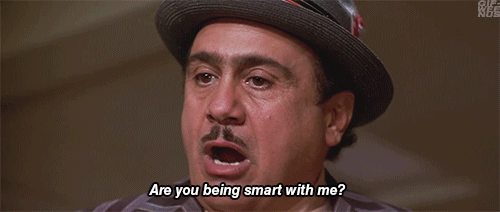 In the kooky world of Matilda, the title character is a sweet and incredibly smart school girl who discovers she has magical powers. Her dad is played brilliantly by Danny De Vito as an over-the-top bully who doesn't notice his daughter's incredible brain power and spooky talent, and gets his just desserts.
12. Dr. Evil in Austin Powers
In the hilarious Austin Powers movies, Dr. Evil's (Mike Myers, who plays several characters in the movie) son Scott (Seth Green) just wants to impress his dad enough that he will accept him. Never mind if his father is trying to take over the world, he just wants some love!
Credits: auntyacid.com
Share this story on Facebook with your friends.