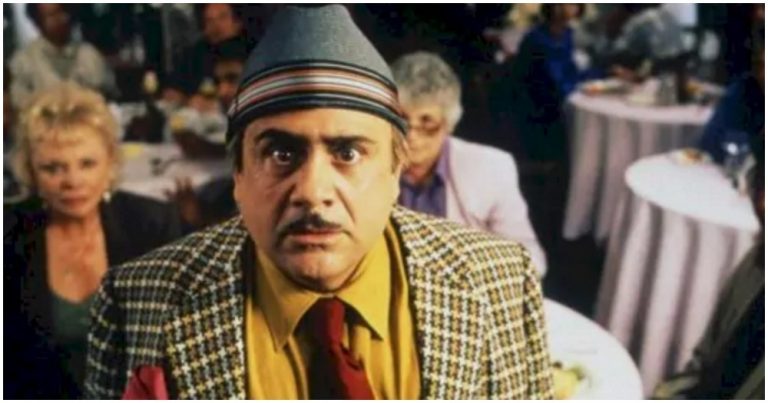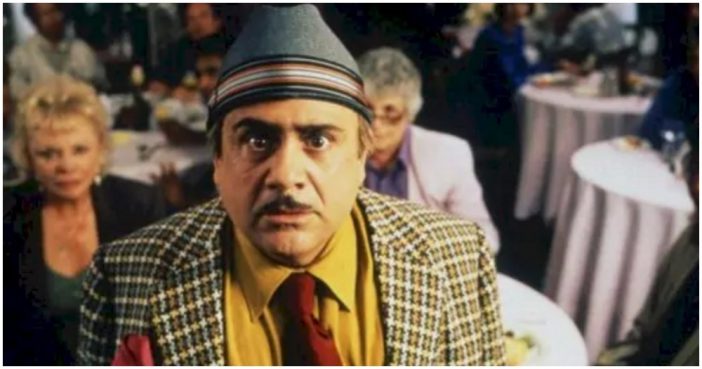 My dad is the luckiest father in the world. Being related to me is all the gift any father needs! My dad doesn't seem to look at it that way, but oh well! Some movie characters down the years have had to put up with a lot from their old men though. Let's look back on some of the most hilariously crappy movie dads ever to grace the silver screen!
1. Wayne Szalinski in Honey, I Shrunk the Kids
In real life, Rick Moranis' story is sad yet uplifting. He was one of the most recognizable Hollywood stars of the 80s and 90s, appearing in movies like Ghostbusters, Little Shop of Horrors and Brewster's Millions. Tragically, his wife died from breast cancer in 1991, and Moranis took the decision to spend his time raising his two children as a single father rather than making more movies. But the role he's best known for is in Honey, I Shrunk the Kids, where his mad scientist character puts his children in jeopardy with his wacky shrink-ray.
2. Randall Peltzer in Gremlins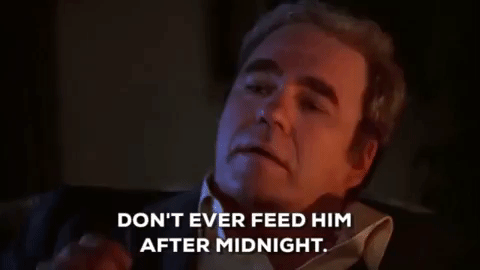 The dad in Gremlins isn't even the main character, but brings Randall Peltzer his son home a mogwai as a gift. Great gift! Something that the shopkeeper didn't want to sell him, warned him repeatedly about and gave a huge list of rules about looking after! But what's the worst that can happen? Well, if you saw the movie, you'll know.
3. John Milton in Devil's Advocate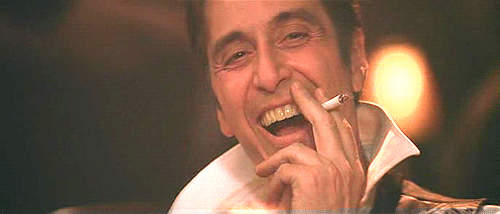 We all love Shouty Al, but he is literally the devil in this movie. How does anybody beat that in being an awful father? Yet Darth Vader still somehow manages it!
4. BONUS ROUND! Bryan Mills in Taken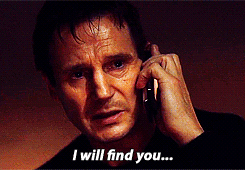 Movies are also full of awesome father figures down the years too, whether you think of Gregory Peck in To Kill A Mockingbird, or Will Smith in The Pursuit of Happiness. You've got to give the Father of the Year award to Liam Neeson's character in Taken, though! Who wouldn't want a kick-ass dad like Bryan Mills? If you do anything to hurt his kids, he will find you, and he will kill you! And look like a badass while he's doing it!
After reading about some of these, just be glad that the worst your father does is snore at night or something. Personally, my dad doesn't snore… but he must have a dream nearly every night that's he's a motorcycle. The worst thing my dad does is when he has mantrums. You know, it's like when a grown man has a tantrum like a child. Usually it's when the home improvements go wrong!