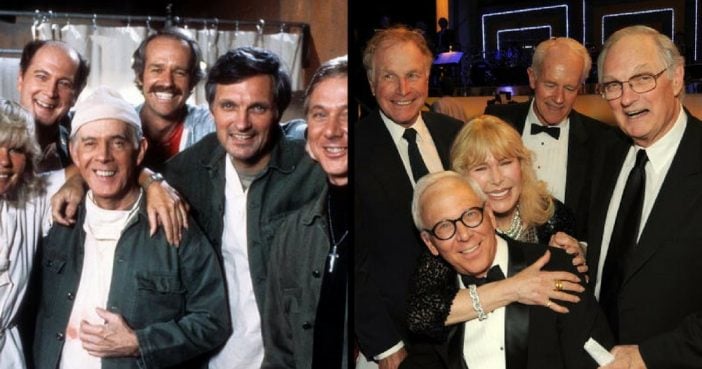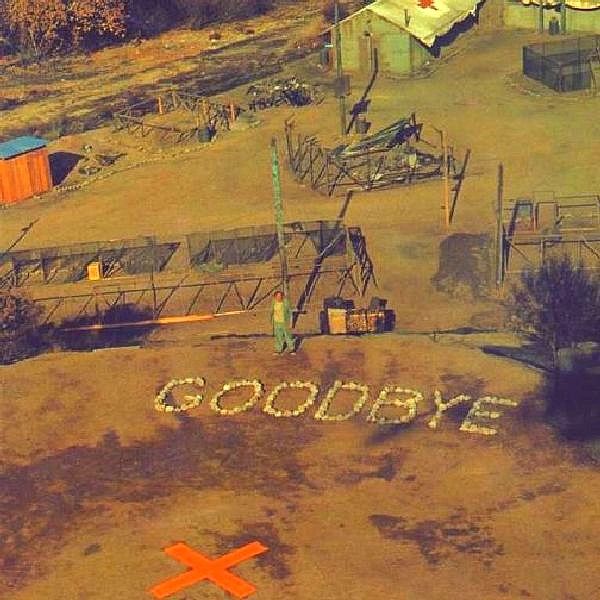 The iconic Korean War comedy M*A*S*H premiered September 17, 1972 (to 1983)
When the story of the 4077, a mismatched crew of doctors and staff working in a makeshift mobile Army surgical hospital in South Korea, concluded February 28, 1983, the finale to the long-running series became the most watched and highest-rated single television episode in TV history.
45 years after its premiere, let's see what the M*A*S*H stars are up to now.
Loretta Swit – Margaret "Hot Lips" Houlihan
Swit inherited the role of head nurse of the Mobile Army Surgical Hospital Margaret "Hot Lips" Houlihan from Sally Kellerman, who held the part in the M*A*S*H movie. After the show ended, she continued acting in small roles on shows like The Love Boat and Murder, She Wrote. In recent years, Swit took a step back from the spotlight, to design jewelry and raise money for animal rights charities. in 2013, she returned to acting in a one-woman touring stage production of Eleanor: Her Secret Journey as Eleanor Roosevelt.
Alan Alda – Dr. Benjamin Franklin "Hawkeye" Pierce