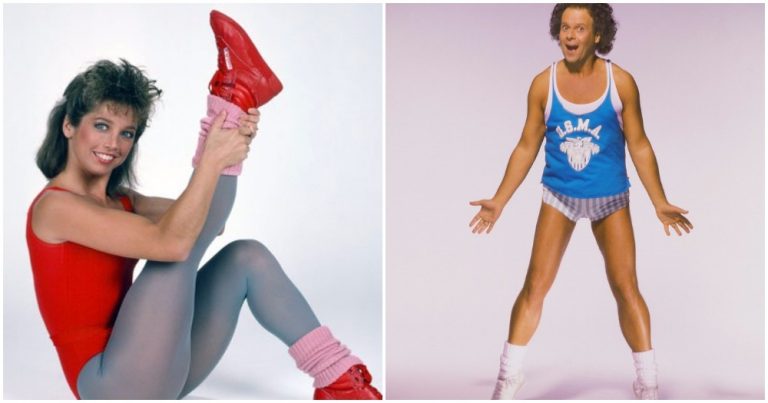 Some of these people where actual celebrities that happened to do a workout video and some of these people became celebrities simply because of their workout videos.  Either way, fitness was here to stay and we were seeking their help to give us the guidance that we needed to be our best!  Also, as we take a look back at this list, you'll notice that we took this stuff pretty serious and dressed accordingly.  I suppose that we can laugh at it now but back then, it happened to be perfect and flattering.  Well, on these people at least!  Take a look:
1. Olivia Newton-John.
This lady was all about getting physical from her workouts to her music videos.
2. Cindy Crawford.
A supermodel with plenty of workout videos to show us how to be beautiful like her.
3. Fabio Fitness.
This is a little too creepy to watch. . .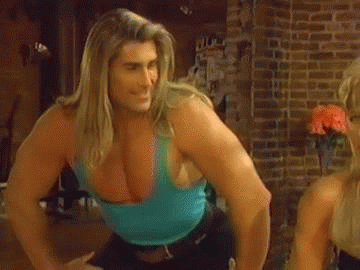 4. Denise Austin.
She had a program on TV that many people tuned into and she also had plenty of videos for us to target our trouble spots.