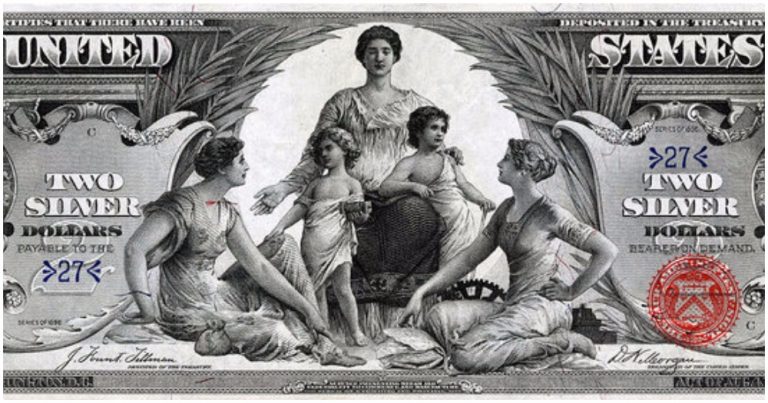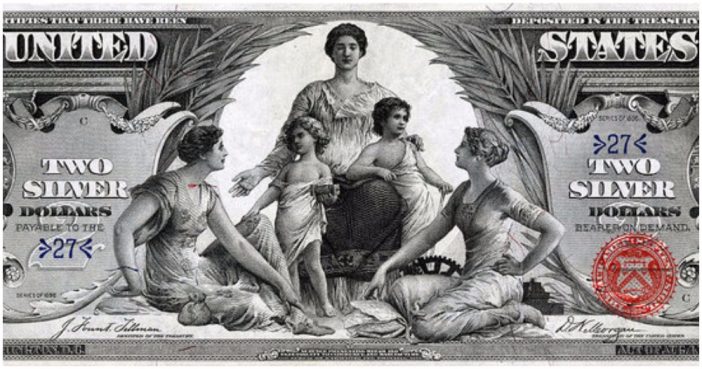 Just about everyone in America is acutely familiar with the nation's currency. Adorned with patriotic symbols and depictions of long-dead historical figures, there's not much variety when it comes to our money.
If the designs were more attractive, though, perhaps we'd be more inclined to pay attention to them! Plenty of other countries have uniquely appealing banknotes, and America used to one of them! Not too long ago, dollar bills looked a heck of a lot cooler.
You're definitely going to want to see the beautiful banknotes that used to be printed right here in the United States. These bad boys must have really burned a hole in people's pockets!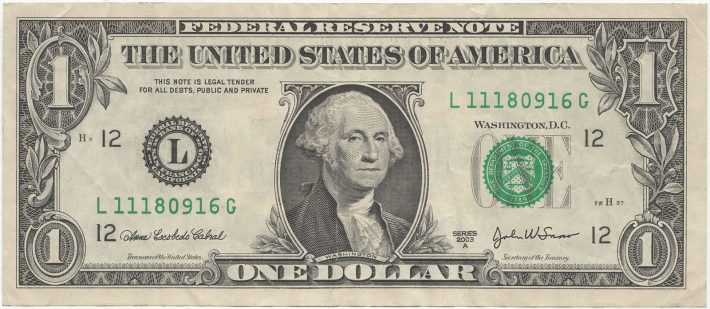 However, there was a time in history when the U.S. Mint was actively trying to turn banknotes into bona fide works of art. The best evidence of this comes in the form of a series of silver certificates known as the Educational Series. They're a far cry from the boring bills that we're used to!
Silver certificates were issued between 1878 and 1964, and they usually featured a president on the front printed in black ink. The reverse, as you can see with the 1886 $5 silver certificate pictured below, was green and included ornate designs to prevent counterfeiting.
By the 1890s, the Industrial Revolution was well underway, and the Bureau of Engraving and Printing wanted to reflect these exciting times. They did so by hiring three acclaimed artists to celebrate the country's advances through banknotes: Edwin Blashfield, Will H. Low, and Walter Shirlaw.