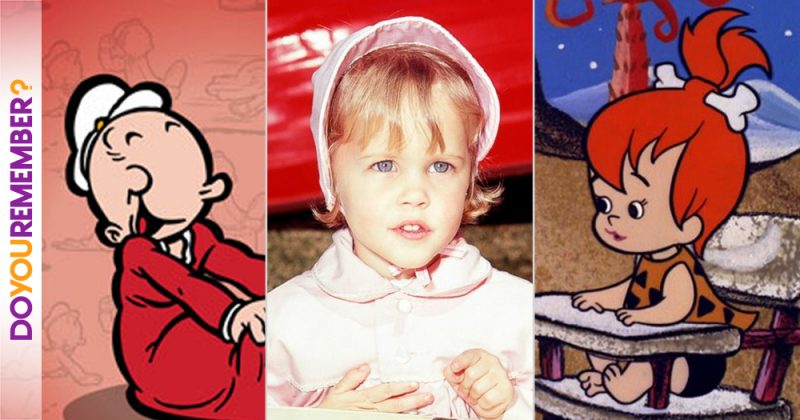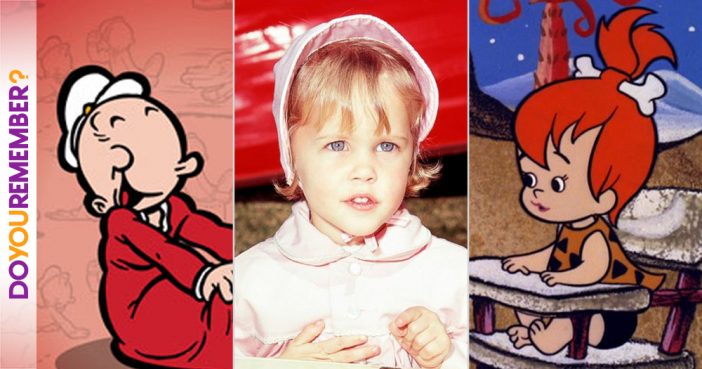 With the world celebrating the new royal baby born to William and Catherine, we at DYR look back at some of the more memorable toddlers of pop who have unlocked our parental instincts over the years.
Tabitha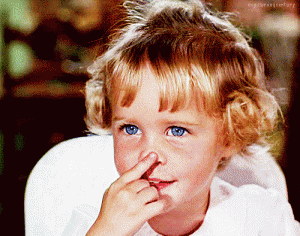 The product of a human and supernatural pairing, Bewitched's baby, Tabitha, was actually played by identical twins Diane and Erin Murphy (who could each do the fabulous nose twitch!).
101 Dalmatians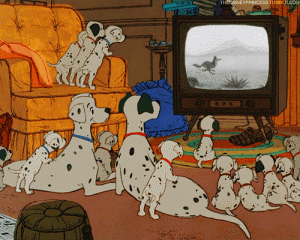 Okay, who slipped the fertility drugs into the dog's water dish again? These delightful scamps taught us that a female dog's uterus can also double as a clown car.
Elroy Jetson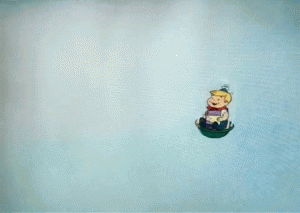 Whenever George Jetson asked Jane to "stop this crazy thing," it was often up to the boy wonder to help his techno-challenged dad. One question, though: What's with the brick hidden in his overalls?
Baby Simba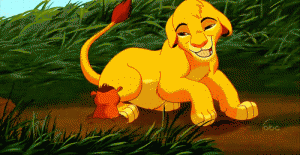 You now have the opening song to The Lion King stuck in your head.
Ritchie Petrie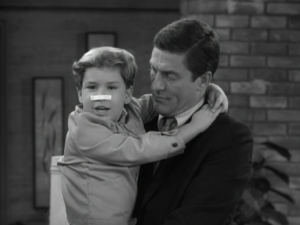 The apple fell far from the tree. How can we tell? Little Ritchie never tripped over ottomans.
Bambi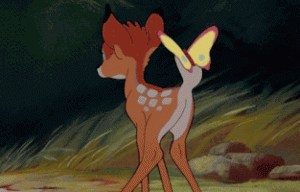 Those eyes could thaw an iceberg.
Maggie Simpson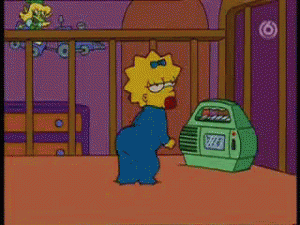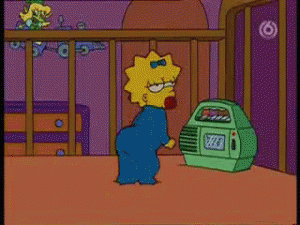 Twenty-four years after her first appearance, the Simpsons' youngest hasn't aged a day—literally.
Pebbles
Bamm-Bamm's eventual main squeeze first served to bring out Fred Flintstone's softer side.
Swee'Pea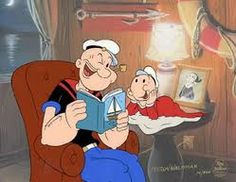 Popeye characters had a strange obsession with food, but this spawn of Olive Oyl served as a perfect plot device for the eternal battle between Popeye and Bluto.