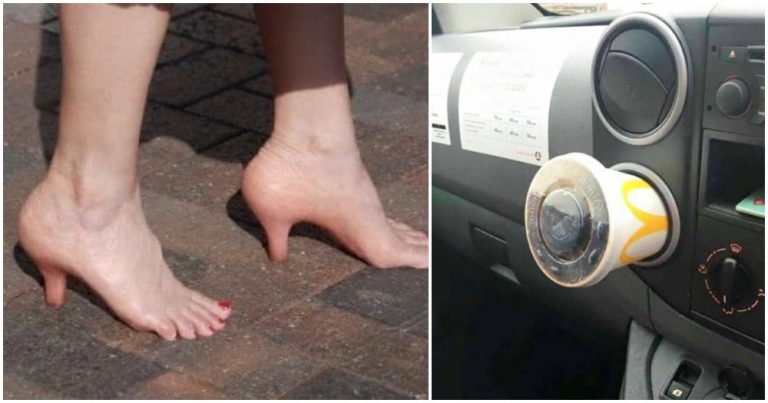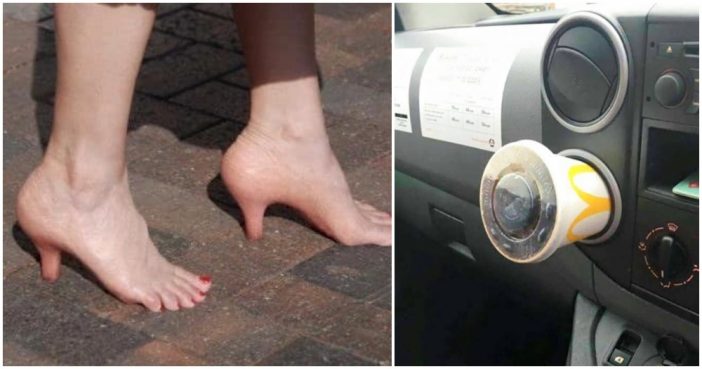 We can all agree that every single one of these images are completely bizarre. We definitely don't know how we feel about half of these images, but we are certain that they do make us extremely uncomfortable.
We hope you enjoy them – we definitely did!!
Enjoy!
1. Why would someone decide to put their cup holder here?
In what world would someone designing a car think that this is a great space to put a cup holder. This person is lucky that McDonald's cups are strong enough to not leak through or else they'd be in a lot of trouble and have a lot of cleaning up to do! We are all in agreement that this is not the way to go about storing your cup in your car!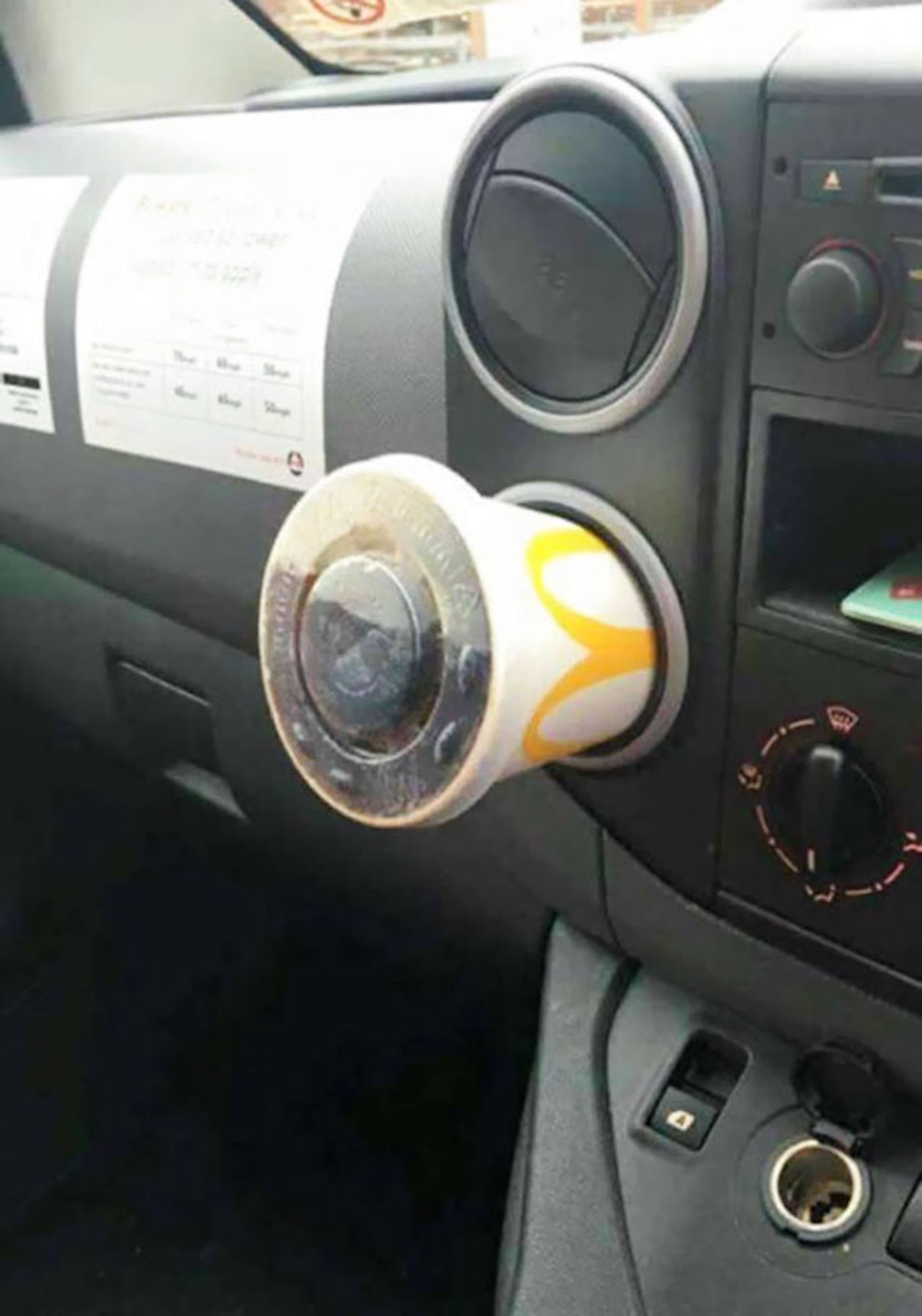 2. Out of everything you could get pierced… why your toenail?!
Why on earth has this person thought that getting his toenail pierced was a good idea? I think the worst part of this whole image is the fact that his toes are so hairy!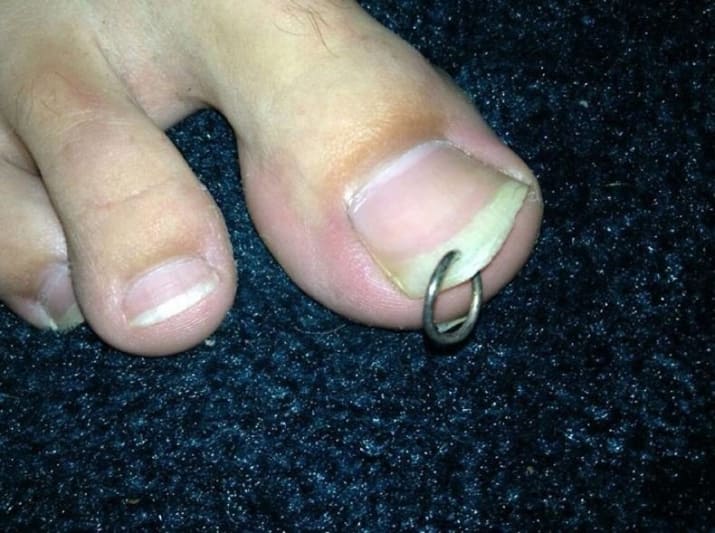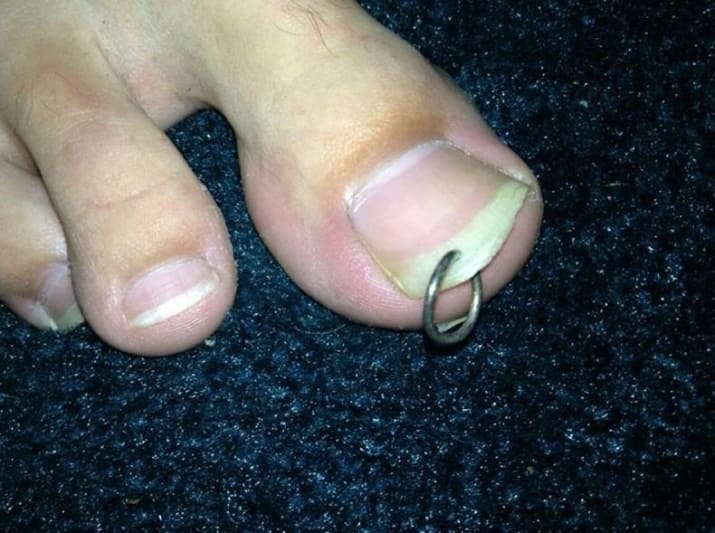 3. Does this confuse anyone else?!
They are clearly normal sized lips, but the teeth are just not in proportion to the rest of this person's face. If you have the patience, could you sit and count how many teeth there are on this person? They weirdly remind me of dolphin teeth!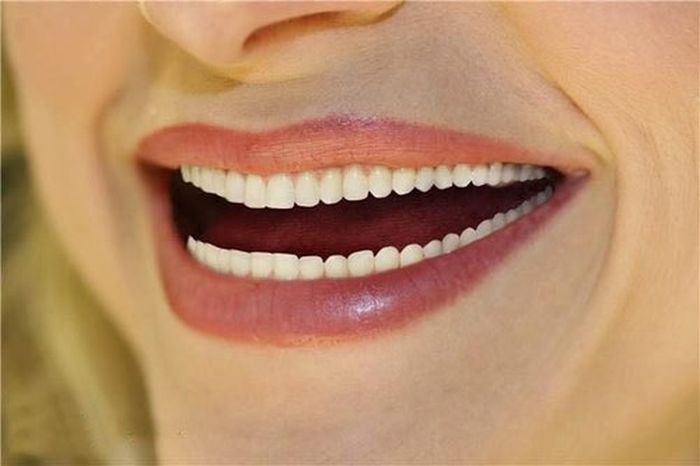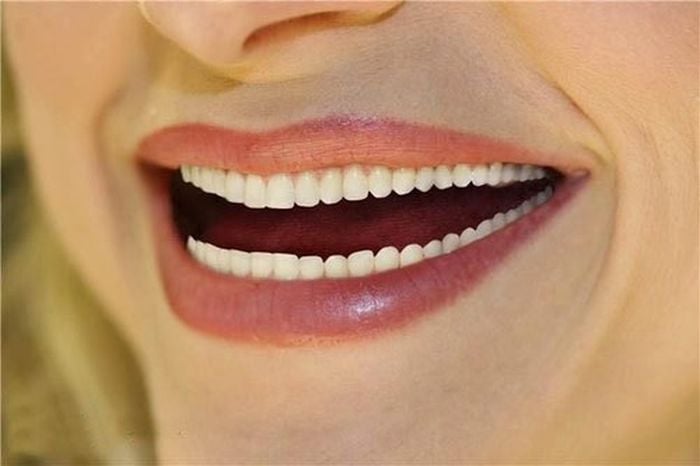 4. This isn't even that weird, but at first glance it makes us feel seriously uncomfortable!
There is nothing too abnormal about this image. This woman has only put her hands in her tights, but the weird thing is how odd it actually looks at first glance?!