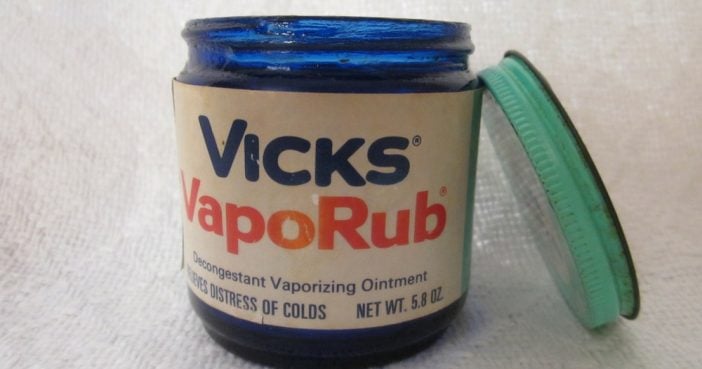 We have always thought that Vicks Vaporub was just something that has been used for a long time in providing relief from headaches, coughs, flu and common cold, Nasal congestion and chest as well as throat stuffiness. However, Vicks VapoRub can do so much more than this. It has many unique uses that it is hard to keep track.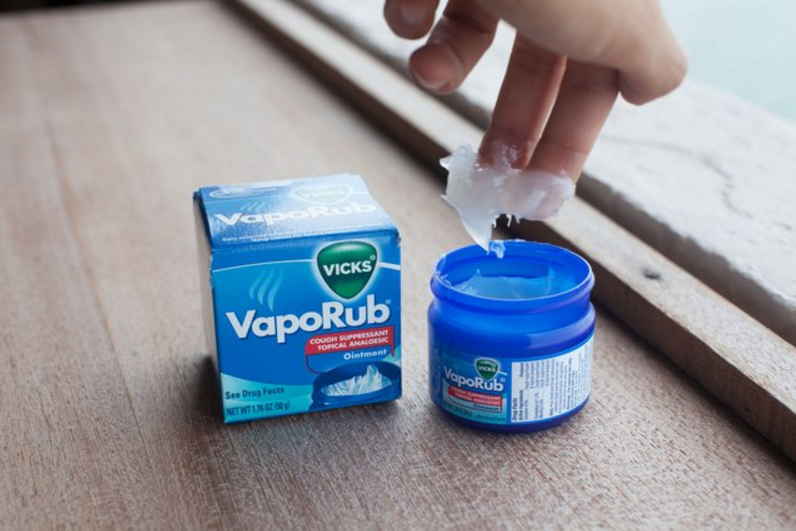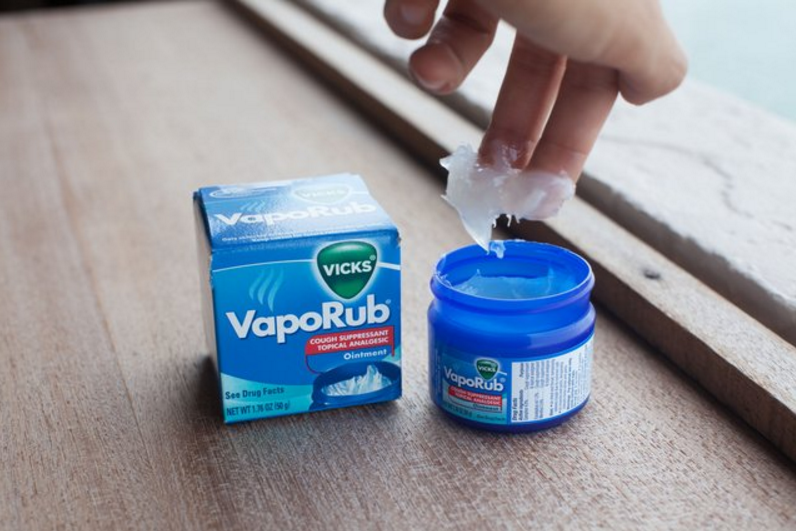 When I was a kid, my Mother would rub Vicks VapoRub on my chest, neck and under my nose to help relieve the congestion from a cold. But did you know Vicks can treat so more than just the average cold?
Vicks VapoRub has been around for over 100 years and is known as one of the most widely used over-the-counter decongestants. It is a topical analgesic that contains some ingredients such as camphor, menthol, eucalyptus and several other ingredients that have been combined in a petroleum base. But, lately, there has been a lot of buzz around the internet about unique and unconventional ways to use this amazing ointment.
Here are some amazing uses of Vicks:
1. Relieve Cough and Congestion Symptoms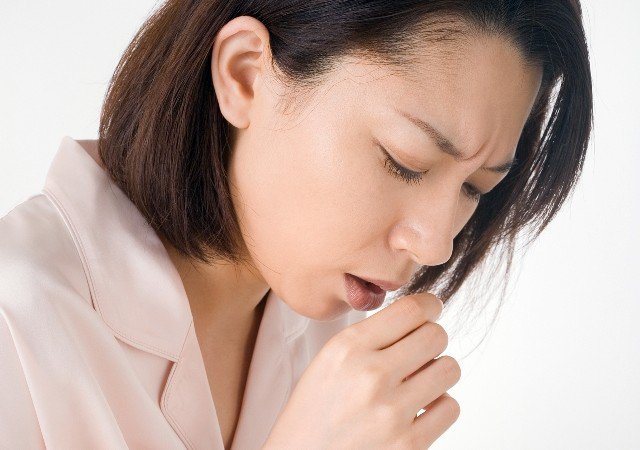 Just apply some Vicks onto your chest and throat to get instant relief from congestion and cough.
2. As a Mosquitoes Repellent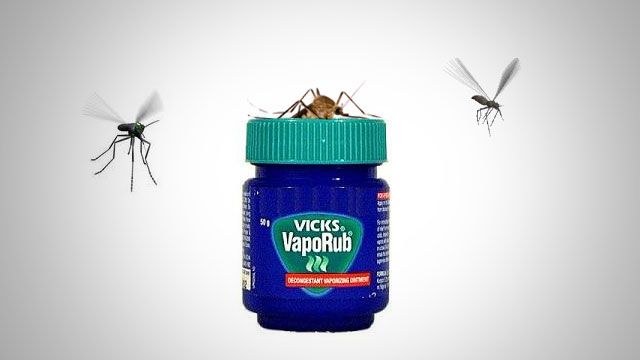 If you want to keep the annoying mosquitoes away, just apply a little bit of Vicks VapoRub onto your skin or clothing.
3. Relief from Sinus Headaches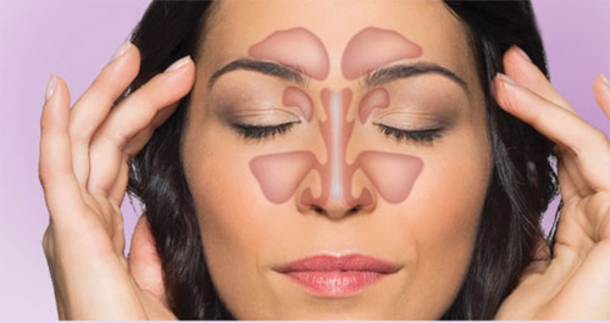 If you are suffering from sinus headaches, apply the Vicks VapoRub just under your nostrils and then start inhaling deeply. The menthol from Vicks will help you calm your headache.
If you are suffering from a pounding headache (not Sinus Headaches), never fear. Just reach for your VapoRub and apply a little to your forehead and temples. Then mentholated scent will release pressure into your head and instantly relieve or at least reduce your pain within a matter of minutes.
4. Get rid of Acne and Blackheads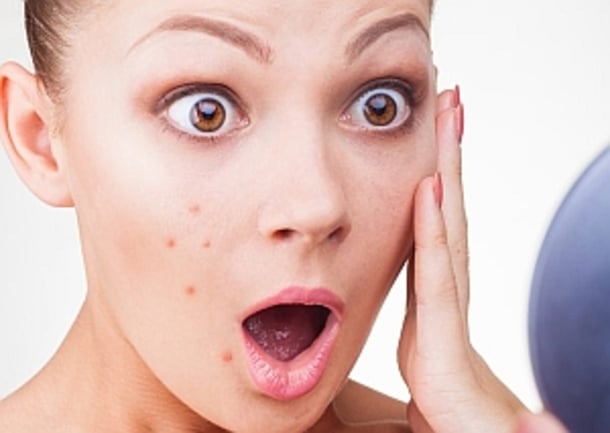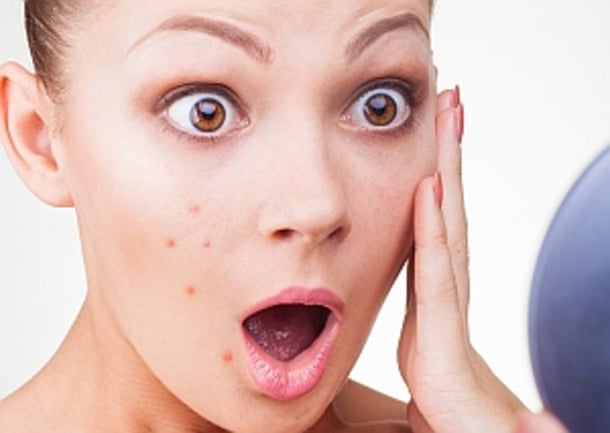 You may not believe it, but Vicks can help in clearing your skin blemishes. You just need to apply it to your acne a couple of times on a daily basis. It will dry out your acne and soothe the affected skin area.
5. As an Insect Repellent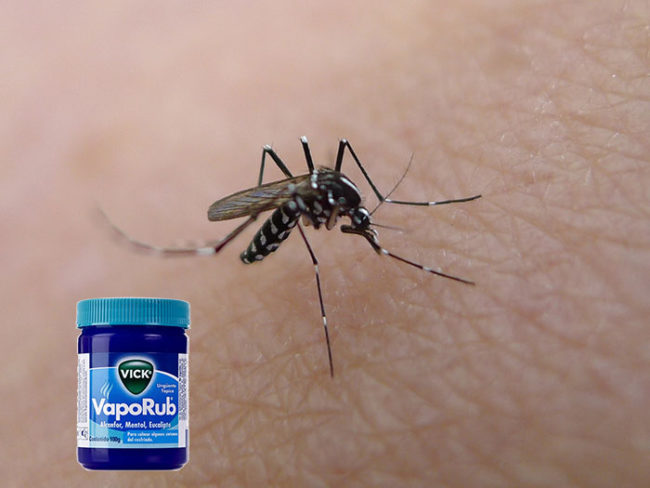 Vicks can help you keep insects away. All you need to do is open the Vicks container and place it in your room. The insects will be repelled from your room and this is the best eco-friendly trick. Also, if you want to keep flies away while on a picnic, just rub Vicks VapoRub on your neck, inner knees, elbows, and behind your ears. This keeps flies away and you can have a good night sleep.
6. Cure Bruises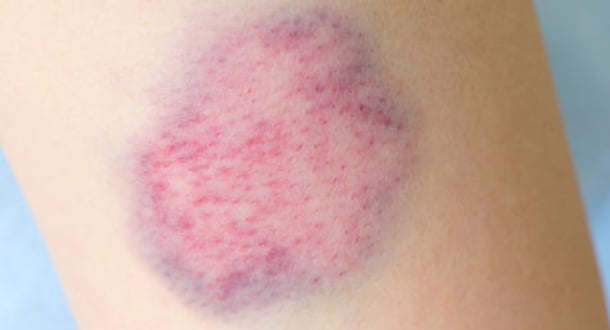 If you mix a pinch of salt in Vicks VapoRub and apply it on a fresh bruise, it will help you get rid of it quickly.
Click "Next" to see what usage of Vicks Vapor Rub is next.