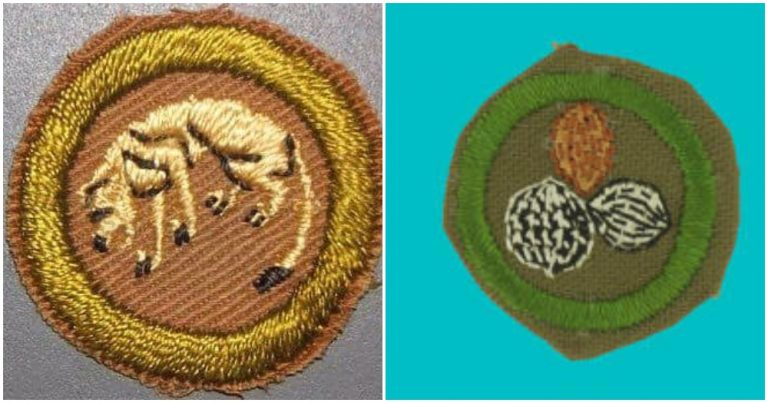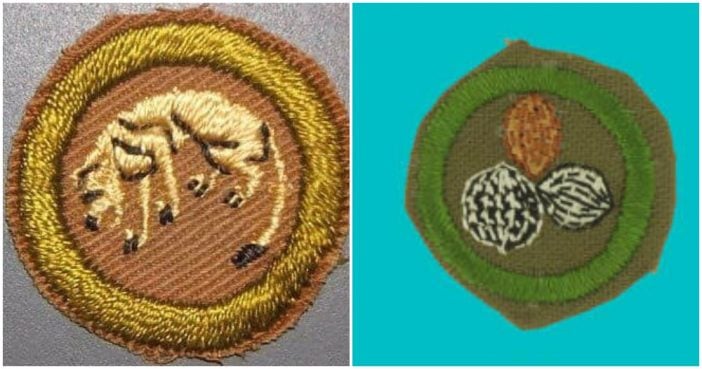 5. Stalking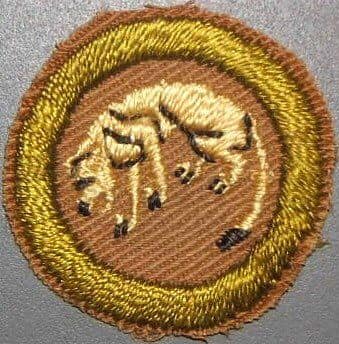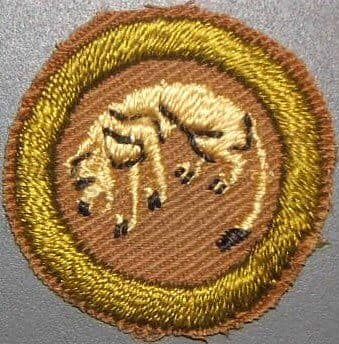 Requirements included identifying assorted animal footprints, tracking a creature for one-quarter of a mile, and photographing some of the beasts you've silently followed.
6. General Science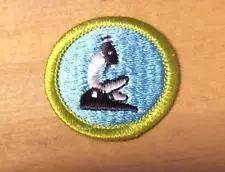 This badge, which did a pretty good job of teaching kids about science for a while, was actually eliminated for the great reason of teaching kids even more about science. This badge originally included knowledge of astronomy, geology, microbiology, and meteorology, but fortunately, those all have their own category for earning a badge, giving boys more incentive to gain in-depth knowledge on the subjects.
7. Dairying
Don't have a cow, man. Instead of dying off entirely, elements of this merit badge merged with five others (Sheep Raising, Hog Farming, etc.) to form the Animal Science merit badge in 1975.
8. Blacksmithing
This badge, eliminated in 1952, required boys to "forge a chain hook out of 3/4 x 1/2-inch soft steel or 3/4-inch round iron." We're just assuming kids worked out more before 1952, I guess.