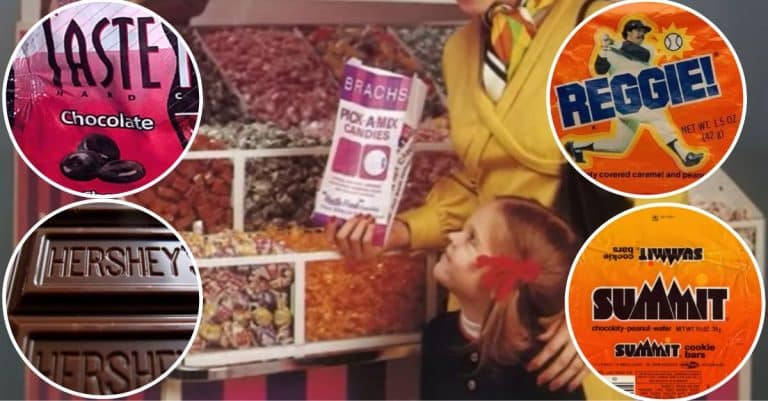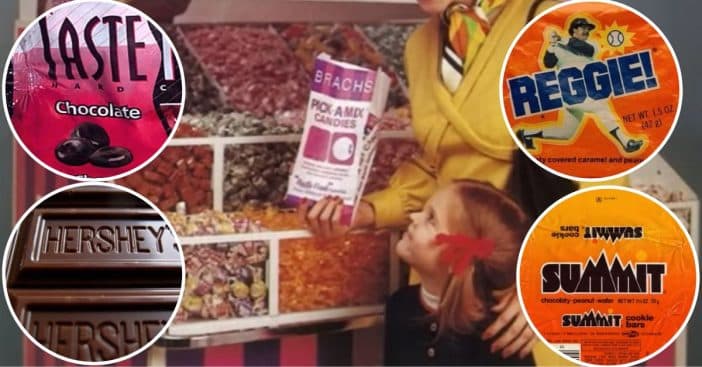 Over the years, numerous fan-favorite candies have been discontinued for a variety of reasons, including production issues, management changes, and other unforeseen circumstances. Recently, Rhetty For History shared a video that detailed information about candy brands that are no longer in existence on its youtube channel.
"The candy business is constantly changing in order to be more appealing to consumers and their sweet tooth. Over the years, there has been a lot of discontinued candy that we want to taste again," the description reads. "That last part might be the truest part of all. If you do not find a candy or candy bar in this video that you would devour right now, you need to tell us your secret.
The candy video brought back memories
However, despite these treats being discontinued over a century ago, it's evident that many people still remember them fondly. The video of these treats has likely stirred up nostalgia for many, and it's understandable why.
For some viewers, these candies may serve as a reminder of their own age and the passage of time. However, for younger generations, it's an opportunity to learn about the candies and candy bars that their parents and grandparents enjoyed in the past.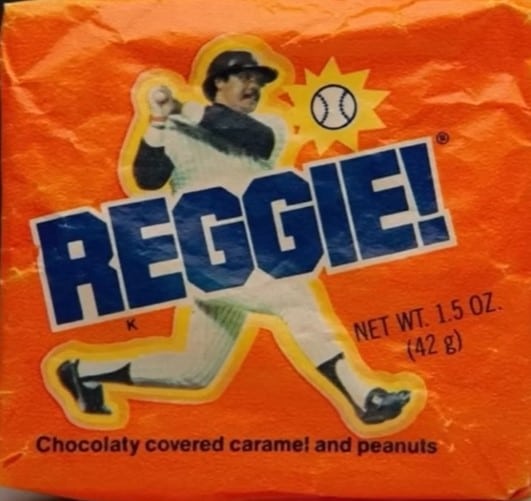 Reasons why Candy brands get discontinued
Most candies are often discontinued due to poor sales. Despite projections and expectations, these snacks fail to generate the expected revenue and are subsequently phased out. This paves the way for tried-and-true products that continue to perform well or new products that are expected to fare better in terms of sales.
Although some discontinued products may be reintroduced in their original or slightly modified forms under new names, this is not always the case. For instance, the Mars candy company's Peanut Butter Twix has been in and out of the market multiple times since it was first introduced in the 1980s.
Viewers' reaction to the video
The video has generated more than 400000 views and 8000 reactions since its release. Youtubers have taken to the comment section to share their favorite candy memories. "I remember the little wax bottles filled with different colored juices inside," a Youtuber recounts. "Wow, now I'm remembering a lot of the penny candy they had back in the day.

We're talking the 50s here!"
Also, a user detailed their quest to get candies back in the '50s. "Wow, that bought back memories from 1950's. We would find discarded bottles and return them for .two cents each," "For a dime we could get a brown bag full of candy. Stand at the candy counter and pick out each type of candy, most two for a penny."