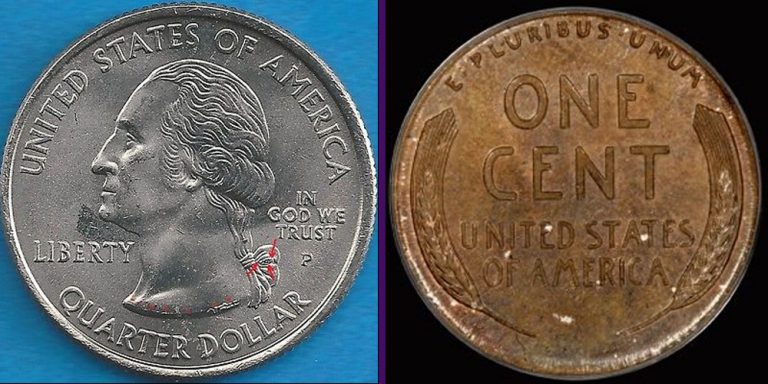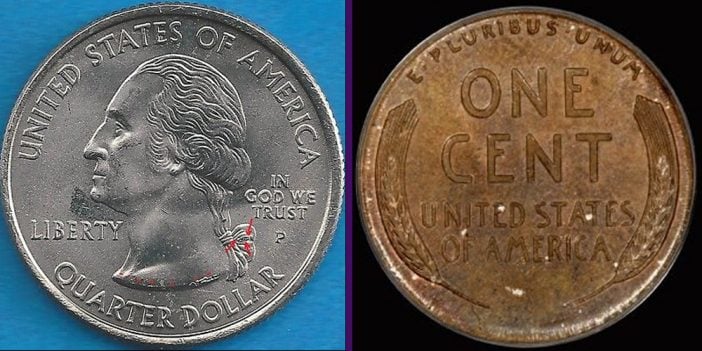 9. 2005 SPEARED BISON JEFFERSON NICKEL
Are you the owner of a 2005 nickel that looks a little bit like the buffalo on the "tails" side was stabbed? That's due to a gouge or deep scratch that was on the die when the coins were minted. Though they typically sell for much less, a Speared Bison Jefferson Nickel has sold for up to $1265.
10. 2007 "GODLESS" PRESIDENTIAL DOLLAR COIN
In God We Trust? Not in 2007, apparently. That was the year that the new George Washington dollar coins were released in the U.S.; an unknown number of them were accidentally minted without the standard inscription "In God We Trust." In 2007, experts predicted the flawed coins would eventually sell for about $50 when the market settled down. The prediction was pretty accurate—because tens of thousands of the coins have been found. The "Missing Edge Lettering" dollars, as they are officially called, go for anywhere from $29 to $228.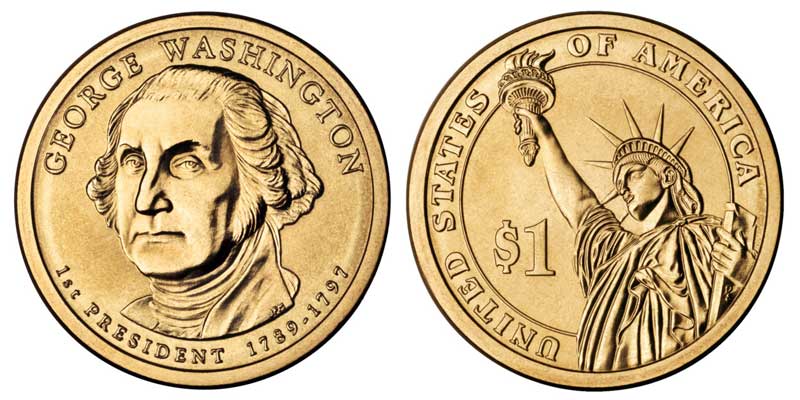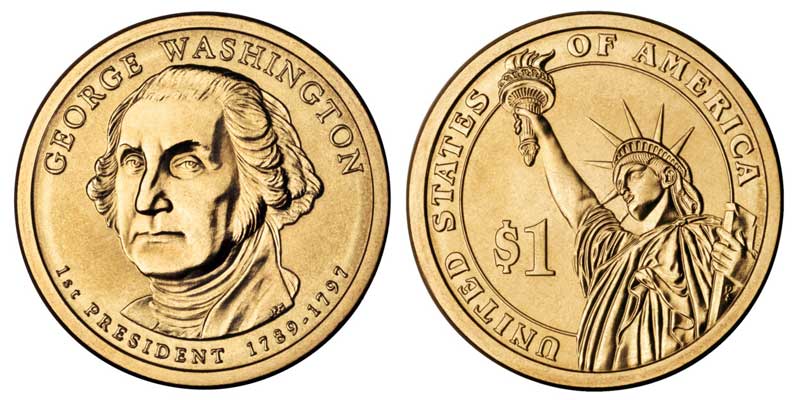 Credits: mentalfloss.com
Share this story on Facebook with your friends.