5. Can You Get My Better Side?
In 1988, Barker Beauty Janice Pennington was accidentally hit by a camera during a taping, and she fell right into contestant's row. She was knocked unconscious and required two surgeries. One of her shoulders needed reconstruction, which left it an inch shorter than the other. Price Is Right wouldn't allow her to wear a swimsuit on the show anymore because of the scars. After 29 years on the show in October 2000, Pennington was fired. She believes it was because she gave a deposition in a wrongful termination suit for another one of Barker's Beauty.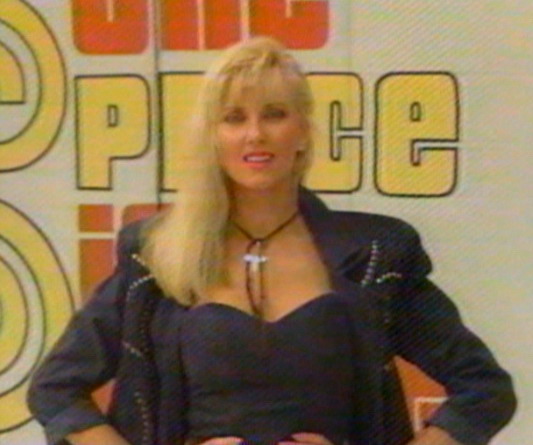 6. There's Nothing Up My Sleeve!
Terry Kniess literally changed the game with his bids in 2008. The contestant made it to the final Showcase Showdown and stunned everyone when he guessed the exact amount that his showcase was worth. Production had to be stopped for 45 minutes to confirm he wasn't cheating (he wasn't.) Terry says he just studied the rotation of all the prizes on the show and memorized their values.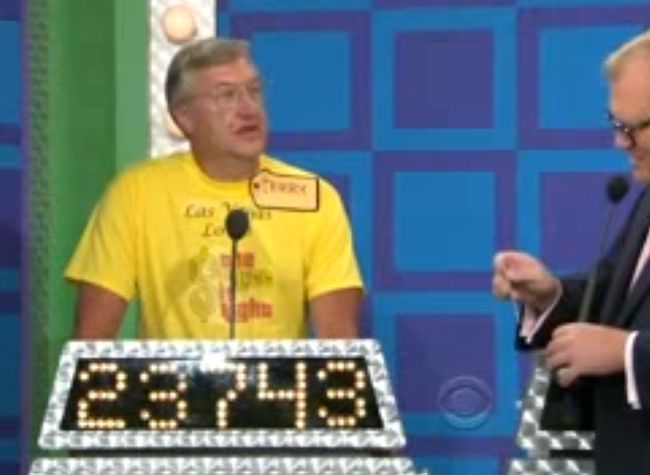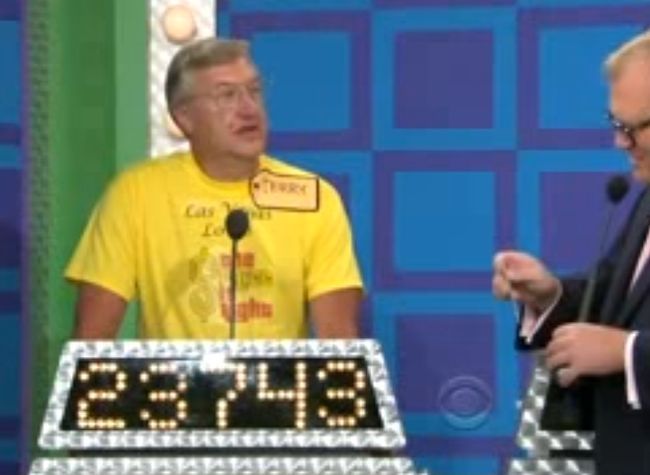 7. Whose Show Is It Anyway?
When Drew Carey took over for Bob Barker, fans were upset. As a way of trying to keep the show popular, long-time producer Roger Dobkowitz would make the games easier so more people would win.
"It was extremely important for the first couple of months of the show to have plenty of winners," Dobkowitz wrote in a blog post. "Such a situation would maintain a real positive and upbeat feel to the show and help viewers, hopefully, to accept Drew as the new host."
In order to achieve this, he ignored the prize budget and scheduled easy games with easy combinations so more people would win.
"However, my plan to give away plenty of prizes went a little too well," Dobkowitz said. "By January 2008, I was about $700,000 over budget."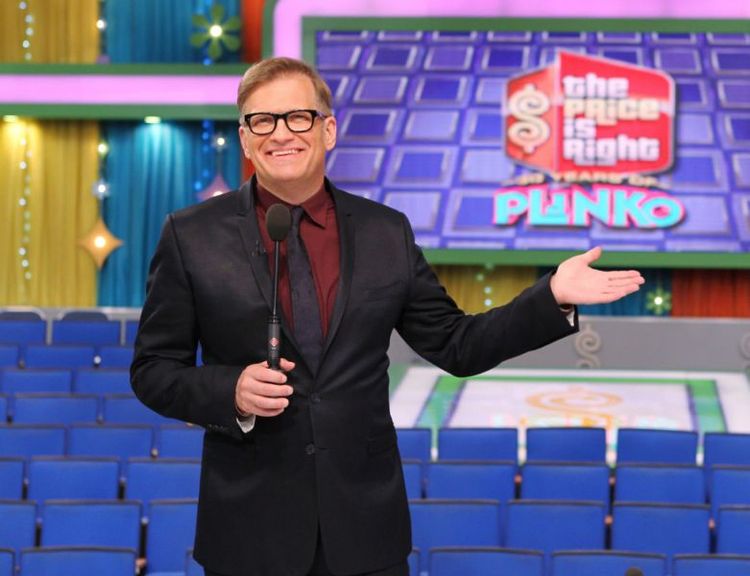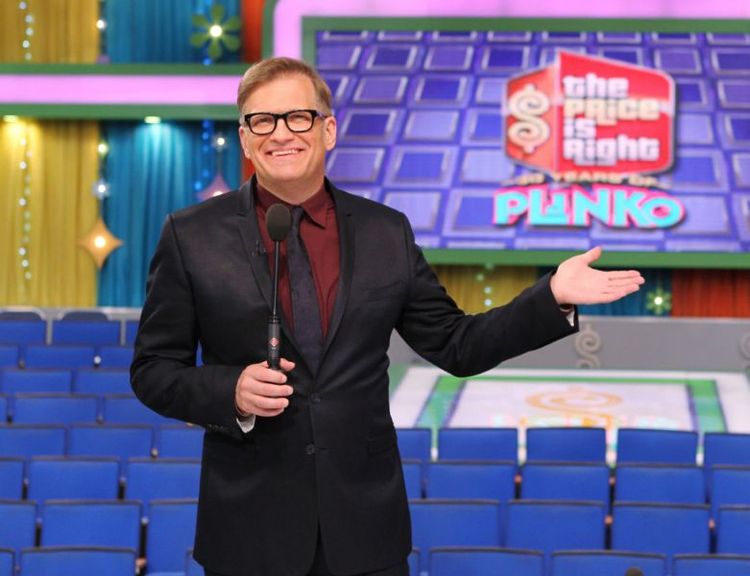 8. I'm sorry…what?
Comedian Danielle Perez lost her legs in an accident in 2004. When she went on Price Is Right, things got a little awkward when her prize was revealed: a treadmill.
"It's funny though, they edited out a little bit," Perez told People. "When they revealed the prizes, the audience hesitated. There was a feeling of, 'Oh no, they're not really serious. They're not gonna do this, they're not gonna put this woman through this.'"
9. Can I Get A Ride?
Sheree Heil won the most expensive car on the show, an Audi R8 V-8 Spyder valued at $157,300. She also won $10,000 cash and a pair of Prada shoes valued at $3,045.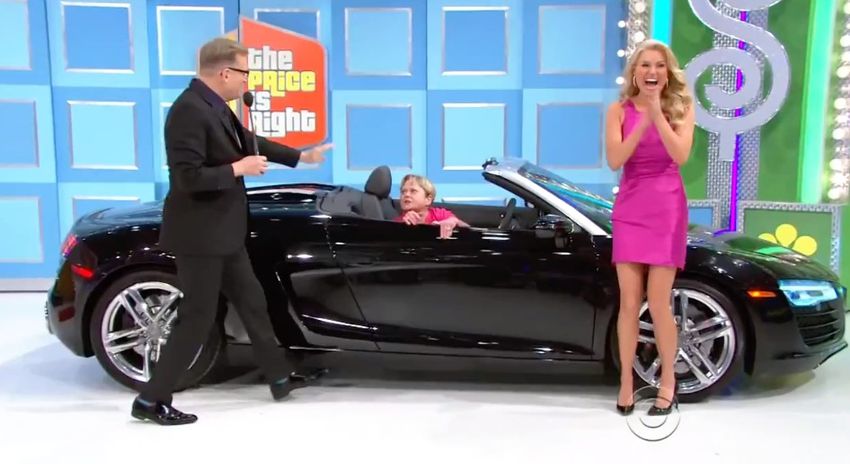 10. The Price Is Popular
"The reason it was so popular originally and why it is still popular is because of the powerful basic premise of the show—everything is based on prices," Barker told the Los Angeles Times of the secret to the game show's success. "Everyone identifies with prices. The minute we put something up for bid and the contestant makes a bid, the viewer is involved. Once you become involved, we have accomplished what the producer of every game show wants: viewer involvement. The Price is Right has that to the nth degree."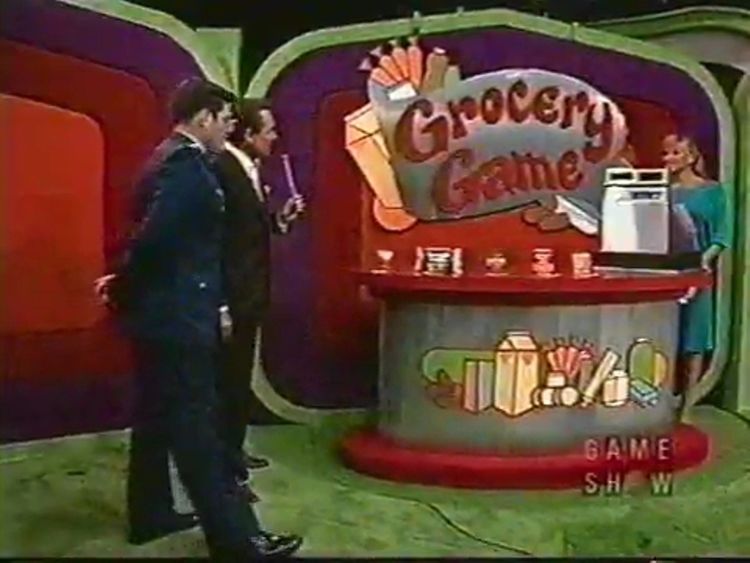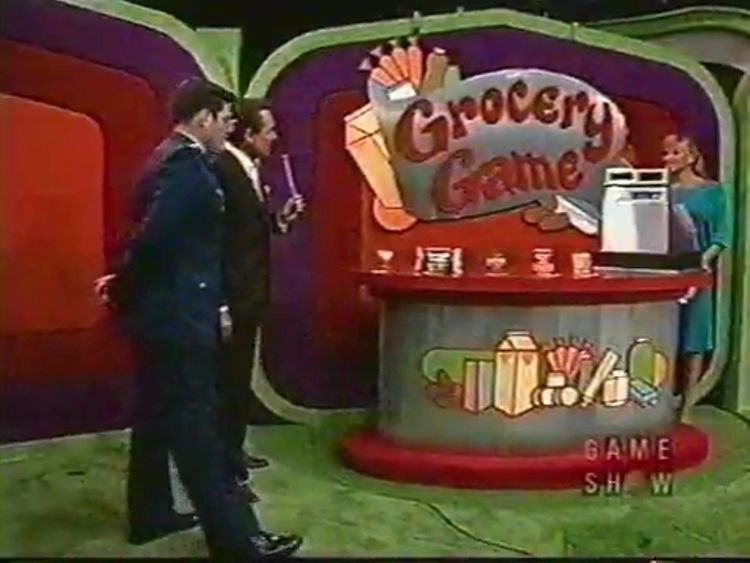 Credits: shared.com
Share this story on Facebook with your friends.