For 42 years, generations of daytime TV watchers — the ill and house-bound, the college students, the unemployed, the stay-at-home parents, the lucky so-and-sos who can watch TV at their job — have enjoyed countless hours watching The Price is Right. CBS's perennial game show is a television institution, but it also still holds a host of nagging mysteries, like, where do all those cars come from, how do they determine the "actual retail price," and what are the producers looking for in a contestant?
With the show's 42nd season premiering this week — including an unprecedented all-Plinko episode on Friday — BuzzFeed spoke with executive producer Mike Richards about how he puts the show on the air every day. (For one thing, they shoot the show twice a day, Monday through Wednesday, three weeks out of every month, and they spend the rest of their time preparing each episode.)
Here is what we learned:
1. Barker's Better Gray
The game show's ratings actually improved once Bob Barker started going gray.
"I was prematurely gray," Barkers told the Los Angeles Times. "I began to gray at my temples, and I guess it could be that technology at that time was not what it is today, but I didn't look good. It looked like I had no hair at my temples, so they suggested I tint it. We taped ahead. So let's say on the Wednesday show I had dark hair, but when we taped the next show I had gray hair, and that show aired on Thursday. I got a letter from a fellow who said, 'Bob, you must have had one hell of a night.'"
Once they realized fans responded better to Barker's gray locks, he was given permission to stop dying his hair in 1987.
2. Stan Blits Must Be Tired
There's one man in charge of screening every single person who's vying to be on their favorite show. "I am looking for energy, sincerity, and potential humor," he says. "And if they can equal my energy or exceed it and maintain it, they are at the top of the list."
No bribing with gifts, though. And don't get too aggressive.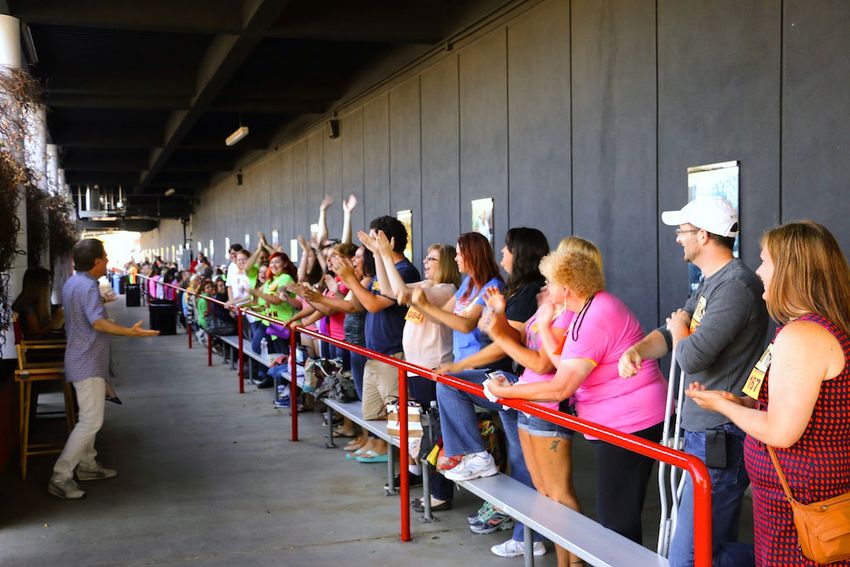 3. Vanna White, Come On Down!
Two years before Wheel Of Fortune came around, Vanna White was a contestant on Price Is Right. Though she didn't make it on stage, contestant's row is just as fun!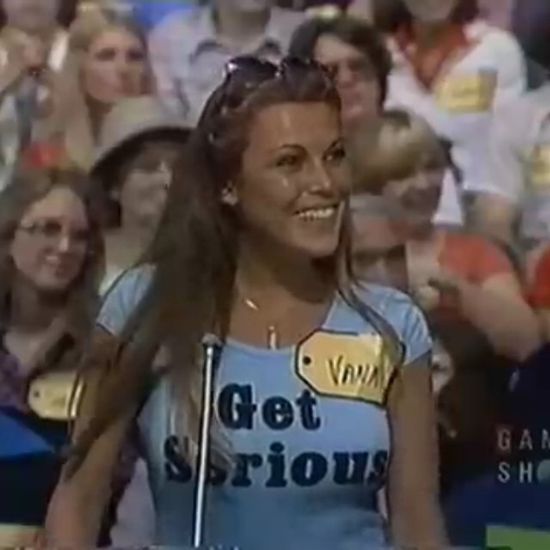 4. Two Things In Life Are Certain…
Yes, winning all those things is fun, but you still have to pay taxes on everything you win. Just ask Aurora De Lucia, who won a car on the show. She ended up having to pay $2067 in sales tax, plus federal tax, which all added up to about $9000.
"I think it's slightly silly to complain about getting many thousands of dollars for one day of work, which is ultimately super crazy fun," she says. "But I also think that sometimes people can be a little in the face of game show winners if the winners mention taxes at all. And it's like, well, this is kind of a legit problem that you do have to think about, especially if you want to keep the car."