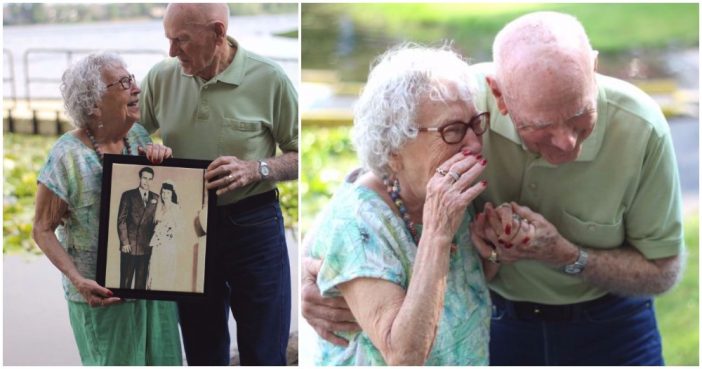 "Marriage has been the longest argument I have ever had!" Webb says. Alice agrees but says that in the end talking it out, trying to just get along, and having good communication is what has made their love go the distance.
"We had hard times starting out, one junky house after another with rats in the ceilings," Webb adds. "Times were tough but we made a great life together. You have to work together and depend on one another."
And clearly, in his 93 years, Webb has learned a thing or two about women, because his next marriage tip can pretty much sum everything up: "Let the Lady be the boss at home and if both are working share the duties."
Well said, Webb, well said.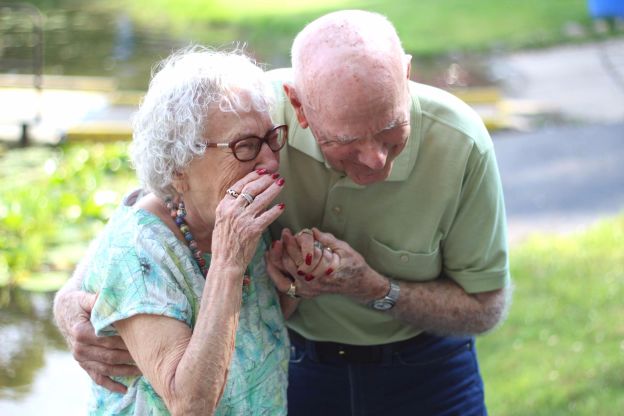 Get ready to "awww" because when asked what they loved most about each other, Alice responded that she loved "just him," while Webb noted that he loves his wife's faithfulness and dependability the most.
And if you're wondering if the Gemmel's were really as awe-inspiring in real life as they are in their photos, Andrea assures us that they absolutely were. She shares that she was struck by how after so long together, they still made each other laugh, held each other's hands, and looked at each other with genuine love and admiration for each other. (Not to mention, they pulled off some pretty impressive color coordination.)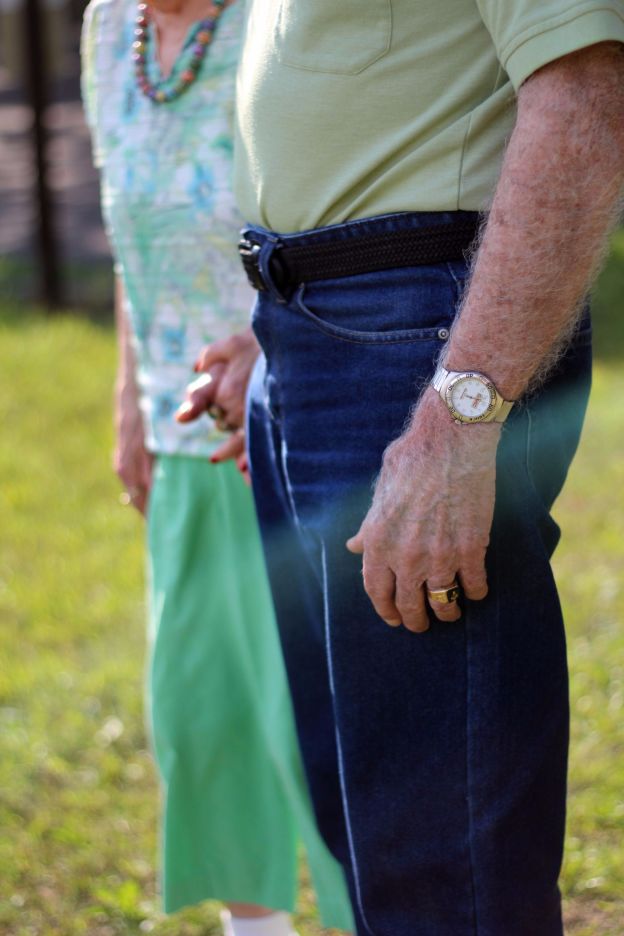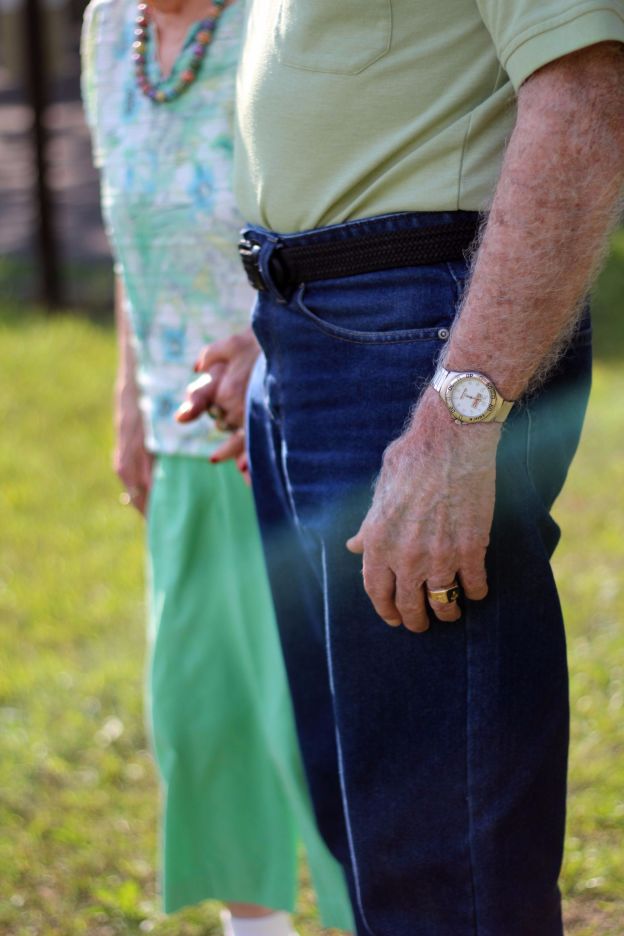 "Seeing these two together was absolutely inspiring," Andrea adds. "These two truly represent commitment, passion, love, empathy, trust, honor, a good sense of humor, more love and friendship. I'm honored to have been able to take these photos."
And although Webb notes the he is legally blind and can't exactly see the photos in their full glory, he is confident that they turned out splendidly thanks to his camera-ready good looks.
"I'm sure my hair was perfect and I looked handsome," he says.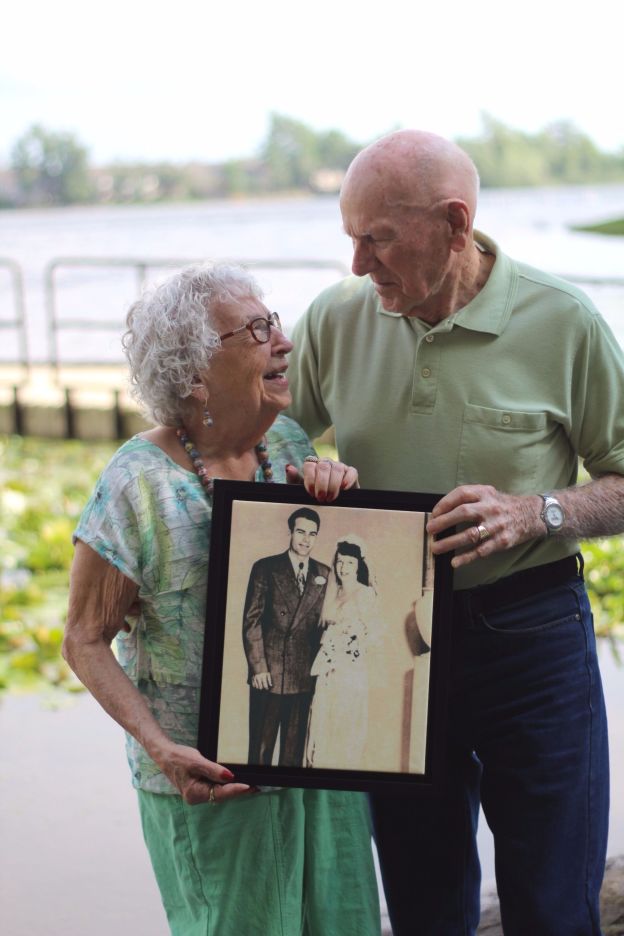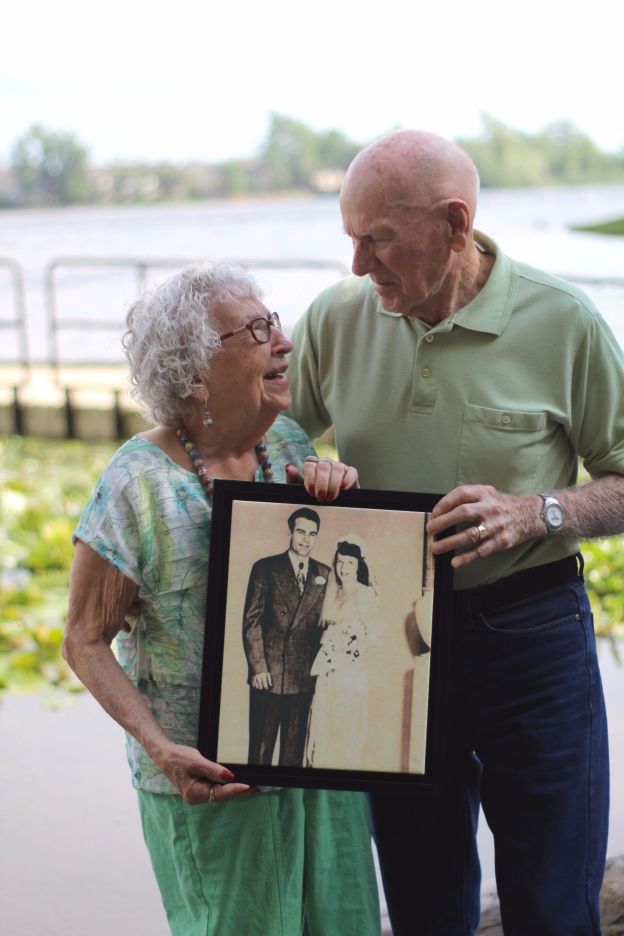 I'm sure that after decades of marriage, these two share quite a few inside jokes.
Did this photo shoot make you smile? Make sure to SHARE it with your friends on Facebook!
Credits: babble.com
Related: