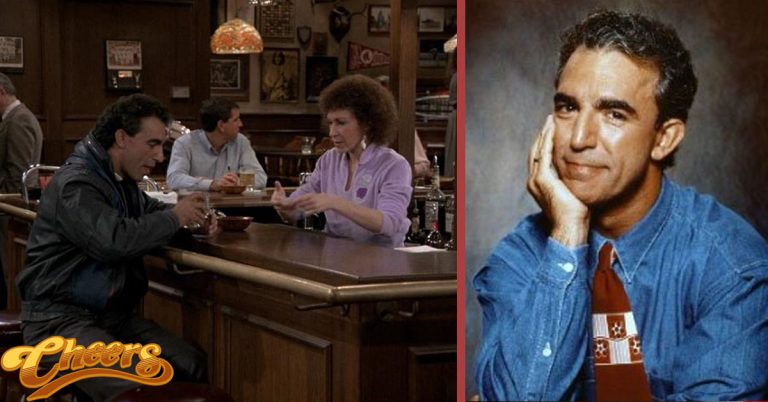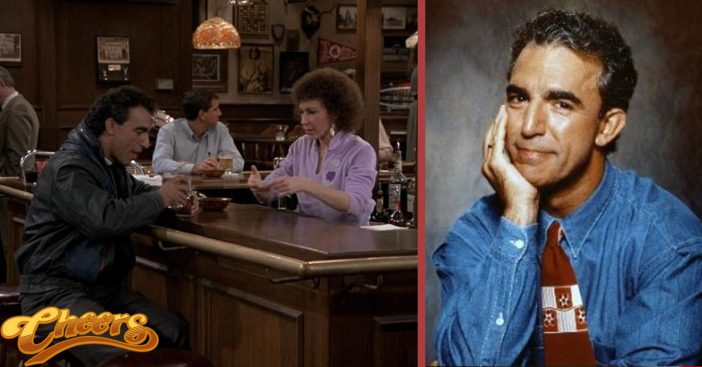 Jay Thomas, the comic actor who starred on the sitcoms Murphy Brown and Cheers, has died. He was 69.
In a statement to the NY Daily News, Thomas' rep, Don Buchwald, said, "Jay was one of a kind, never at a loss for words and filled with so much fun and wonderfully whacky thoughts and behavior,"
The actor had been battling cancer.
On Murphy Brown, Thomas played Jerry Gold, tabloid talk show host and love interest/baby daddy for Candice Bergen's titular character. He won two Emmys for the role. Meanwhile, on Cheers, he portrayed Carla's (Rhea Perlman) husband Eddie LeBec, who famously perished after being run over by a Zamboni. Additional credits included the Diane English comedy Love & War and, most recently, Ray Donovan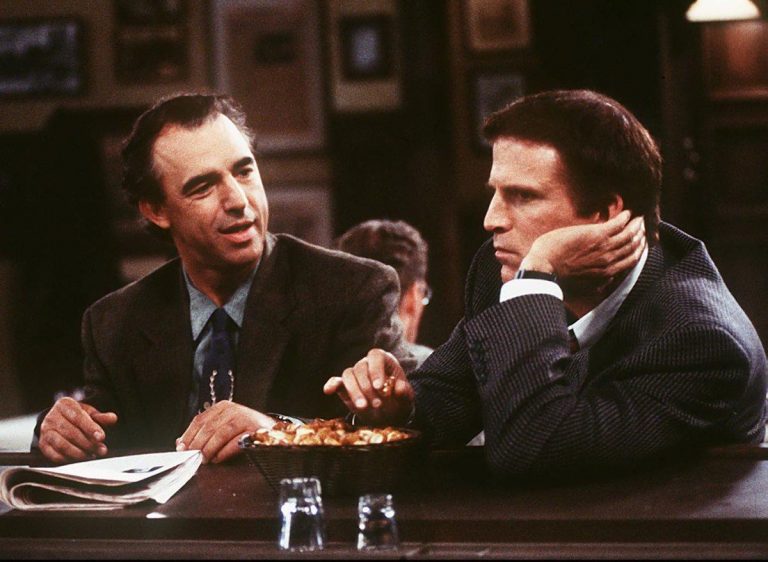 He most recently appeared on Showtime's Ray Donovan. He often played sleazy types.
Thomas also starred in his own sitcom, starring as an egotistical sportswriter opposite Susan Dey and then Annie Potts on Love and War, a 1992-95 series created by Murphy Brown's Diane English.
For years, Thomas appeared with David Letterman on his late-night talk show during Christmas season and told a great, never-gets-old story centered on Clayton Moore, star of TV's The Lone Ranger. He & Letterman also took turns throwing a football, trying to knock a pizza off the top of a Christmas tree.
A native of Kermit, Texas, Thomas first gained fame as a deejay on radio stations in New York and Los Angeles.
Survivors include his wife Sally and sons Sam, Max and J.T.. RIP Jay Thomas
Here is a classic Picture with Jay Thomas & Robin Williams.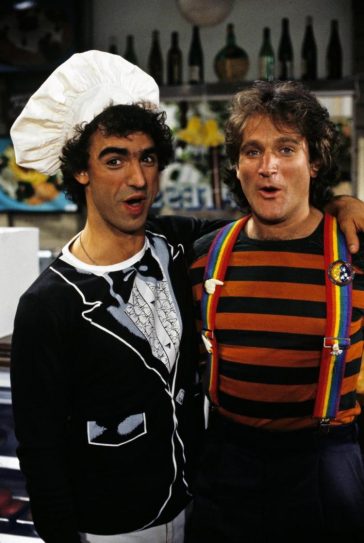 Here Are 7 Things You Probably Didn't Know About Jay Thomas
He briefly played professional football in the old World Football League.
Every holiday season since 1998, he is asked by David Letterman to knock off the meatball atop the "Late Show" Christmas tree with a football. The tradition began when quarterback Vinny Testaverde had trouble doing it, and Thomas said he could do it, instead.
Jay Thomas Starred with Richard Dreyfuss in Mr. Holland's Opus (1995).
Jay Thomas later appeared in two episodes of Dreyfuss' TV series The Education of Max Bickford (2001).
He was the Morning man at New York City radio station WXRK, just prior to Howard Stern.
Jay was awarded a Star on the Hollywood Walk of Fame for Radio at 6161 Hollywood Boulevard in Hollywood, California.
He was the biological father of musician and songwriter J.T. Harding. After giving J.T. up for adoption as an infant, father and son were reunited after 20 later and have remained close, ever since.
Click To See His Letterman Interviews