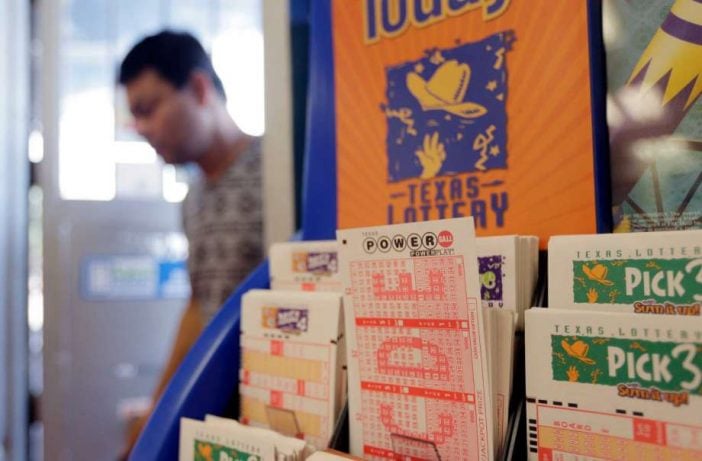 THE ODDS
The odds of winning are one in 292.2 million. Tom Rietz, a professor at the University of Iowa who researches probabilities, says one way to think about it is to envision the 324 million U.S. residents. Your chance of winning is roughly comparable to being that one lucky person out of the entire population, with everyone else losing.
TAXES
Federal income taxes will take a 25 percent bite from winnings. State taxes vary, so the amount winners will pay in taxes depend on where they play. Some of the nation's biggest states, including California and Texas, don't assess state taxes on lottery prizes, so winners in those spots would be just a bit richer.
What if you match, but not all the numbers? Click "Next" to find out what can happen.