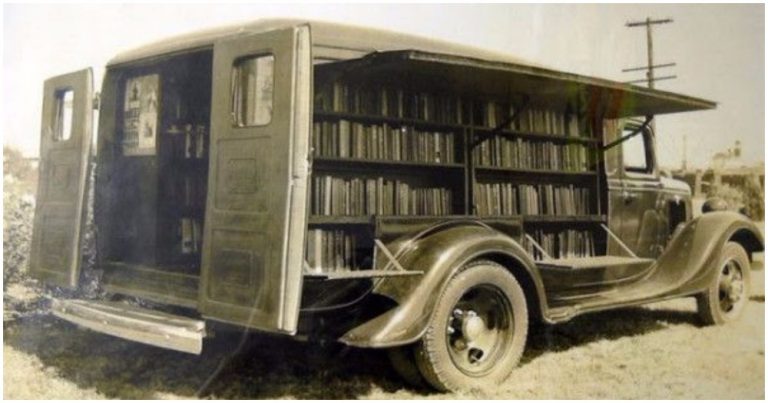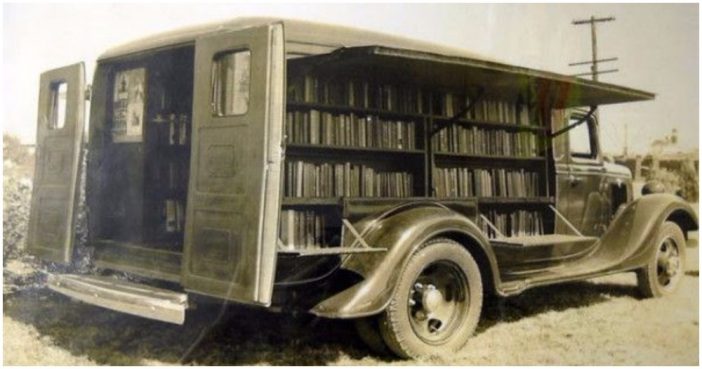 The bookmobile is something many of us have fond memories of from childhood. Before the Internet and on-demand books, the bookmobile was one of the only ways to borrow books without actually stepping foot in a library. According to the American Libraries Magazine, bookmobiles trace their history back to Cumbria, England, where collections of books were carried around the city by horse and cart.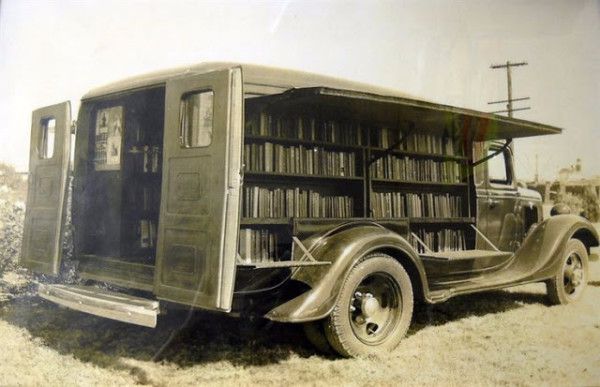 The idea made its way to the United States when Mary Lemist Titcomb, a 20th-century librarian in Maryland decided to start distributing books to those in rural areas who couldn't necessarily make it to the library. She put in place a system of satellite libraries at general stores and post offices. Books from the library where Titcomb worked, the Washington County Free Library, were taken to the general stores and post offices by horse-drawn cart where people could check them out.
Thanks to these early successes, bookmobiles sprang up around the country. According to PBS, with the mass production and burgeoning popularity of cars, horse and cart book distribution were replaced by motorized vehicles as early as 1912. Motorized bookmobiles took books to senior citizens, schools, and rural areas.