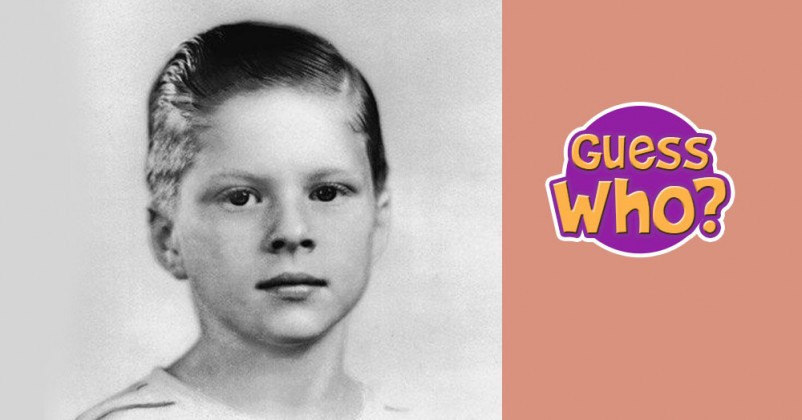 Some Hollywood careers last only a few months, others can span decades. These actors are some of the most popular actors of the past few decades– they have all been around for years. These are truly some of the best actors of all time. Many of these famous people launched their careers in the '70s and are still famous from the work they did decades ago. Others were famous before the seventies, but experiences their height of fame in that decade.
So, let's see if you can recognize them as kids? (Good Luck)
Who is this Hollywood legend?