Believe it or not, this box of vintage 1970's Pampers Diapers recently sold on eBay for over $970!!!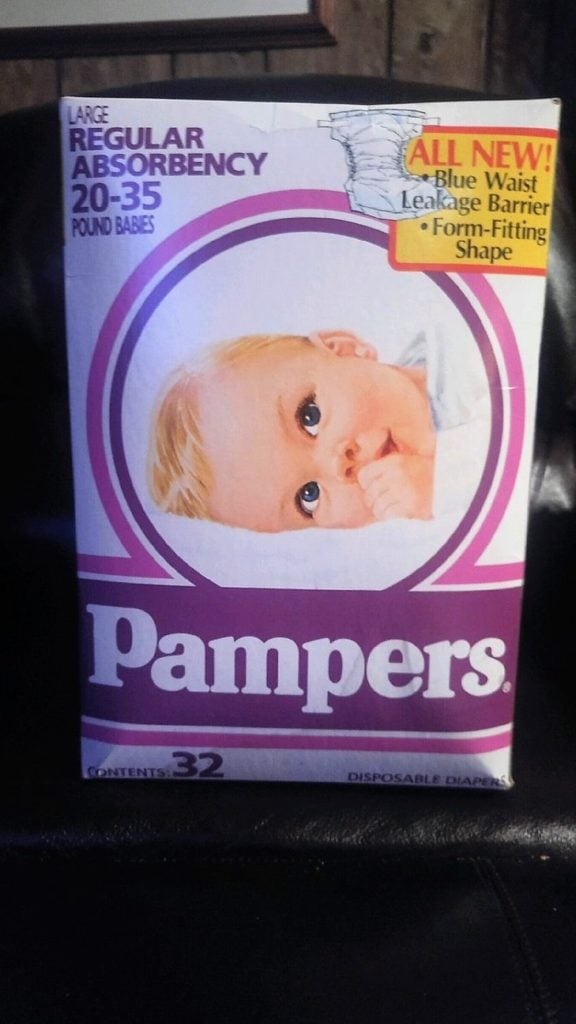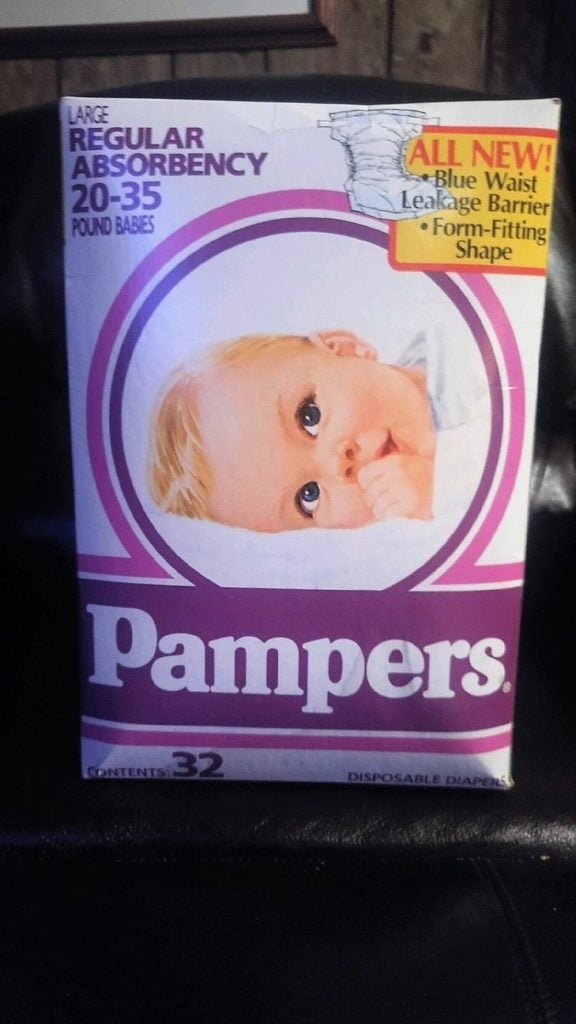 Unbelievable but true: bizarre, or unique vintage consumer products like these Pampers disposable diapers, are types of unusual collectibles people are searching for today.
Why? Well, one reason is that the product is what is considered "Deadstock" meaning they're not manufactured anymore.
When packaged disposable diapers were marketed during the '70s and '80s, they had particular designs. Maybe someone buying them today, has hopes of bringing back memories of their younger years? Not to mention, most of the disposable diapers were plastic-backed, which is something you can't find anymore. They did keep baby dry.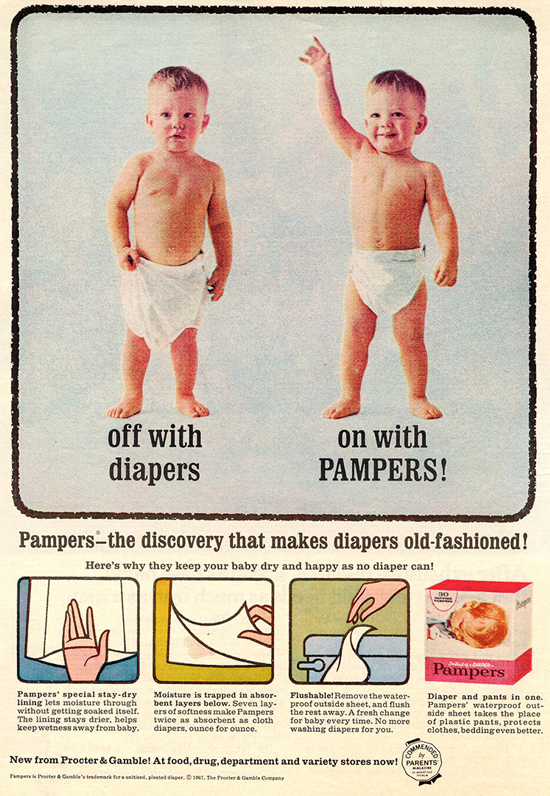 My first child was born in 1978, and I treated myself once a week, by purchasing one small box of Huggies disposable diapers. It was a break from laundering the real cotton ones-not to mention a break from soaking them in the toilet- and so convenient to use when taking the baby for a car ride.
Larger-sized diapers seem to be more popular. Could the buyer want to wear them? (You never know.)