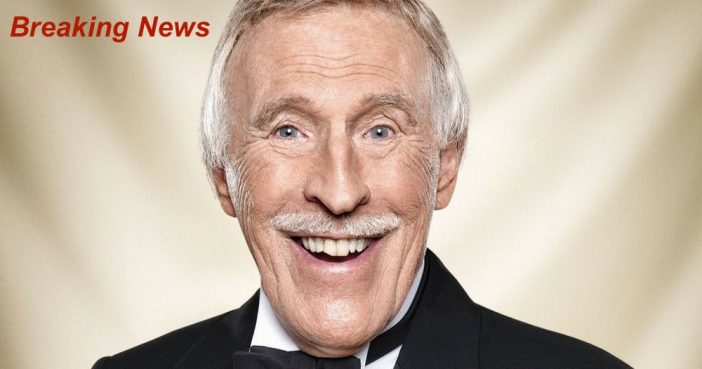 Sir Bruce Forsyth, the veteran entertainer, and presenter of many successful TV shows has died aged 89.
The former Strictly Come Dancing host had been unwell for some time and was in hospital earlier this year after a severe chest infection.
The Price Is Right: Fans, former colleagues, and celebrities have been expressing their sadness after hearing the news
His long career in showbusiness began when he was aged just 14.
He became Britain's best-paid TV star, famous for hosting game shows like The Generation Game, Play Your Cards Right and The Price is Right.
He also presented BBC One's Strictly with Tess Daly from 2004 to 2014.
https://youtu.be/5B8noZ7XSMs
A statement from his manager Ian Wilson said he died "peacefully at his home surrounded by his wife Wilnelia and all his children".
"A couple of weeks ago, a friend visited him and asked him what he had been doing these last 18 months. With a twinkle in his eye, he responded, 'I've been very, very busy… being ill!'" he added.
Sir Bruce's family thanked "the many people who have sent cards and letters to Bruce wishing him well over his long illness", adding there would be no further comment at the moment.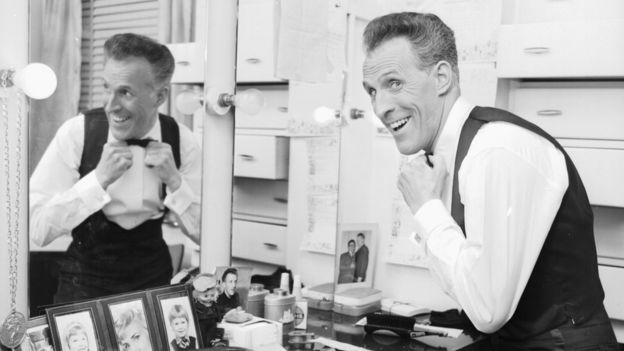 Tributes have been paid by his friends and admirers in the show business world. Sir Bruce's Strictly co-host Tess Daly said she was "heartbroken".
"From the moment we met, Bruce and I did nothing but laugh our way through a decade of working together on Strictly Come Dancing and I will never forget his generosity, his brilliant sense of humor and his drive to entertain the audiences he so loved," she said.