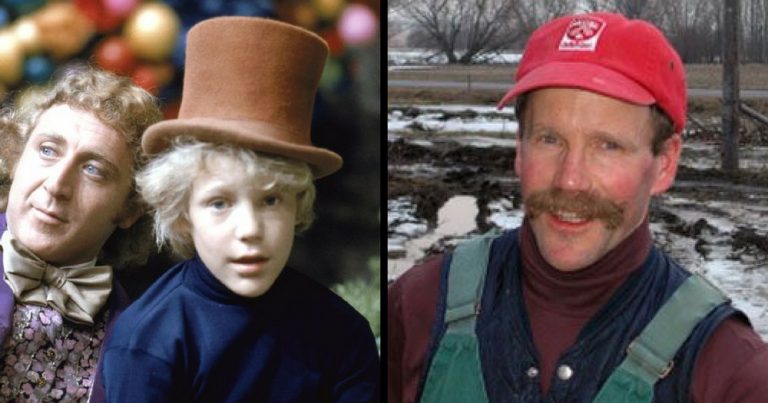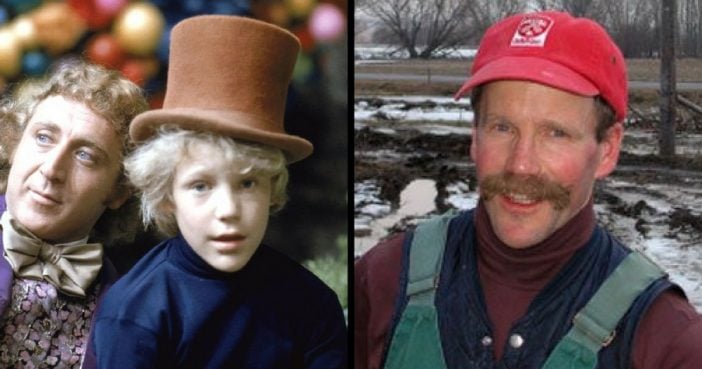 3. Charlie Lawson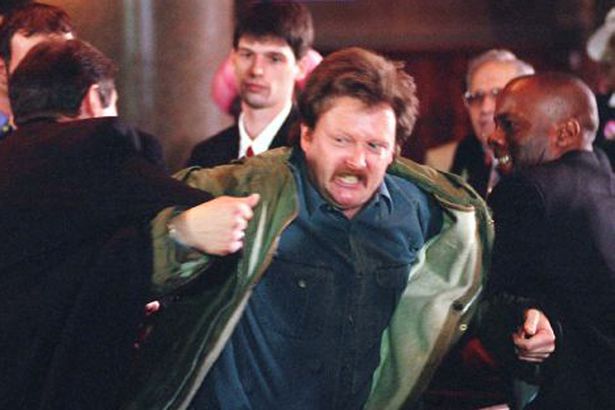 Charlie Lawson played the bad-tempered Jim McDonald in Coronation Street for 11 years before leaving the show in 2000. He now leads a more relaxed life, running his own farm shop alongside his partner.
When he opened the shop in 2010 Lawson said:
'I've been a professional actor for 31 years now and I'm kind of lucky that I've always been busy. But I really get fed up of it, it's not the same job that it used to be, nobody seems to have fun anymore.
'I don't want to keep doing Casualty or Holby City any more, I've done them about seven times already. I don't want to look in the mirror at the age of 70 and think I've never had a crack at doing something different with my career.'
His new business is named Prestbury's Farm Shop, which provides quality farm fresh Cheshire produce.
4. Tiffany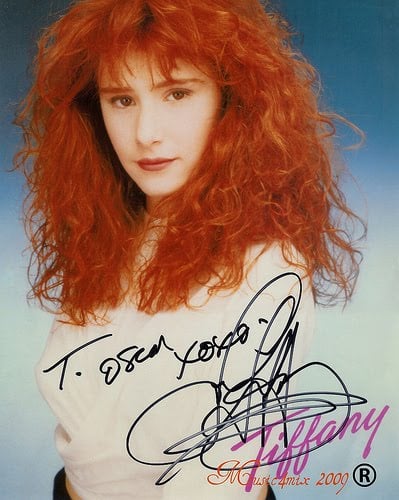 Pop star Tiffany – best known for her cover of I Think We're Alone Now in the 80's – had a few roles in TV and films after leaving music, including voicing Judy Jetson in Jetsons: The Movie.
In the early 2000's she left the public eye, and now runs a  vintage shop called Tiffany's Boutique, just outside Nashville, Tennessee.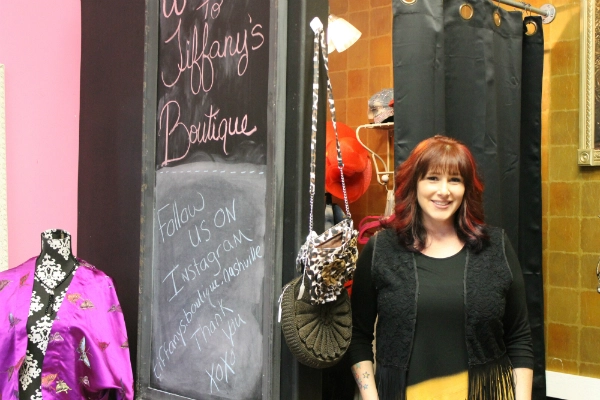 Click NEXT To Continue Reading