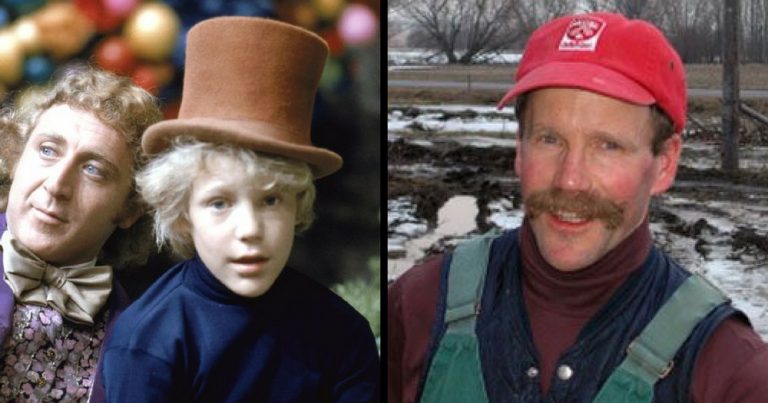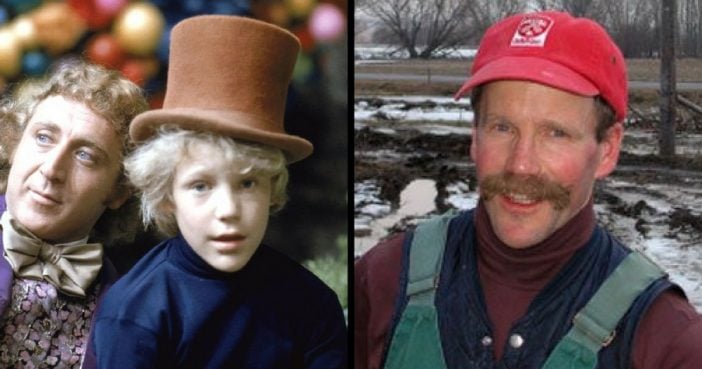 When we see actors on our favourite soaps or hear pop stars on the radio, it is sometimes easy to forget that these are all just normal people who opted for a life in the spotlight.
Well sometimes whether it be through their own choice or because circumstances forced it, these stars leave the limelight had take on new challenges. Sometimes actors just get fed up acting or pop stats don't enjoy the life on the road and long for a simpler life.
Here are some well known faces from the past and what they have gone on to do now.
1. Kevin Kennedy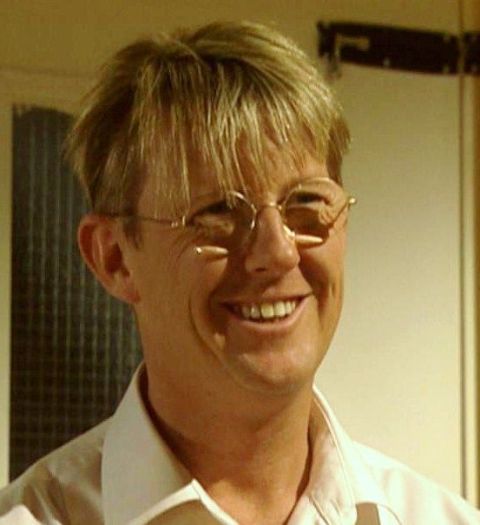 Kevin Kennedy played the iconic character of Curly Watts in Corrie. After leaving the show, the star made a return to the Cobbles in 2014 as a tour guide, showing fans around the newly-opened Corrie tour at the former Quay Street site in Manchester.
Kennedy played the part of Curly in the soap from 1983-2003, as a bin man who became the Bettabuys supermarket deputy manager. Highlights included his bickering with boss Reg Holdsworth and marriage to barmaid Raquel, played by Happy Valley's Sarah Lancashire.
He has now moved on again and can be found on the Royal Caribbean cruise ship Anthem of the Seas starring in a production of We Will Rock You.
2. Sean Wilson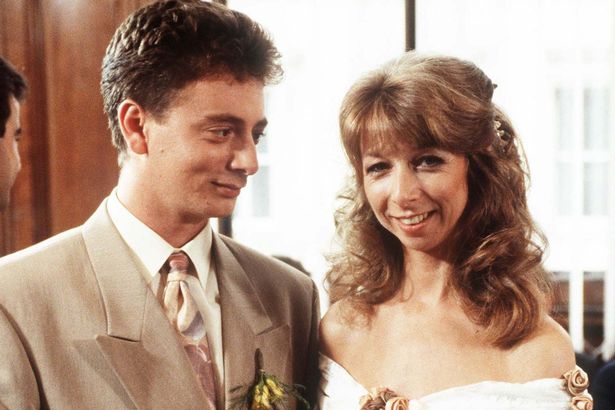 Sean Wilson used to play Martin Platt in Coronation street, a role he had for 21 years before leaving over a dispute over a planned storyline for his character. Since leaving the show in 2005 he's made a radical career change and is now an award-winning cheese maker. He and his best friend Mark Revell started the Saddleworth Cheese Company in 2009, and now Sean is a patron of the International Cheese Awards, as well as setting up The Great Northern Food Company.
He has said "We make four cheeses. Our Smelly Ha'peth has won four gold World Cheese Awards."
Click NEXT To Continue Reading