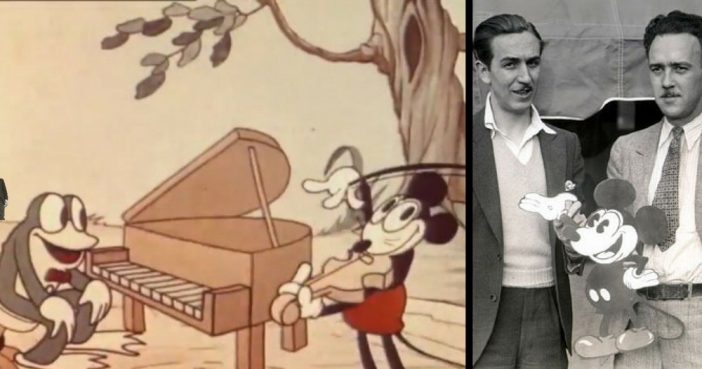 The happy-go-lucky, bow-tie wearing Flip the Frog was the impressive debut solo effort of Ub Iwerks. Irwerks was Walt Disney's oldest friend, and shared a lot of the same talents.
On this day, August 16, 1930 "Fiddlesticks", the first Ub Iwerks cartoon, as well as the first one to be produced in the two-strip Technicolor process, premiered.
Click "Next" to read more.