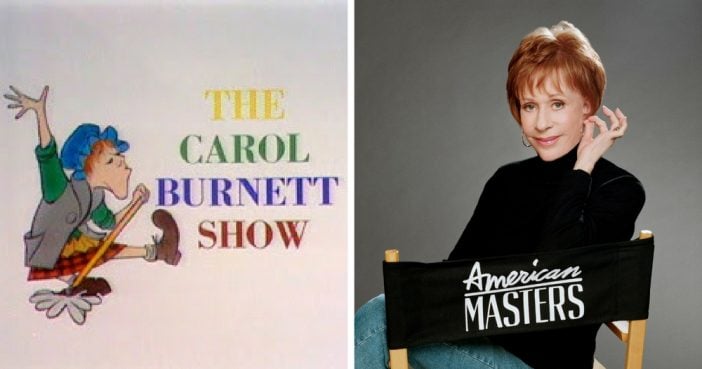 Comedy legend Carol Burnett, who came close to a primetime return with the ABC comedy pilot Household Name this past season, is headed to Netflix. The internet network has given a 12-episode series order to A Little Help with Carol Burnett, an original unscripted comedy starring Burnett and a panel of straight-talking 4-8-year-olds as they demonstrate how different generations solve life's biggest dilemmas.
In each half-hour episode, the kids will face real-life issues brought before them by both celebrities and everyday people and will dish back guidance in front of a live studio audience. The series is slated for a 2018 premiere. (You can watch a teaser above.)
Click "Next" to find out more about the new show.