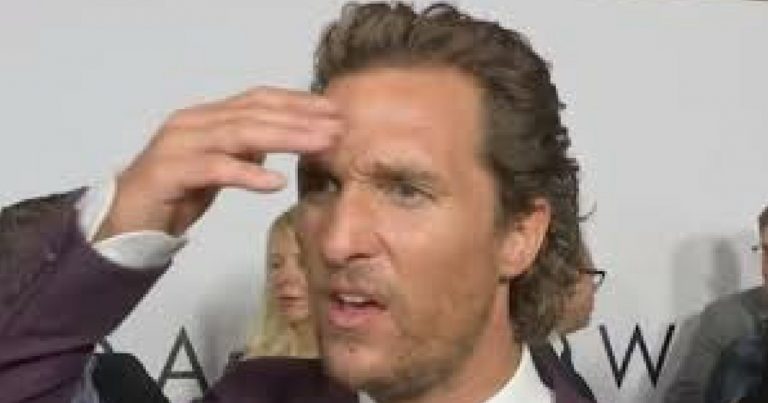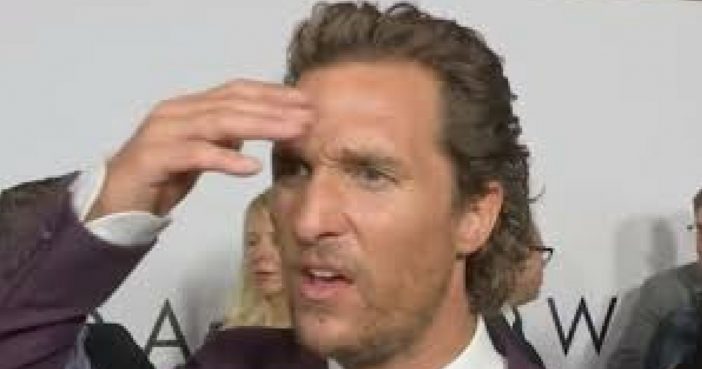 You get close to people on set during weeks or months of shooting, so it must be pretty horrible to hear about the death of a co-star amid the overwhelming, often superficial environment that is the red carpet.
This is exactly what happened to Matthew McConaughey at the LA premiere of his new film The Dark Tower, however, when Associated Press asked him for a reaction to the death of Sam Shepard, whom he appeared alongside in Mud.
The look on Matthew's face was clear that he had no idea that Sam had passed. "Sam Shepard moved on?" McConaughey asked, putting a hand to his forehead, "gosh dammit, from what?" His subsequent response to this shocking reveal shows just how much he truly cared.
Click NEXT to read more…