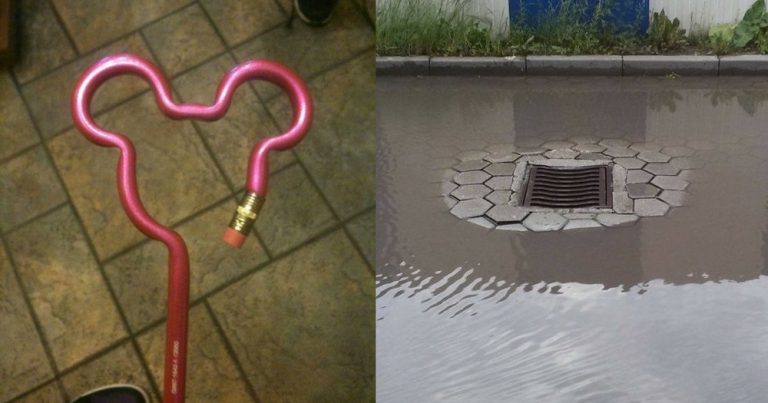 In our modern time's design became increasingly important due to the numerous products and exchange of information, which we encounter nowadays in our everyday lives.
Design can be defined as the creation of a plan or convention for the construction of an object or a system. Consequently, one should always assume that a designer drafted thoroughly an object, but if you look at the examples shown below one can doubt that the designer thought his or her creation through.
Furthermore, designing often requires considering the aesthetic, functional, economic and sociopolitical dimensions of both the design object and design process. Therefore, if you are a designer or if you want to become one, be sure to highlight your creation from every angle in order to avoid epic fails like the ones shown below.
1. Guys, that's not how graph ratios or just math, in general, work!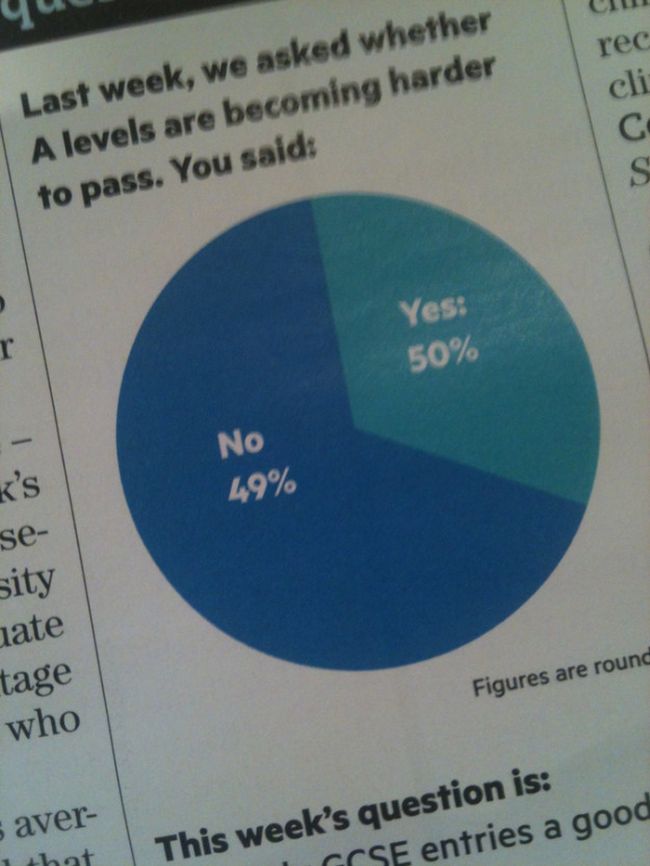 Image Source: Reddit
2. An unprecedentedly pro-drug pencil
Image Source: BoingBoing
3. The heartwarming card for a beloved relative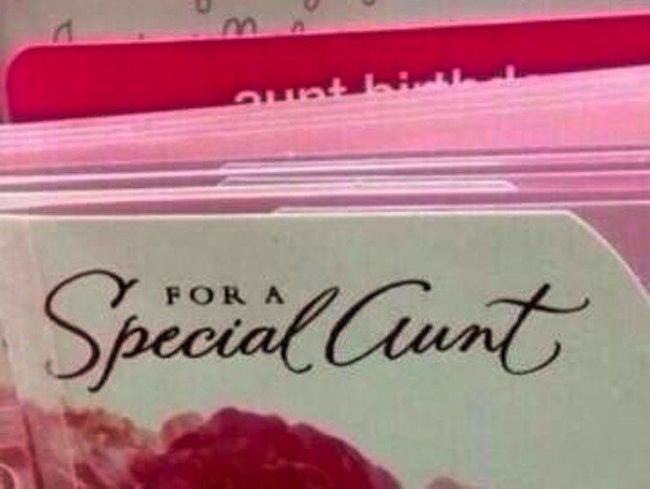 Image Source: Cagedinsider
4. You probably don't want to do this in a bathing suit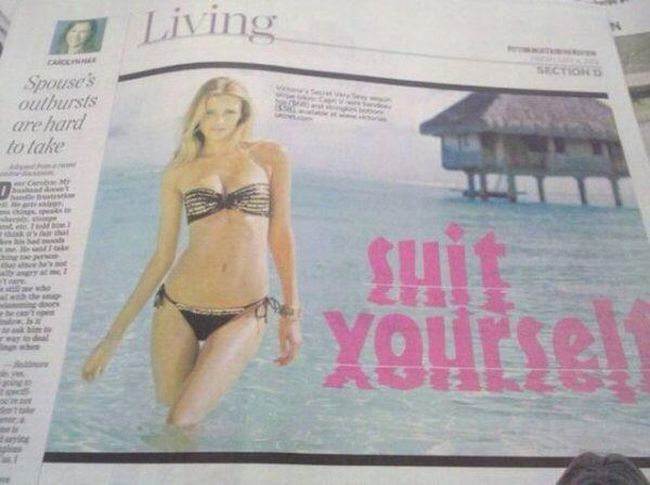 Image Source: Weknownmemes
5. This slightly sexual Levi's shirt. Give it a second!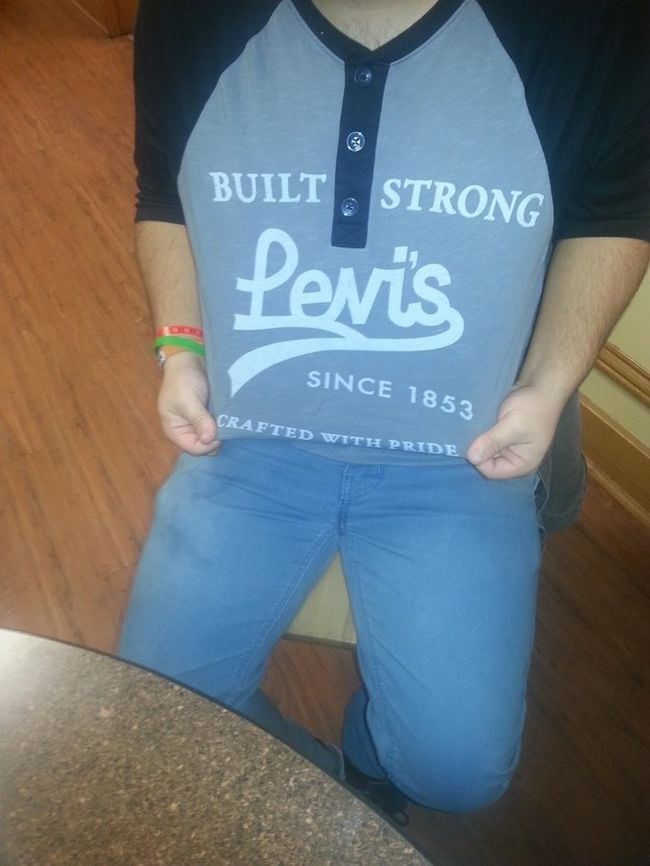 Image Source: Reddit