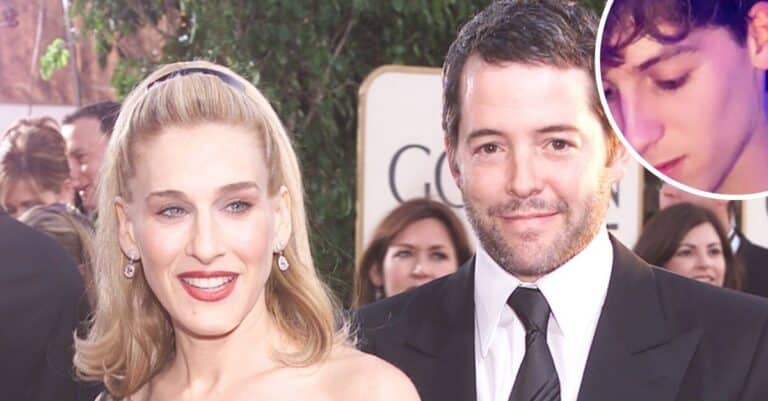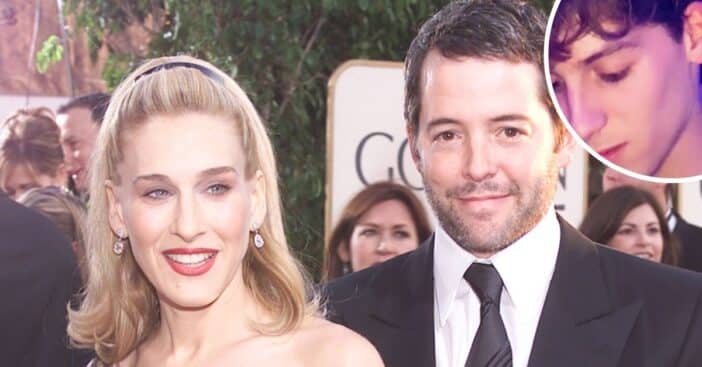 Sarah Jessica Parker and Matthew Broderick's oldest son joined them for a rare appearance on the red carpet. They were seen on the red carpet for the new HBO Max series And Just Like That. The show is a continuation of the Sex and the City series, which stars Sarah as Carrie Bradshaw. The family celebrated the premiere of the show and James, 19, returned home from college to show his support for his mom.
James and dad Matthew looked very handsome in black suits and coordinating pocket squares. Sarah wore a gray Oscar de La Renta dress, matching cape, and pink heels, most certainly a nod to her iconic character.
Sarah Jessica Parker and Matthew Broderick's son James walked the red carpet with them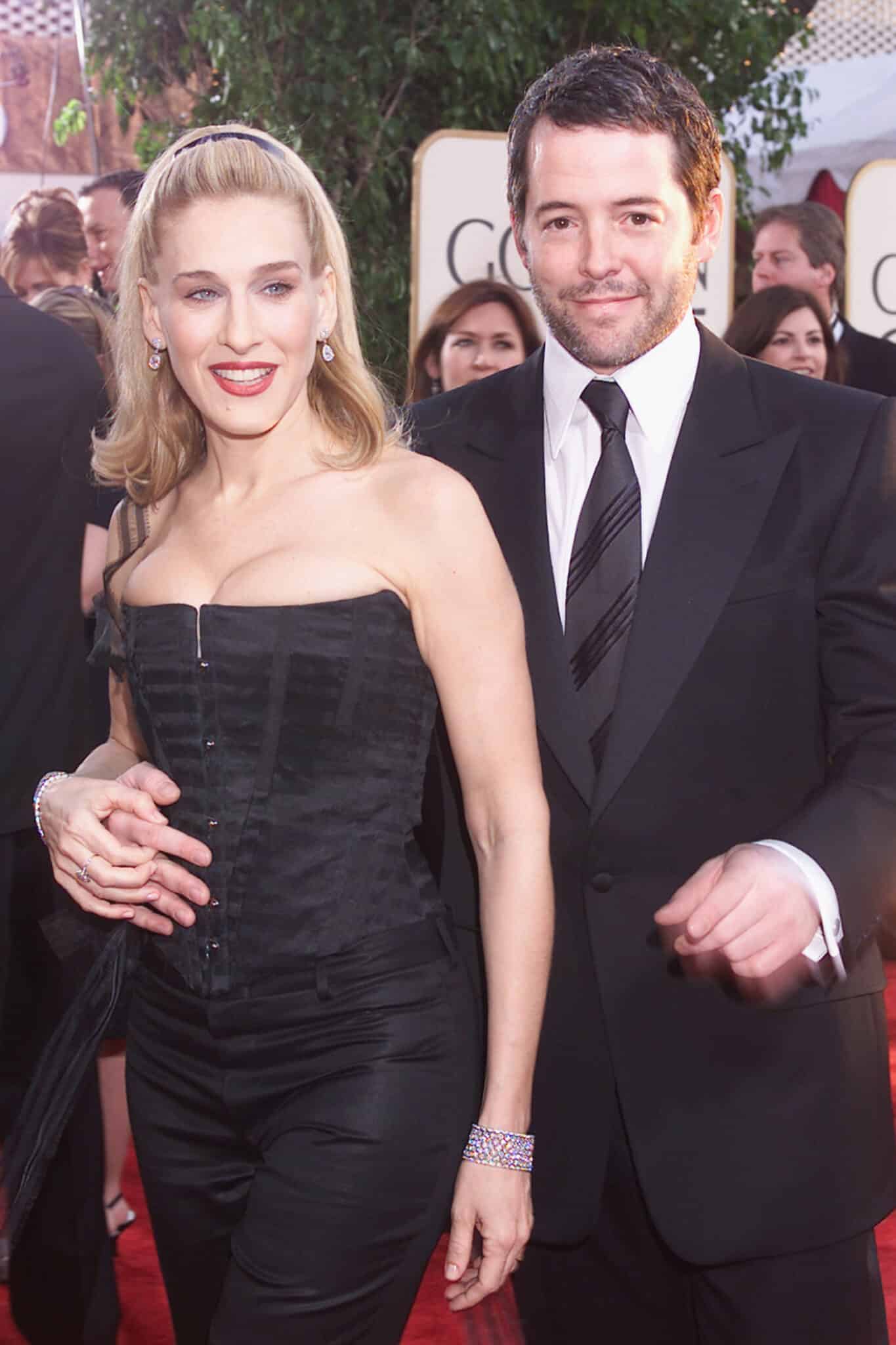 Sarah and Matthew also share Marion and Tabitha, 12, but they were not seen at the event. The kids mainly stay out of the spotlight but Sarah does share photos of them on social media from time to time. For James's recent birthday she wrote in part, "New adults making lasting impressions. Opening his still young eyes. New thoughts. New books. New and different mornings," talking about his college experience.
RELATED: Sarah Jessica Parker Shares Rare Photos Of Her Twins Finishing 6th Grade
View this post on Instagram
The last time the family was seen on a red carpet together was in 2017 so this was a very special outing! Several months ago, Sarah also shared photos of the kids getting ready for the first day of the school year. Just their backs are seen as she talked about how "One crosses the threshold into his freshman year of college. The other 2 into 7th grade."
View this post on Instagram
RELATED: Sarah Jessica Parker Calls Out Ageist Comments About 'Sex And The City' Reboot