If the performers in Signature Theatre's musical version of "Diner" do half as well as the stars of Barry Levinson's original 1982 movie, they can count on pretty strong careers. Here's a look at what happened to the then-mostly unknown (now very well known) cast:
Kevin Bacon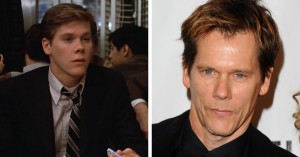 A soap star before "Diner," he was one degree from stardom with his role as the troubled Fenwick in the film. He went on to star in "Footloose," "Apollo 13," "Mystic River" and the Fox series "The Following."
Steve Guttenberg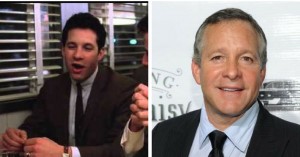 Since his role as Eddie, he has made a career out of the "Police Academy" films as well as "Cocoon," "3 Men and a Baby" and their sequels. He also starred in "Short Circuit" and played himself in the "Party Down" TV series.
Click "Next" to see what all the other stars are up to now.