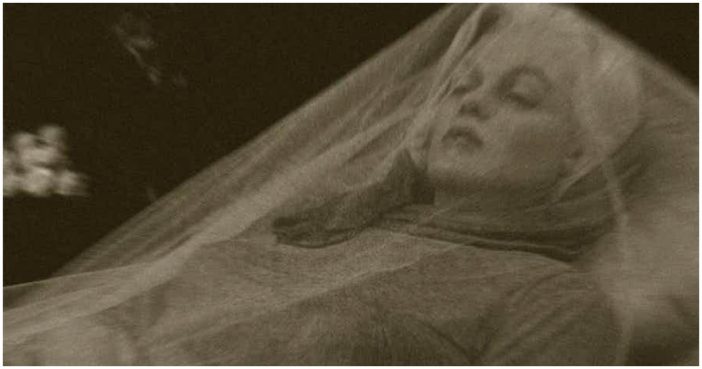 10. Joan Crawford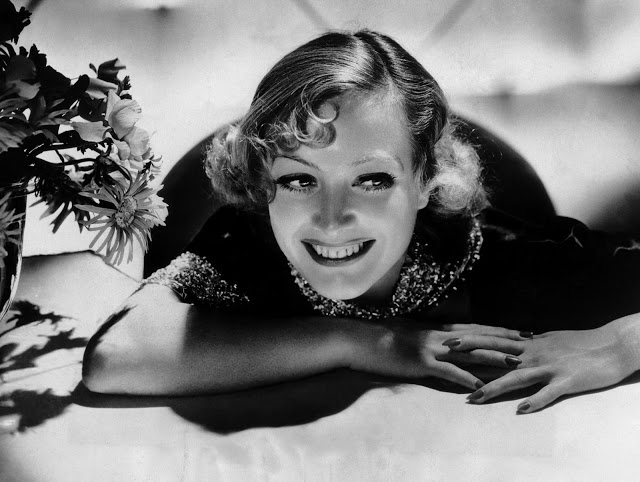 Joan Crawford was one of the most prolific actresses of her time, often pitted against fellow legend Bette Davis. Her career spanned almost 45 years, according to the Legends of America website, but her personal life wasn't quite as prolific as her professional one. Her daughter wrote a book entitled "Mommy Dearest" where she revealed the abuses and cruelty of the actress as a mother. The house where Crawford and her children lived in was called Crawford House and it's said that her spirit, among several others, still roams its premises.
11. Abraham Lincoln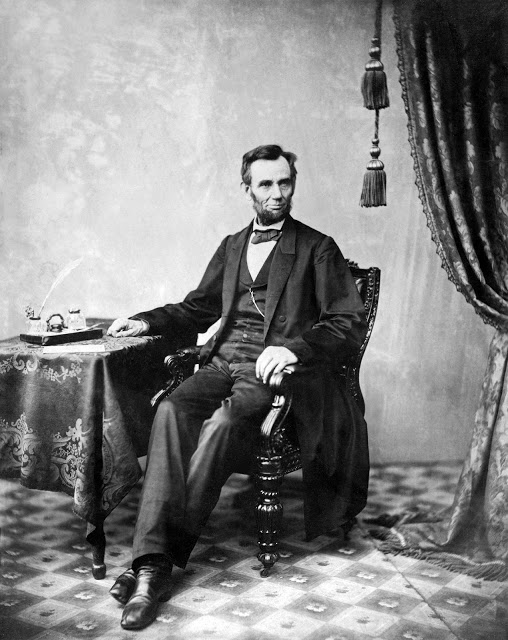 There's no doubt that the White House is filled with spirits, due to its long and colorful history, from members of the first family to servants to staff to the former presidents themselves. The most popular spiritual dweller in the Washington, DC property is none other than former president Abraham Lincoln. Several presidents and first ladies have recounted instances of seeing "a tall, gaunt figure in several rooms of the residence," as written in the Legends of America website. Lincoln's ghost is most often seen at the Oval Office, where he'd stand by the window and gaze at the Potomac River during the Civil War.
12. Jean Harlow
Before Marilyn Monroe, there was Jean Harlow, who many in Hollywood have dubbed the original "blonde bombshell." According to the Legends of America website, Harlow married MGM studio executive Paul Bern, but it was a tumultuous marriage, as Bern was rumored to have been physically abusive of his wife. He committed suicide in the bedroom of their home and five years later, Harlow passed away at the young age of 26 due to kidney failure. It's said that both Harlow and Bern's spirits still roam the mansion til this day.