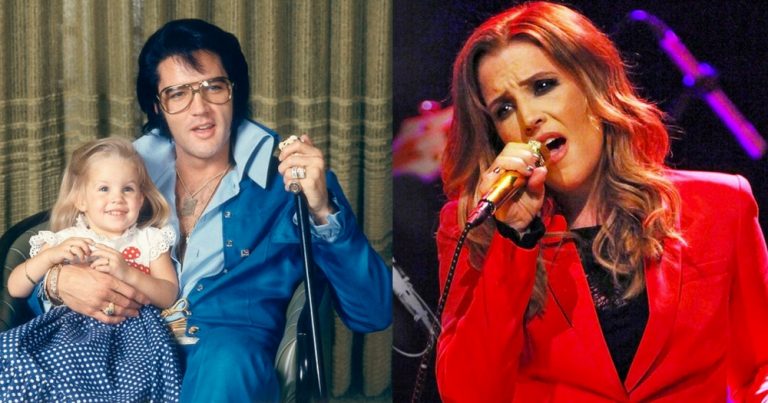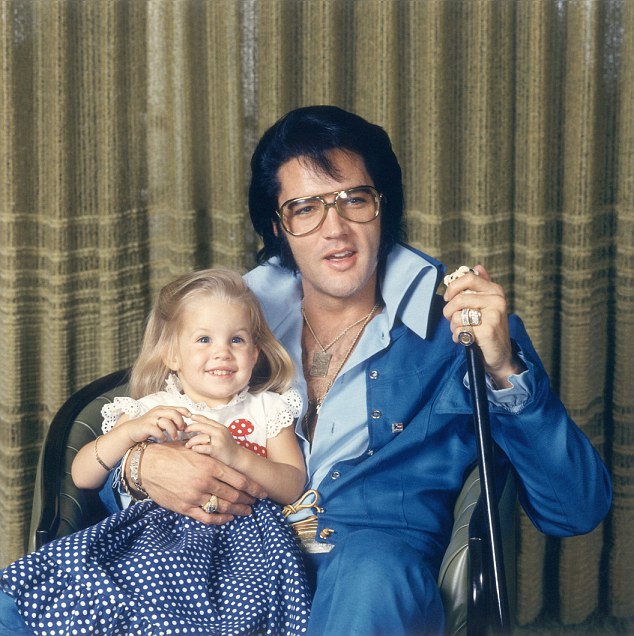 Thanks to the magic of technology, Lisa Marie Presley was able to record a stirring duet with her famous father Elvis over thirty years after his death.
In the video for this incredibly emotional version of Elvis' 1969 hit, "In The Ghetto," Lisa Marie is shown singing with her father as though they were in the same room. The footage of Elvis performing was expertly remastered, while the newer video of Lisa Marie was shot and treated to look as though it had been recorded with her father.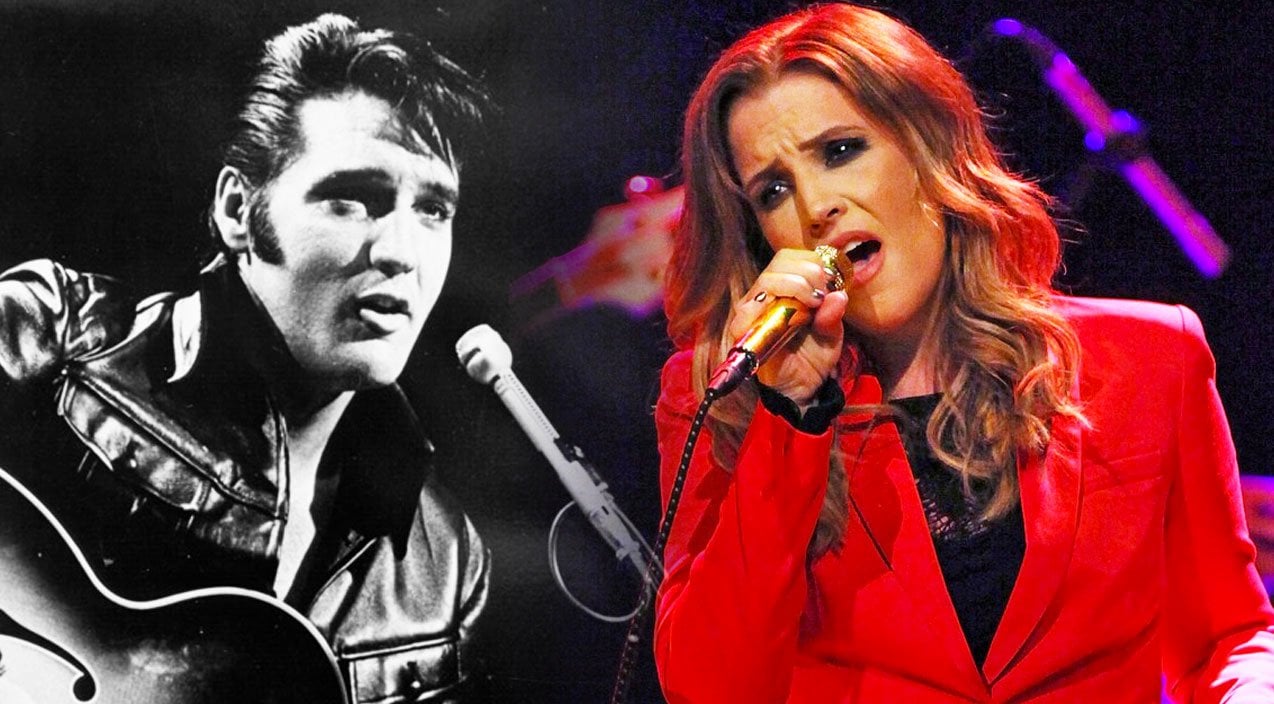 Performance-wise, it seems as though Lisa Marie is singing to her father more than with him, as the emotion eventually causes a stream of tears to pour down her face. The reality that the two will never be able to share that kind of moments together in the body is one that obviously affected Lisa Marie during the recording process. Still, the emotion that she felt was channeled directly into her vocal performance, which creates a stunning piece of art that is both visually and emotionally captivating.
The video is a bittersweet example of what amazing music could have been created if Elvis hadn't of passed away at the young age of 42. Still, the power and talent of the Presley family live on through amazing projects like these and artistic work from his very talented daughter.
Credits: wideopencountry.com