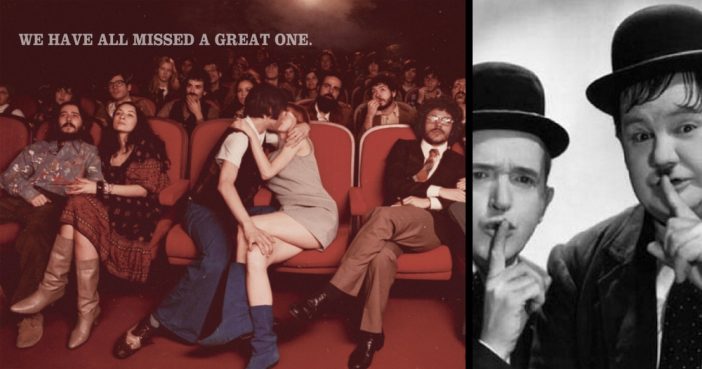 12. CONCESSION PRICES ARE HIGH FOR A REASON
ScreenRant
If there's a common complaint about going to the movies, it's the high price of concessions. Popcorn literally costs pennies to make, yet it's sold for at least four or five dollars a bag. Same with soda. You can buy several two-liter bottles for the same price as a "regular" sized drink at the cinema. And what's up with boxes of candy that are four times as expensive as they would be if you purchased them at the grocery store?
The answer is simple. Theaters rely on concessions to make money. When it comes to ticket sales, they make comparatively little. Studios demand the lion's share of ticket prices, often commanding a minimum of 70% of box office revenue, and sometimes more if they've got an especially in-demand movie like Wonder Woman. That means the sale of concessions is largely what pays all the bills. Although it can be annoying to pay exorbitant prices for snacks, just remember that by doing so, you are helping the theater to continue operating, allowing you to keep enjoying movies there.
11. SOME VIEWERS ARE SERIOUSLY DRUNK
ScreenRant
One of the hot recent trends in the movie exhibition business is making alcohol available. You'll find bars in some cinemas, where you can enjoy an adult beverage before or after the show. Others will actually deliver booze right to your seat. Needless to say, there are people who abuse such amenities. They may also already be drunk when they arrive at the theater. Either way, intoxicated patrons can be a real problem.
In December of 2016, a drunk mother was arrested after passing out on a staircase inside a Texas movie theater, leaving her four children unattended. That same month, an Oregon man did some imbibing, then passed out twenty minutes into Rogue One. When he awoke, he was stunned to find that the theater had closed for the night, leaving him locked inside. (He was released after calling 911.) In March of this year, a drunk Florida man was arrested for disorderly conduct after cursing at fellow patrons of Beauty and the Beast. These are just a few of the publicly reported examples of blitzed audience members causing trouble.
10. SOMETIMES THE WRONG PREVIEWS ARE SHOWN
ScreenRant
Even with the most up-to-date projection technology, there's a human factor involved in showing movies. Someone has to enter the information into the computer so that the projector knows what to play. That has led to some rather distressing experiences for parents when previews for adult-oriented films have accidentally been placed ahead of family films.
In 2016, a California theater showed the trailer for the very raunchy Seth Rogen animated comedy Sausage Party to an audience of children waiting to see Pixar's Finding Dory. (For his part, Rogen was greatly amused by this error.) The manager chalked the mistake up to the cartoon sequel being abruptly moved to a larger auditorium to accommodate the crowds, resulting in the wrong trailers being started. Even more horrifically, a bunch of Florida children were exposed to the trailer for Lars Von Trier's sexually-explicit Nymphomaniac as they waited to see Disney's Frozen. If you've ever seen that red-band trailer, you know just how traumatized those kids must have been — and how incensed the parents were
More secrets on NEXT page…