New Discovery Could Be Proof That A Passage From The Bible Actually Happened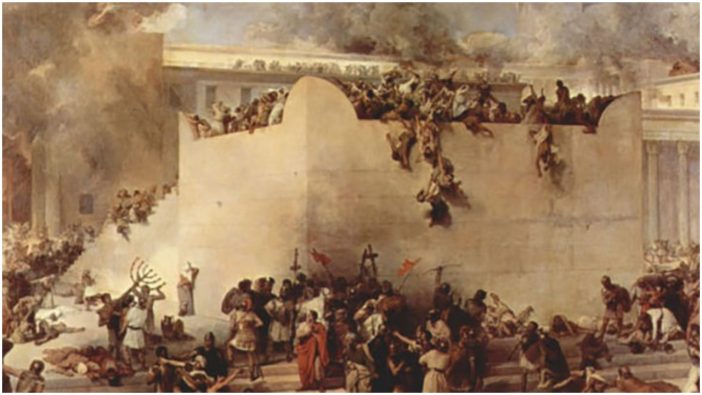 5. This Is When The Bible Comes In
The main Biblical reference in question comes from the Book of Jeremiah. In Jeremiah 52:13, it says "He set fire to the temple of the Lord, the royal palace and all the houses of Yerushalayim (Jerusalem)." Ever since then there has been a day of mourning for the event, called Tisha B'Av.
6. More Biblical References To The Destruction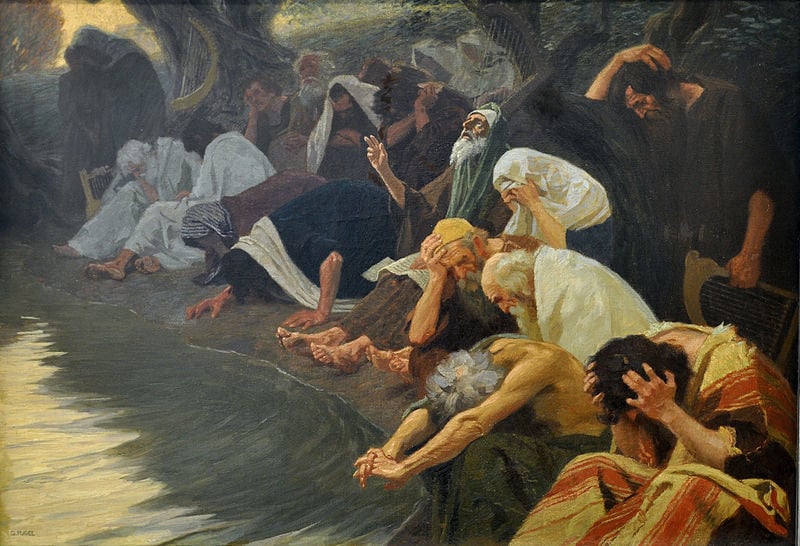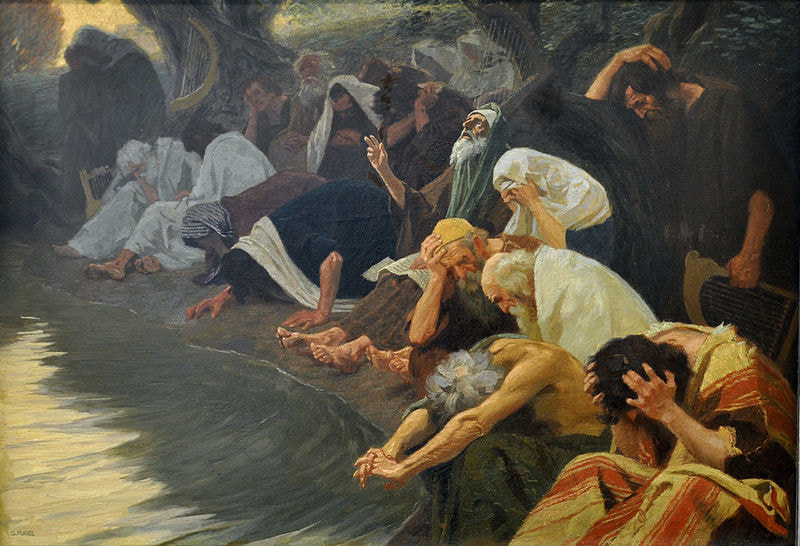 Psalm 137 is one of 150 psalms written 2500 years ago, with nine verses tied to a tragic moment in the Bible. It describes captives mocked by the Babylonians as they mourn the fall of their city. It also serves as a way for the exiles to remember Jerusalem.
7. Historical Records To The Destruction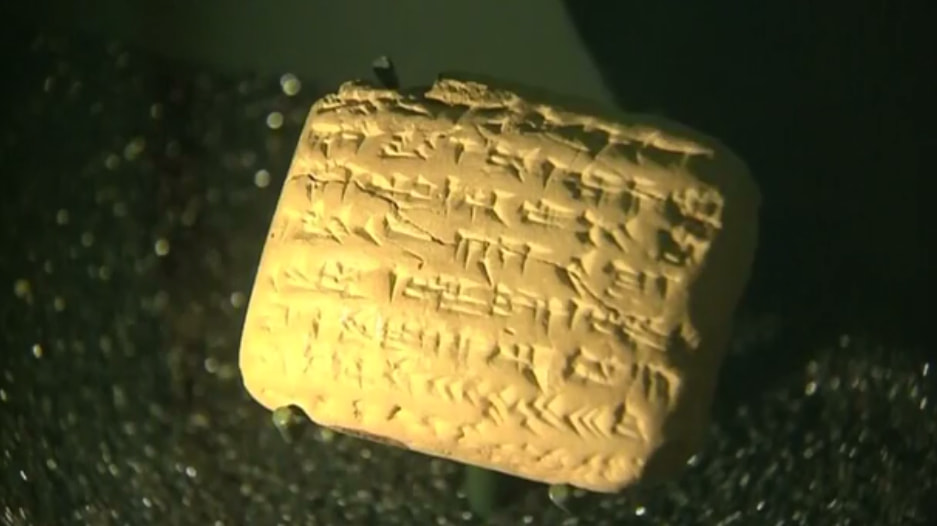 Ancient Babylonian tablets from around that time spoke of the life of Jewish exiles coming into the kingdom after the destruction. They were not slaves but productive members of society. Nebuchadnezzar went to Jerusalem multiple times and destroy/exiled the people.
8. They Didn't Just Find Broken Jugs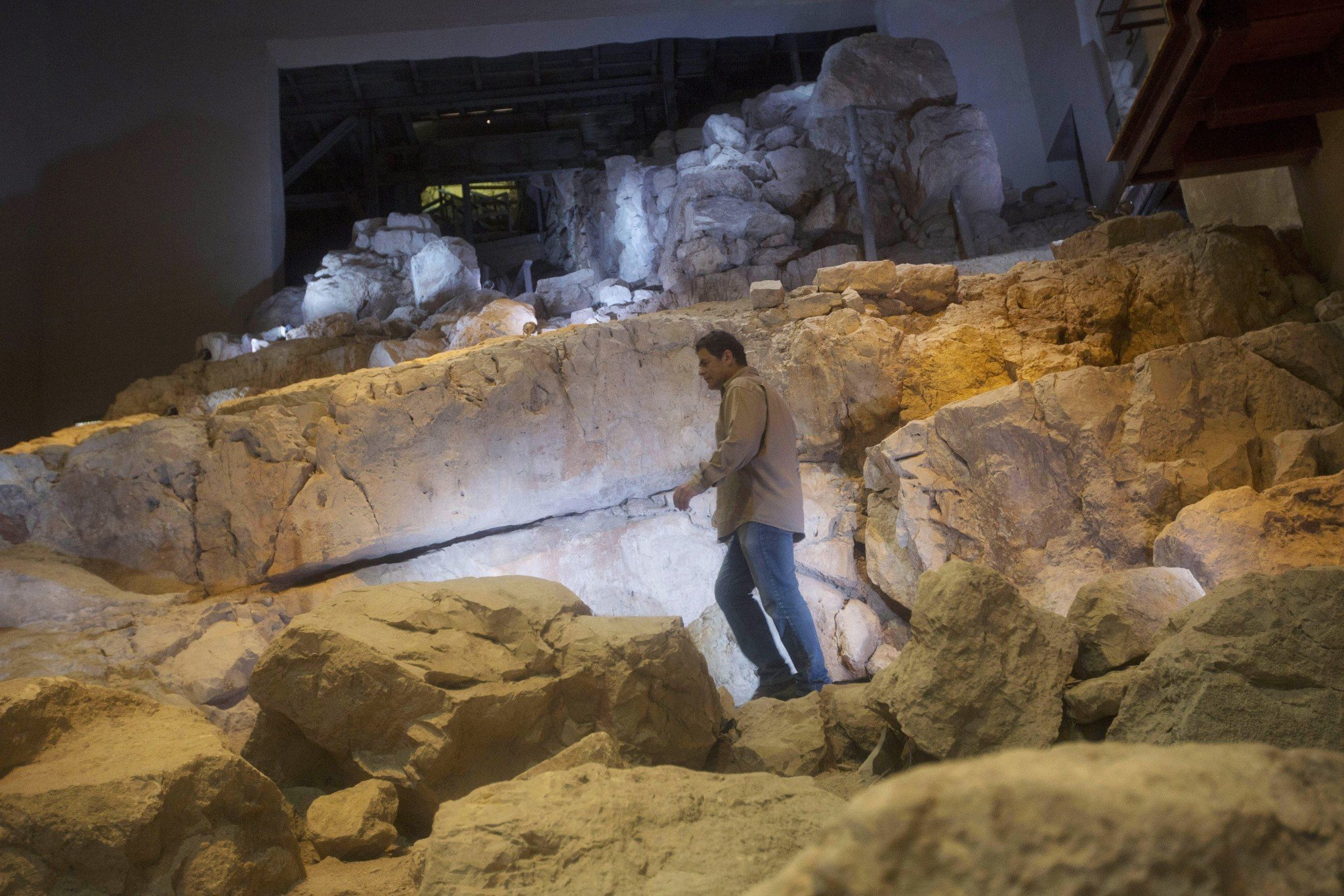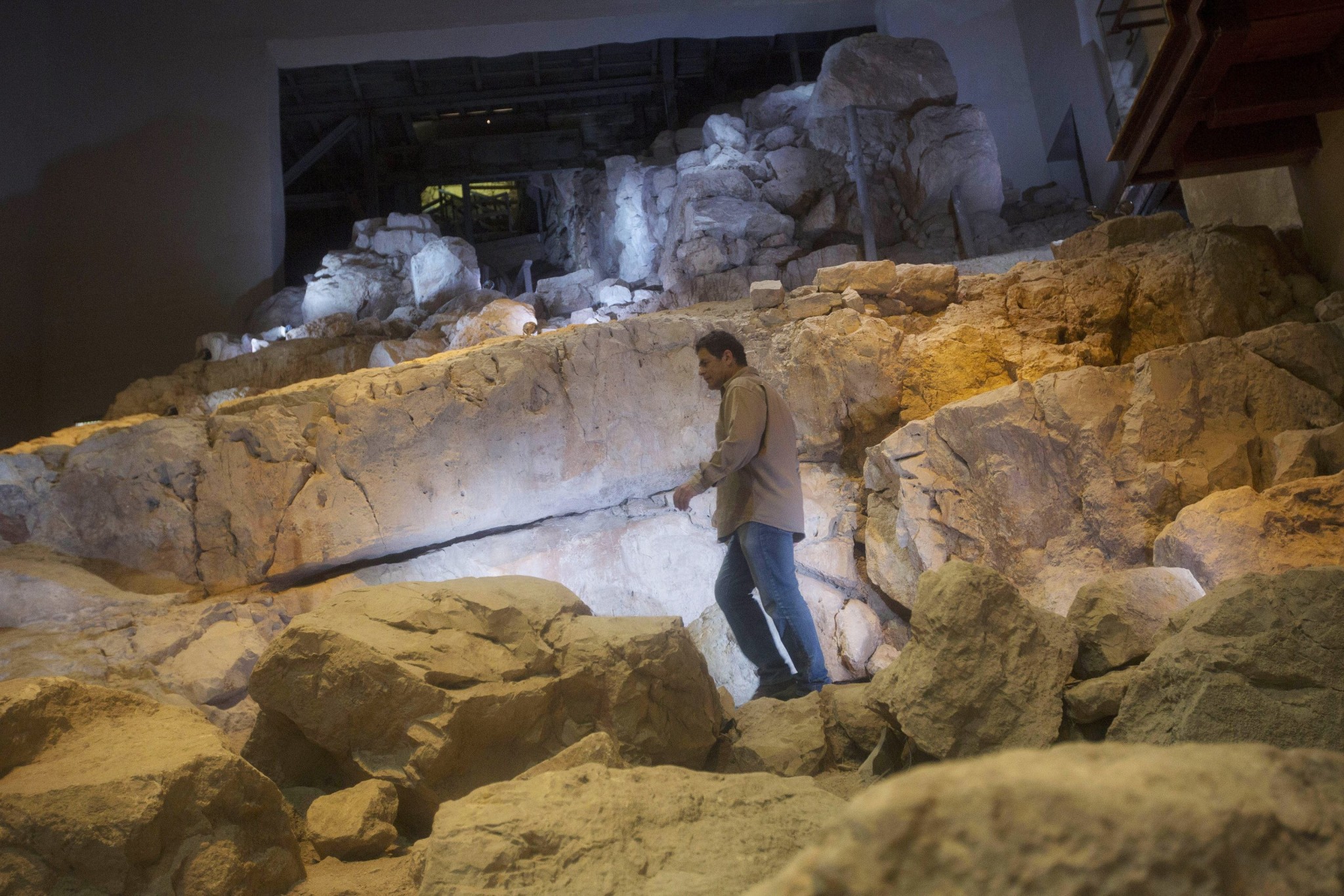 Jugs weren't the only artifacts found at the site. The findings also included burnt pottery, wood, grape seeds and bones. They were found in layers upon layers of ash.