Did you just take our Math Challenge? See If you got it right! The answer is below…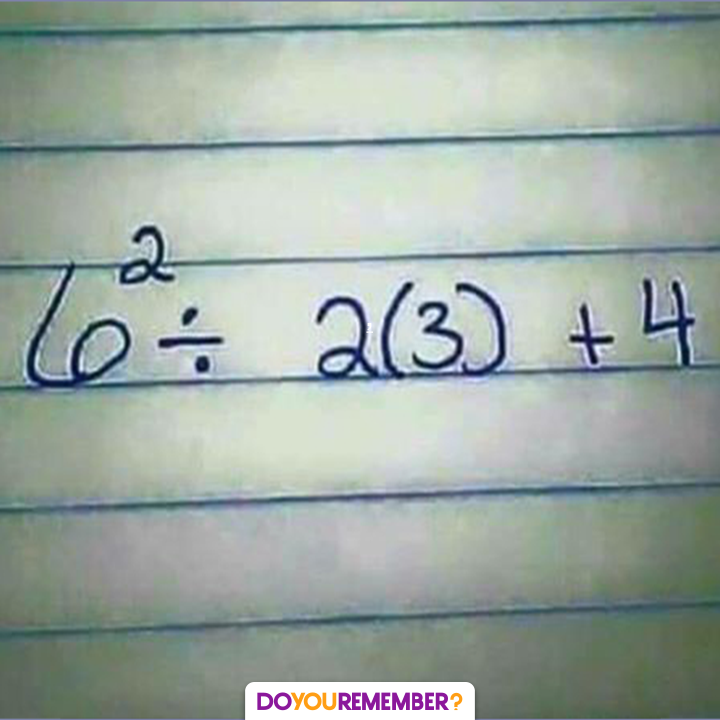 Answer:
Here's the right answer!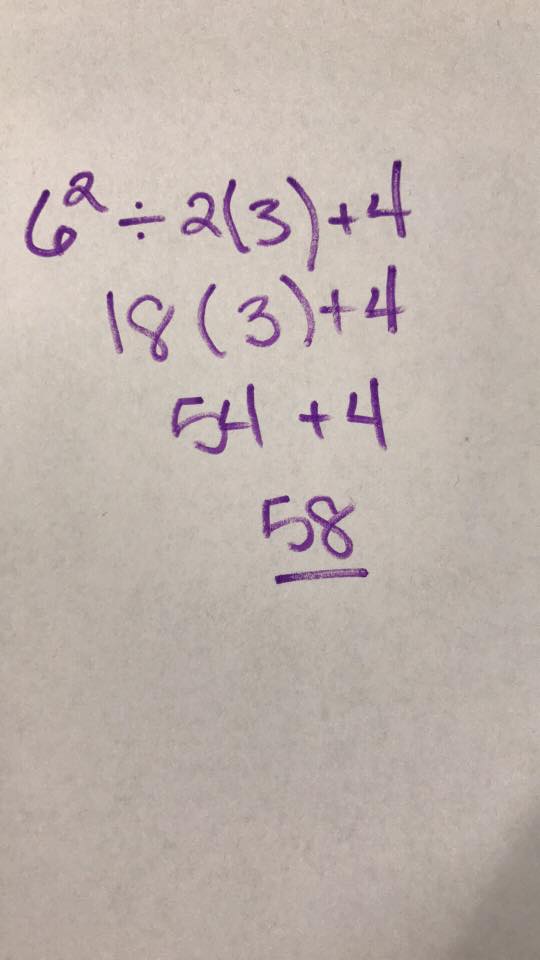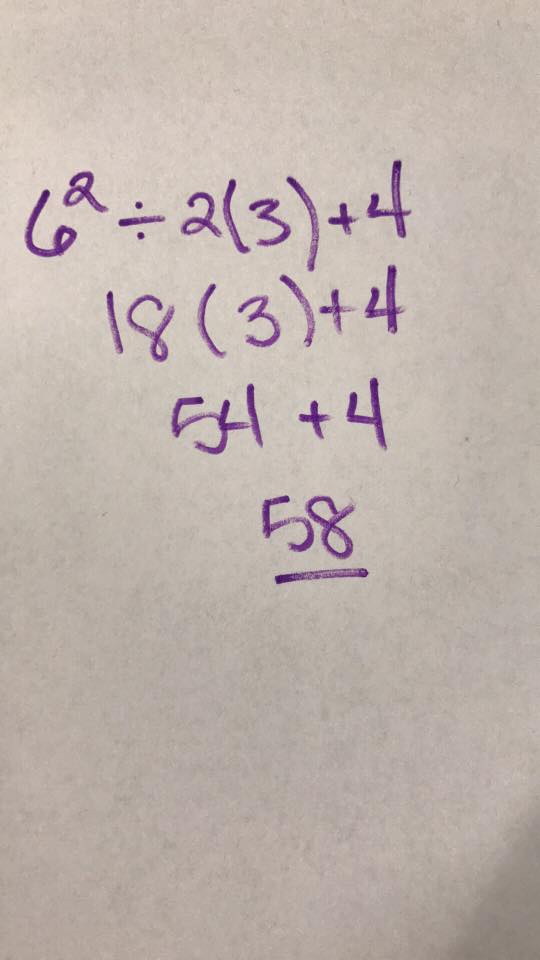 But wait the correct answer is…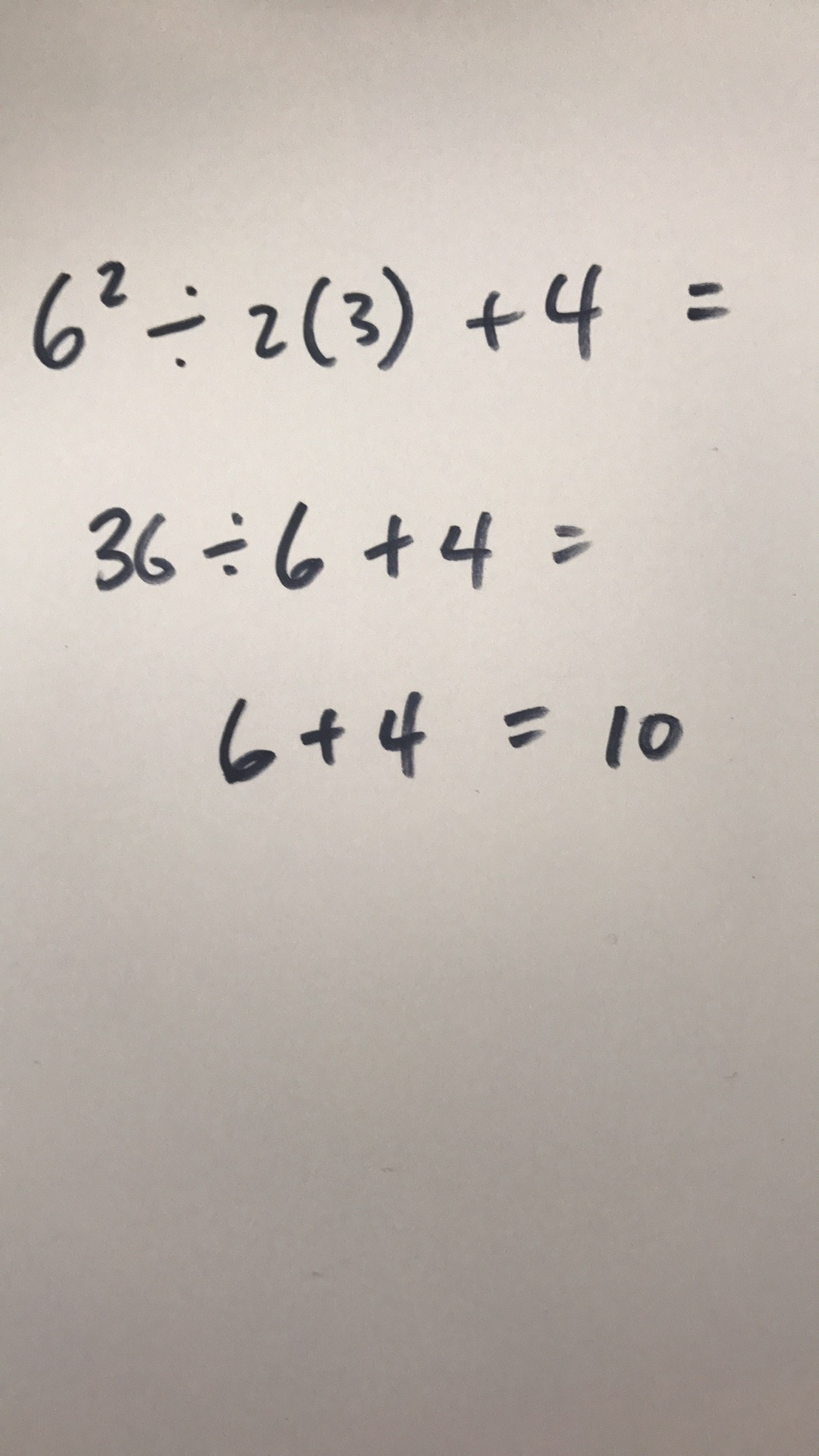 Guess What There's More…
Here's how to get to both 10 and 58, and a video which may help clarify this for you too. Which do you think is correct"?
If you got either one of these answers give yourself a pat on the back, this one was tricky.
For More Fun Quizzes Click Here