There's no age limit on looking fabulous!
Hollywood is known for its youth-obsessed culture. These older actresses prove that age is but a number.
1. Helen Mirren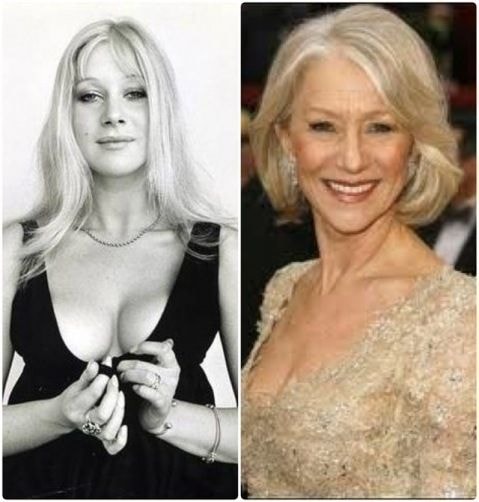 Helen Mirren never ages — she just gets more graceful. All hail Helen Mirren, the queen of staying eternally classy.
2. Jessica Lange
Can Jessica Lange change her name to Tootsie? Because this actress is on a roll!
3. Faye Dunaway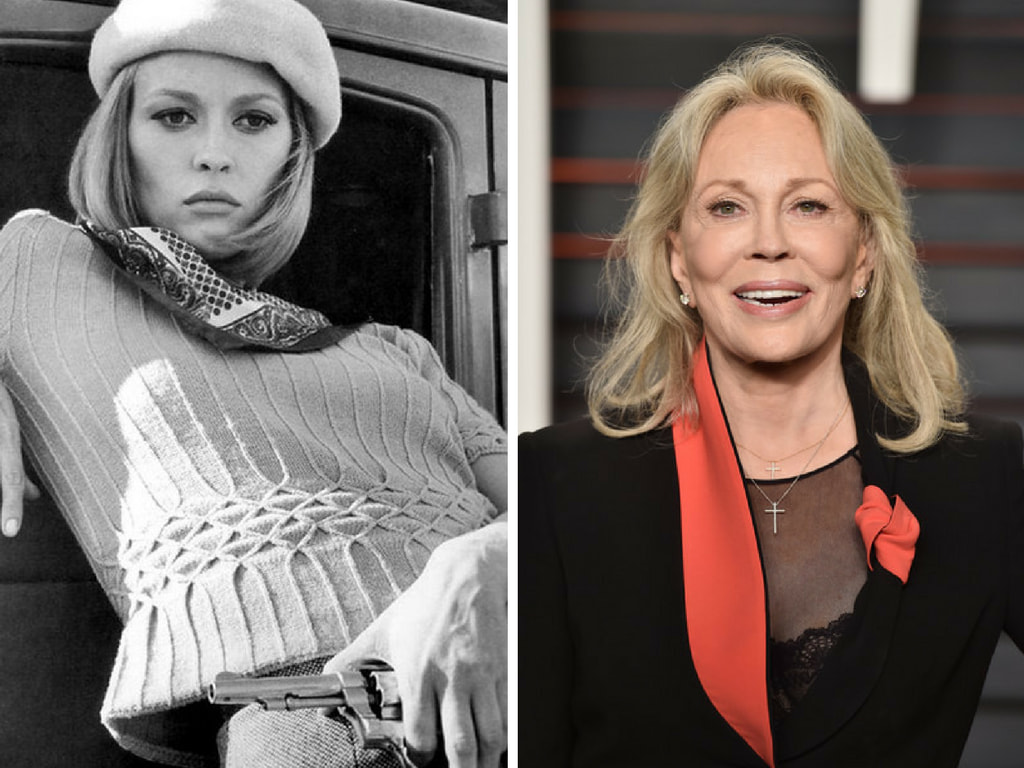 More like Slay Dunaway! We don't know how she does it!