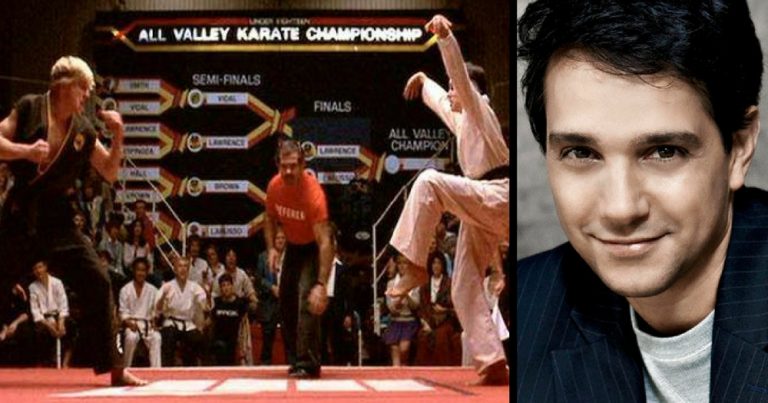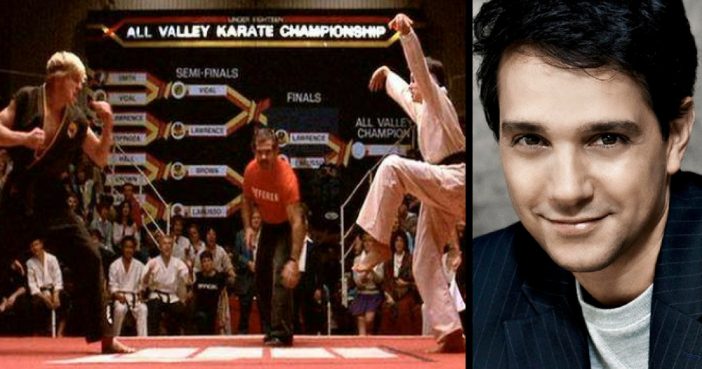 Remember this infamous moment at the All Valley Karate Tournament? They have a lot to work through.
Hot Tub Time Machine's Josh Heald will write the script with Harold and Kumar's Jon Hurwitz and Hayden Schlossberg, while the latter duo will direct a chunk of Cobra Kai. The trio will also executive-produce with Macchio and Zabka.
With over $619 million at the worldwide box office, The Karate Kid franchise has entertained millions of fans for over 3 generations. For years, YouTube fans from around the world have also kept the legend of the films alive through uploads of clips, tributes and related content, amassing over 1 billion views to date.
What is everyone saying about this new sequel? Click "Next" to find out!