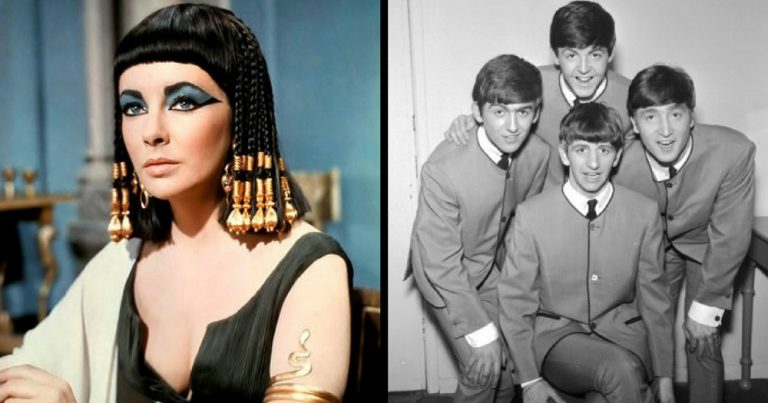 20. Princess Leia – 'Cinnamon' buns
One of the more popular Star Wars characters, Leia has been called a 1980s icon, a feminist hero, and model for other adventure heroines. She has appeared in many derivative works and merchandising, and has been referenced or parodied in several TV shows and films. Her "cinnamon buns" hairstyle from Star Wars (1977) and metal bikini from Return of the Jedi have become cultural icons.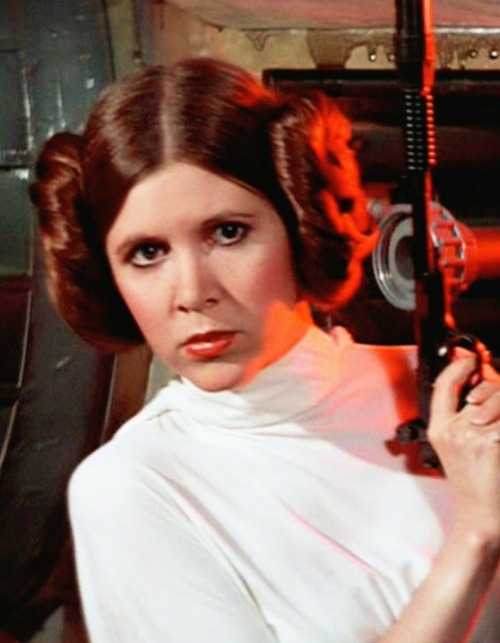 21.   David Beckham – Mohawk
Surprisingly, David Beckham's much-criticized Mohawk is at number 21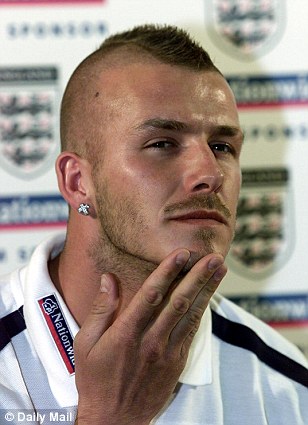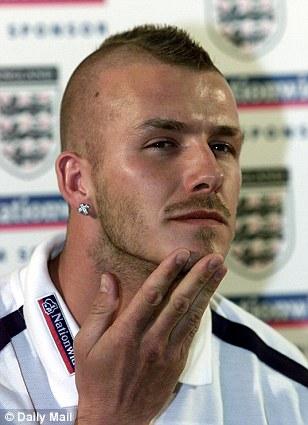 22. Bo Derek – Cornrows
An American film and television actress, movie producer, and model is perhaps best known for her breakthrough role in the 1979 film 10. The film also launched a bestselling poster for Derek in a swimsuit, and subsequently, she became one of the most popular sex symbols of the 1980s.
23. Holly Willoughby – Sleek long curls
24. Sinead O'Connor – Shaved head
While her shaved head was initially an assertion against traditional views of women, years later, O'Connor said she had begun to grow her hair back, but that after being asked if she was Enya, O'Connor shaved it off again. "I don't feel like me unless I have my hair shaved. So even when I'm an old lady, I'm going to have it."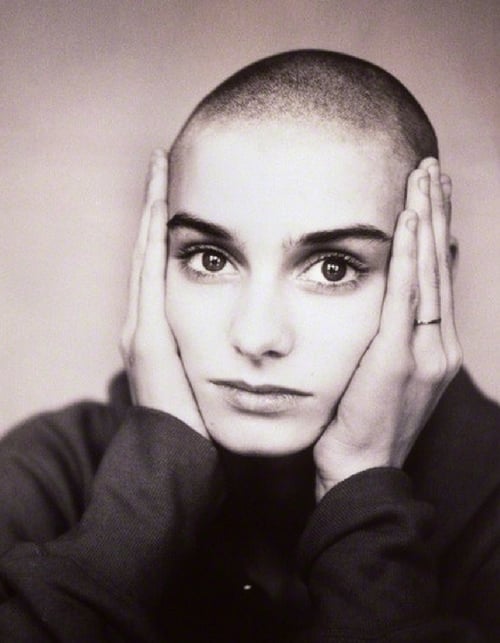 25. Mia Farrow – Short pixie cut
26. Diana Ross – Afro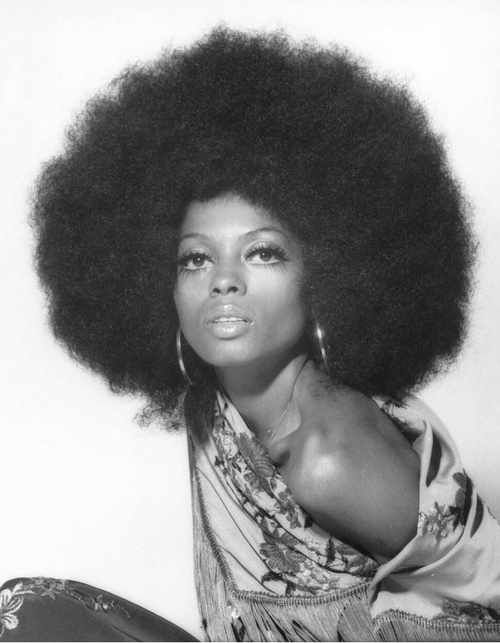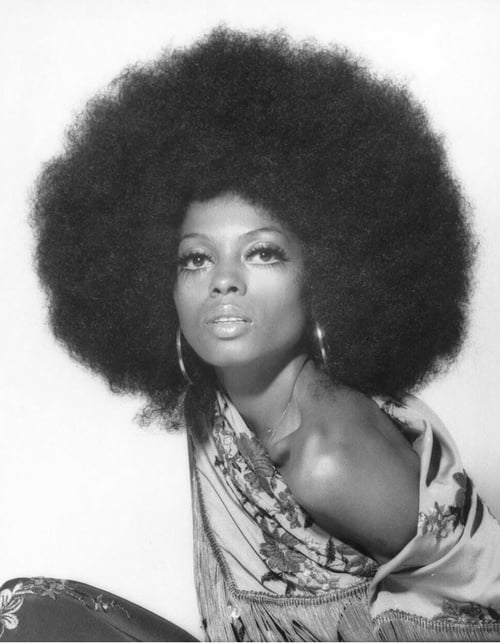 27. Victoria Beckham – The 'Pob'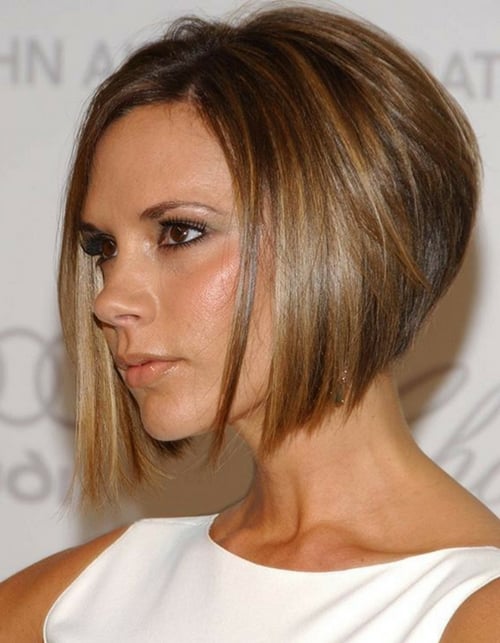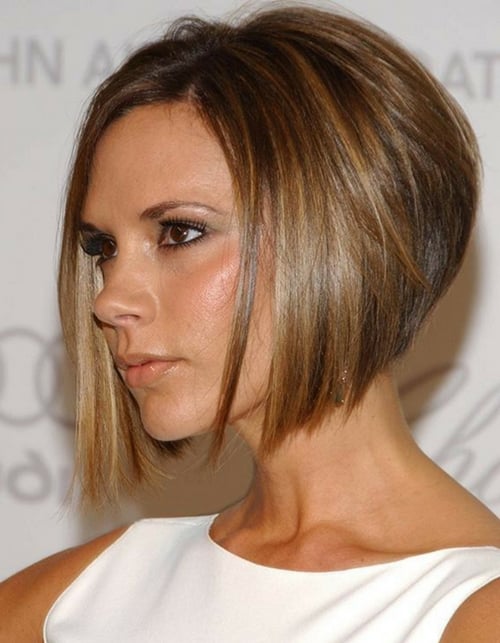 28. George Clooney – Neat side parting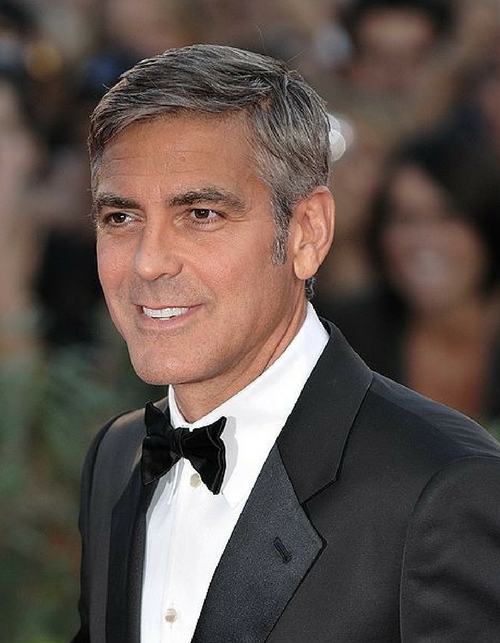 29. Kurt Cobain – Messy grungy look