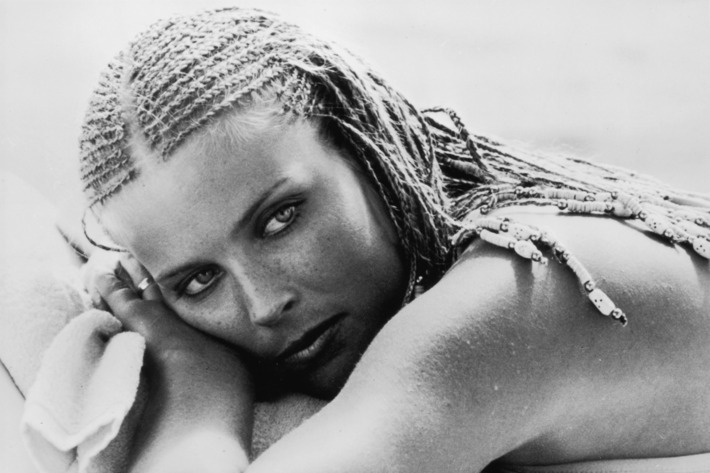 During the course of my childhood, I followed a lot trends but hair styles was something I especially followed. I had Farrah Fawcett's fabulously feathered hair that she wore so effortlessly in Charlie's Angels, Bo Derek's cornrows that she ran (slow-mo) down the beach in "10" and then of course the "Rachel" 'do that Jennifer Aniston pioneered in Friends.
Here are 50 of the most iconic hairstyles of all time. As the article says, "some of these made headlines while others made careers"… Maybe your next look is on the list?
Share your comments in the comment section below.
Source: NY Magazine