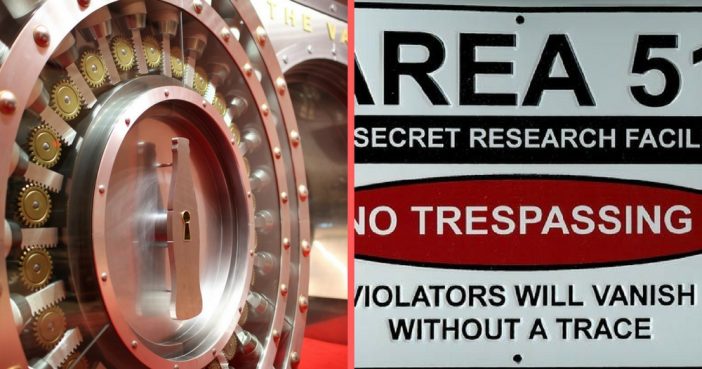 4. The Coca-Cola Vault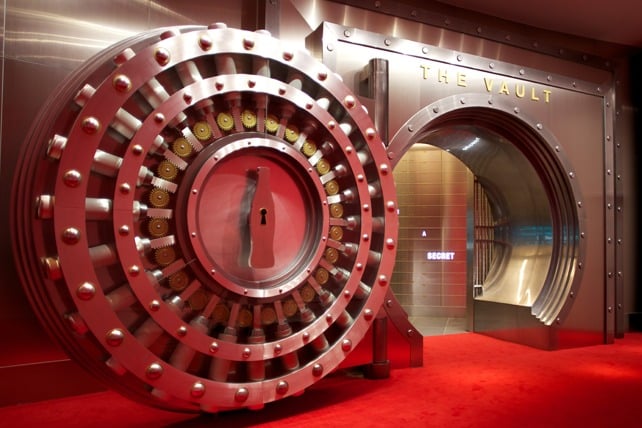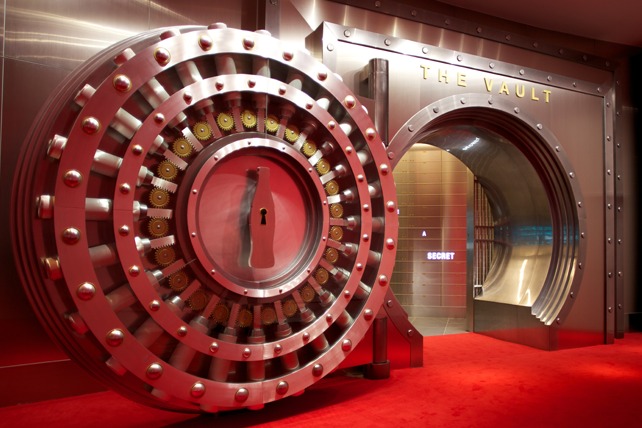 Have you ever wondered the true recipe of Coca Cola? It turns out that the secret formula behind the Coca Cola recipe is one of the most heavily guarded secrets on the planet.
In order to protect their recipe, the Coca-Cola Company has a high-tech vault that holds the recipe and protects it from prying eyes.
Only a couple of people knows the actual formula.
5. Fort Knox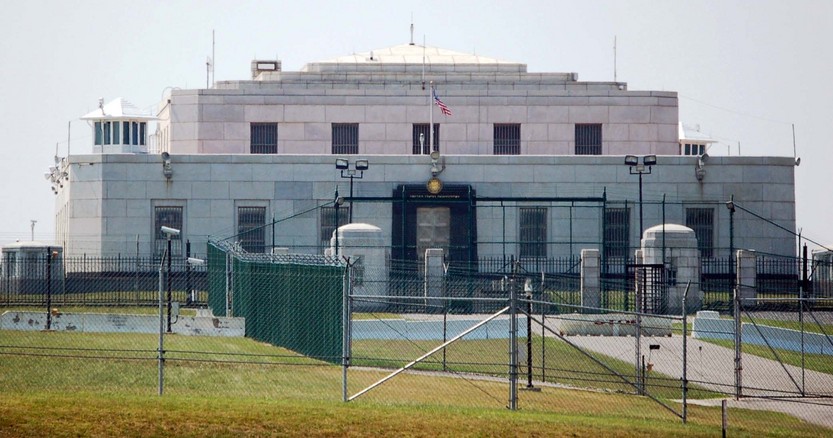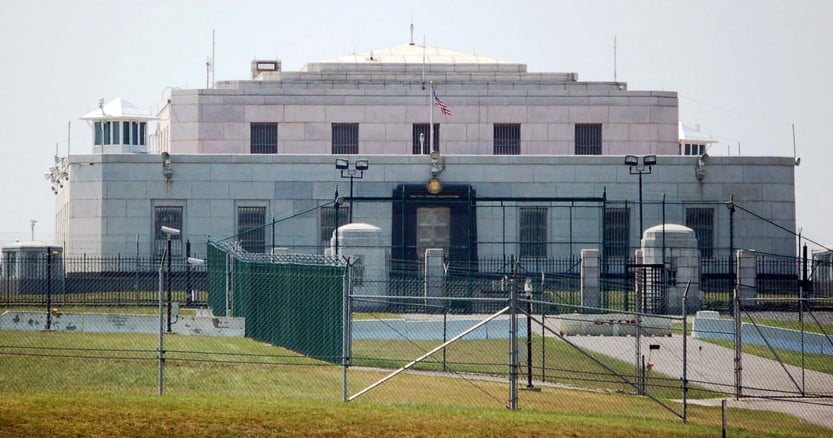 Fort Knox is a reserve that holds the United States Gold Bullion Reserve and a number of other national treasures. It is considered as one of the most secure places on the planet.
It is protected by around 30,000 soldiers and a flotilla of attack helicopters.
The Gold-Vault is allegedly protected by a 22-ton blast-proof door, and visitors are STRICTLY forbidden.
6. The Svalbard Seed Vault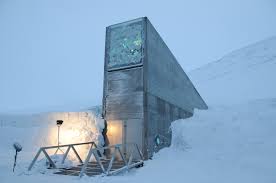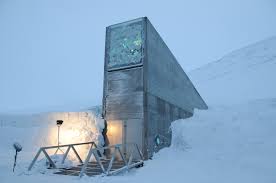 Another really cool place that you cannot gain access to. It was constructed to store the seeds that could be utilized in the event of a catastrophic environmental disaster.
Only a couple of people are allowed access to the vault.
In fact, not even countries that have lend seeds are allowed access to the site. The vault is located on the Norwegian island of Spitsbergen near Longyearbyen in the remote Arctic Svalbard archipelago.
More to fascinate you on the NEXT page…