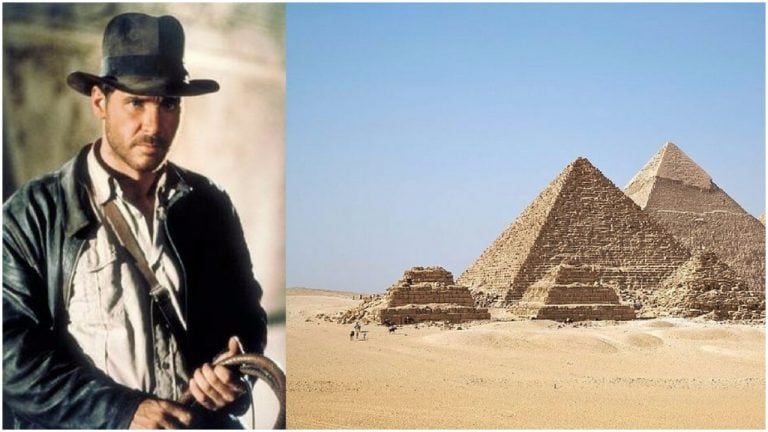 7. Jane Dieulafoy
The spirit of adventure ran high in our next and final entry. This brave French woman witnessed the Franco-Prussian war of 1870, and couldn't let the conventions surrounding her gender stop her in joining her husband in defense of her country.
She disguised herself as a man since it was strictly prohibited for women to join the Army. Not only that, but it was also prohibited for women to wear men's clothing.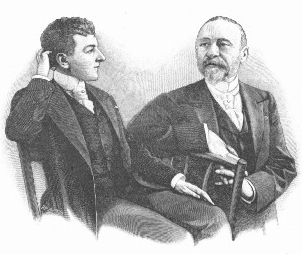 So, Dieulafoy was risking the death penalty if caught. Nevertheless, she served honorably in battle together with her husband, Marcel, and afterward joined him on his assignment in Persia. She continued to use cross-dressing so that she could travel freely as Marcel's collaborator, as she liked to call herself.
Together with Marcel, she participated in the excavations of the ancient Persian city of Susa, where she discovered the so-called Frieze of Lions, from the time of Darius I. Jane Dieulafoy pioneered archaeological techniques, and helped bring this social science to a higher level of sophistication and acceptance.
Credits: thevintagenews
Share this story on Facebook with your friends.
Related: