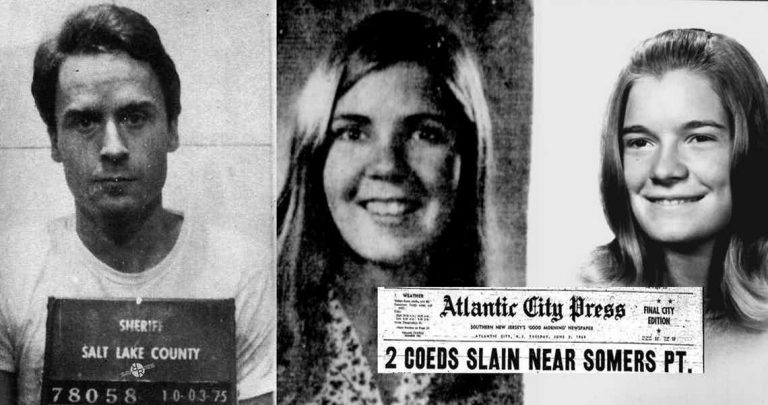 It is hard to imagine a worst type of human being than a serial killer. First coined by the FBI in the 1970s, serial killer or serial murderers are defined as single or pairs of killers who kill more than one victim at different places and times. Unlike mass murders, who may shoot up a movie theater or go on a stabbing spree that lasts an hour, serial killers tend to be more methodical and more patient. A serial killer is more akin to a hunter than a berserker.
The reason why so many cops and criminologists were interested in serial killers in the 1970s is that America seemed to be producing them at an alarming rate. Ted Bundy, John Wayne Gacy, Kenneth Bianchi, Angelo Buono, Ottis Toole, and others all operated throughout the country during that dark decade. Serial killers certainly existed before 1970, but that decade is when people began seriously studying serial killers, their behaviors, their pathologies, and their methods.
As a result, a whole sub-section of Criminology sprung up in order to discern whether or not some victims of unsolved homicides are in fact the victims of famous serial killers. Many of these victims fit the favored profiles of certain killers, or many were just at the wrong place at the wrong time. The question remains: were these 11 cases the work of a random assassin or a well-known hunter of humans?
1

.

 Elaine Eldrige And Lawrence Hogan
For ten weeks in 1946, the small town of Texarkana, Texas was plagued by an unknown gunman who used a .32 pistol to kill several young couples who parked near deserted lovers' lanes. Known as the Texarkana "Phantom" or the "Moonlight Murderer," this serial killer murdered five people until local authorities lost all trace of him in May 1946. Some Texas and Arkansas lawmen believe that a habitual thief named Youell Swinney was the killer. Swinney was never tried for the murders, but he was put away for a very long time for car theft.
On October 9, 1946, two lovers were gunned down in their car near Miami Beach. 21-year-old Lawrence Hogan and 24-year-old Elaine Eldridge were slain by someone using a .32 pistol. Hogan was shot in the chest, while Eldridge was shot several times in the face. Although Florida is far away from northeast Texas, the Director of Public Safety for the entire state of Texas actually contacted Sheriff Walter Clark in Florida in order to see if the Miami killer was the same "Phantom" of Texarkana. Clark did not believe it to be, but many maintain that the similarities are too hard to ignore.
2.Susan Davis And Elizabeth Perry
On Memorial Day weekend in 1969, two nineteen-year-olds named Susan Davis and Elizabeth Perry were found murdered just off of the Garden State Parkway just outside of Ocean City. At the time, a Philadelphia native named Ted Bundy was attending college at nearby Temple University. When he left Temple, Bundy undertook a long drive from the East Coast to the Rocky Mountains, thus giving him plenty of opportunities to target these two college coeds.
At least one researcher believes that a 22-year-old Bundy met the girls after following them on the beach for hours. With his car "broken down" on the Parkway, Bundy may have feigned trouble in order to get Davis and Perry to stop for him. At 10am, a New Jersey state police officer found Davis' blue convertible and brought it to a garage in Northfield. Days later, after the families and the police realized that the girls were missing, searchers discovered their bodies about two hundred feet in the woods not far from the Somers Point interchange.
It seems rather fishy that Bundy went West on Memorial Day. Was he escaping something?
3. Larry Peyton And Beverly Allan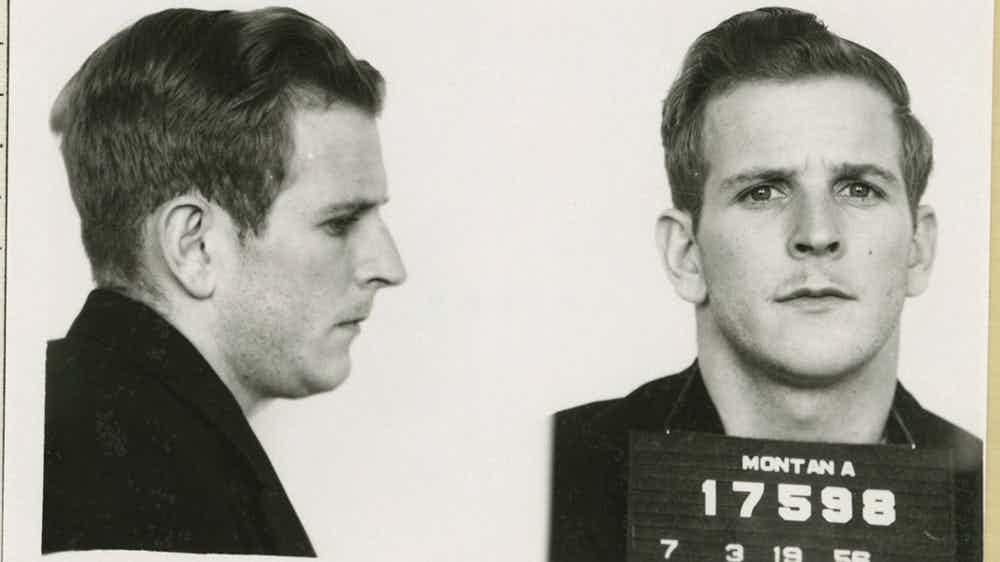 On the night of November 27, 1960, 19-year-olds Larry Peyton and Beverly Allan parked in a secluded area in Portland, Oregon's Forest Park. Peyton's 1949 Ford sedan must have felt very roomy to the two lovebirds. Unfortunately for them, the car caught the attention of a sadistic killer.
The very next day, while police were looking for stolen cars, they found the corpses of Peyton and Allan. The former had died from twenty-three stab wounds, while the latter's body, which had been dumped some ways away from the car, was found forty-three days later.
Thanks to a botched investigation by the Multnomah County Sheriff's Department, this double murder has never been solved. One of the case's more likely suspects is serial killer Edward W. Edwards. At the time, Edwards was a low-level hood had managed to escape from police custody in Portland after being caught pulling fire alarms.
Some researchers have even wondered if Peyton and Allan were the earliest victims of California's notorious Zodiac Killer.