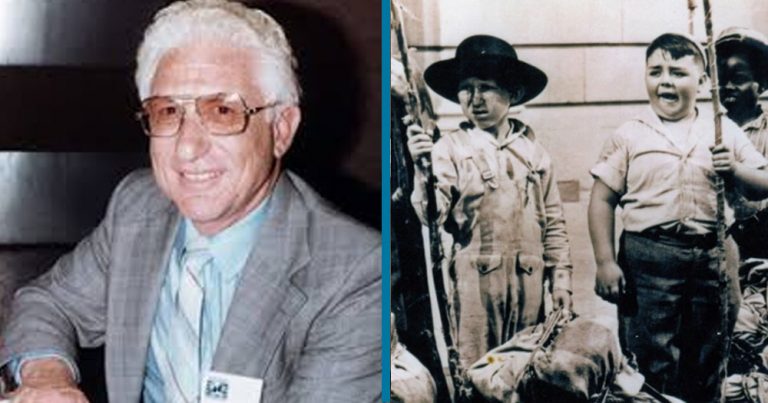 Variety.com reports that Leonard Landy, best known for his work as one of the Little Rascals on "Our Gang," died Wednesday. He was 84.
Often recognized for his freckled face and big ears, Landy appeared in 21 "Our Gang" comedy shorts, debuting in "Feed 'Em and Weep" in 1938 and culminating with "Fightin' Fools" in 1941.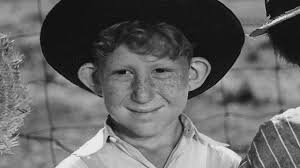 "Our Gang," a series of comedy short films about a group of poor neighborhood children and their adventures, began in 1922 as a series of silent shorts and they were created with sound in 1929. Landy was known for watching the action with an occasional one liner.
In the 1950s, the comedy series was syndicated for television and re-titled "The Little Rascals." Hal Roach produced both productions.
Click NEXT to read more and see the best of the little rascals…