On May 14, 1998, Frank Sinatra passed away. With his wife at his side, the legendary musician took his last breaths and moved on from this life.
Today, on the 20th anniversary of Frank Sinatra's death, we look at the influence he's had on the music industry and how his legacy has lived on.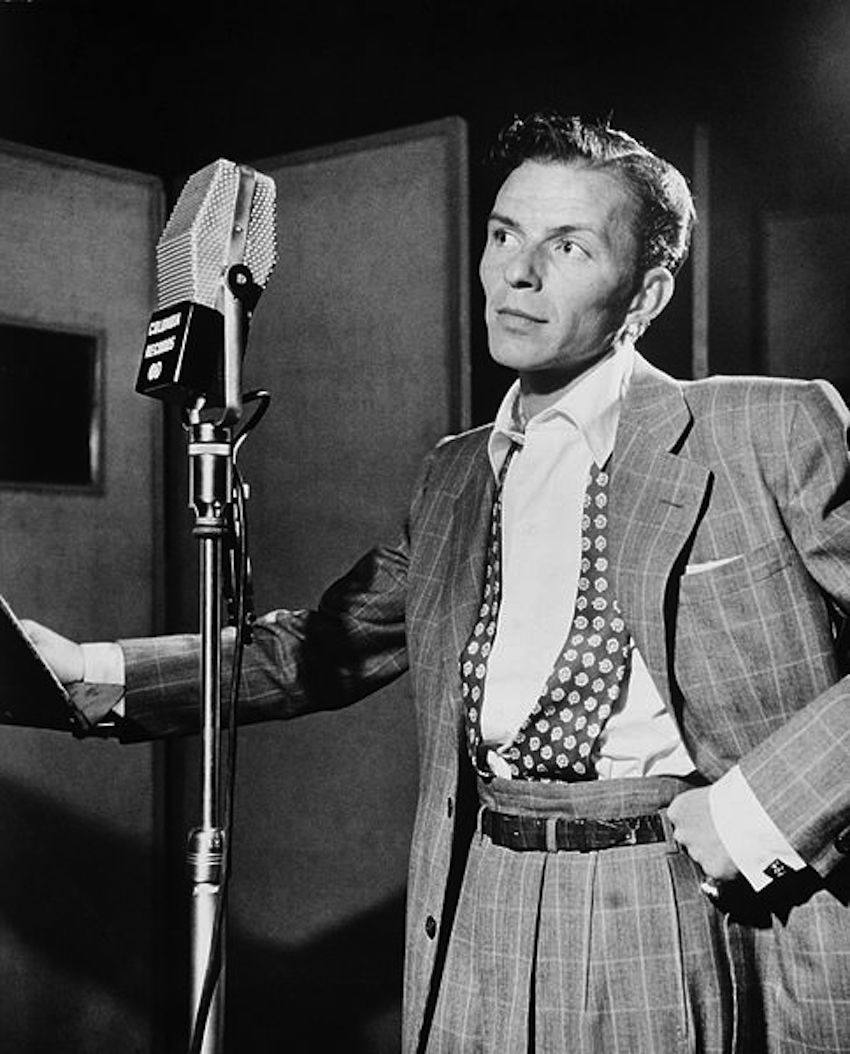 Sinatra was just a young child when his interest in music began. He listened to artists like Rudy Vallée, Gene Austin, and Bing Crosby. When he was 15, Sinatra received his first instrument — a ukelele — from his uncle, and he began playing it at family gatherings.
Sinatra never learned to read music, but instead learned by ear. He started singing professionally as a teenager, but he didn't become famous until the 1940s. Although his career had its ups and downs, Frank Sinatra was one of the most well-known musicians of his time, and to this day he's revered as one of the greats.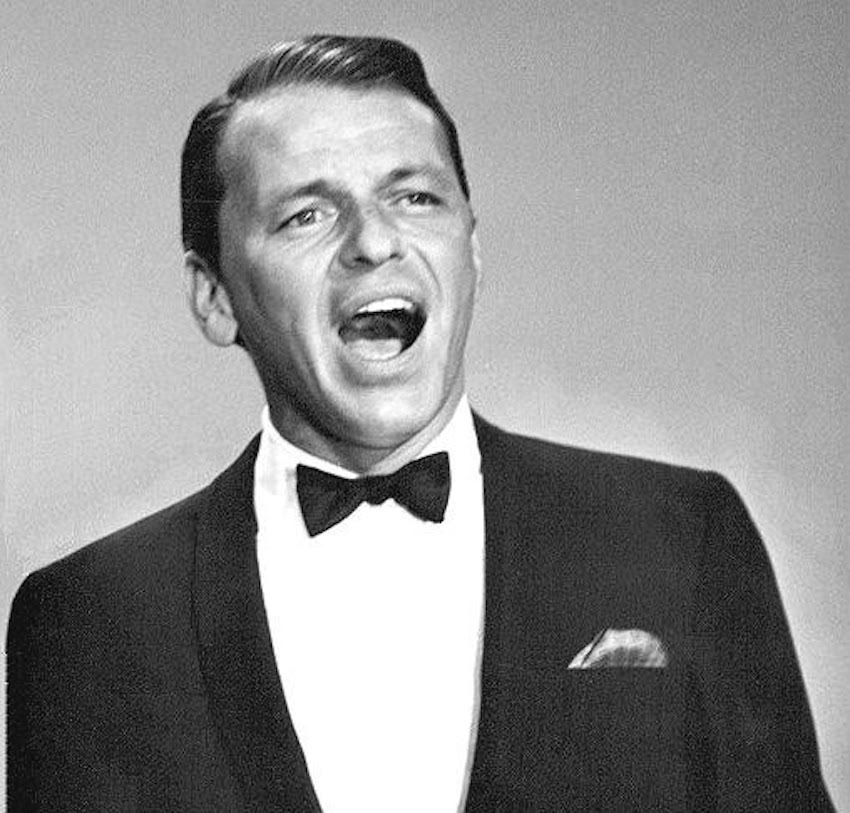 Now, two decades after his death, Sinatra's legacy still lives on. In recent years, there have been two important additions to the Sinatra canon that every fan should know about.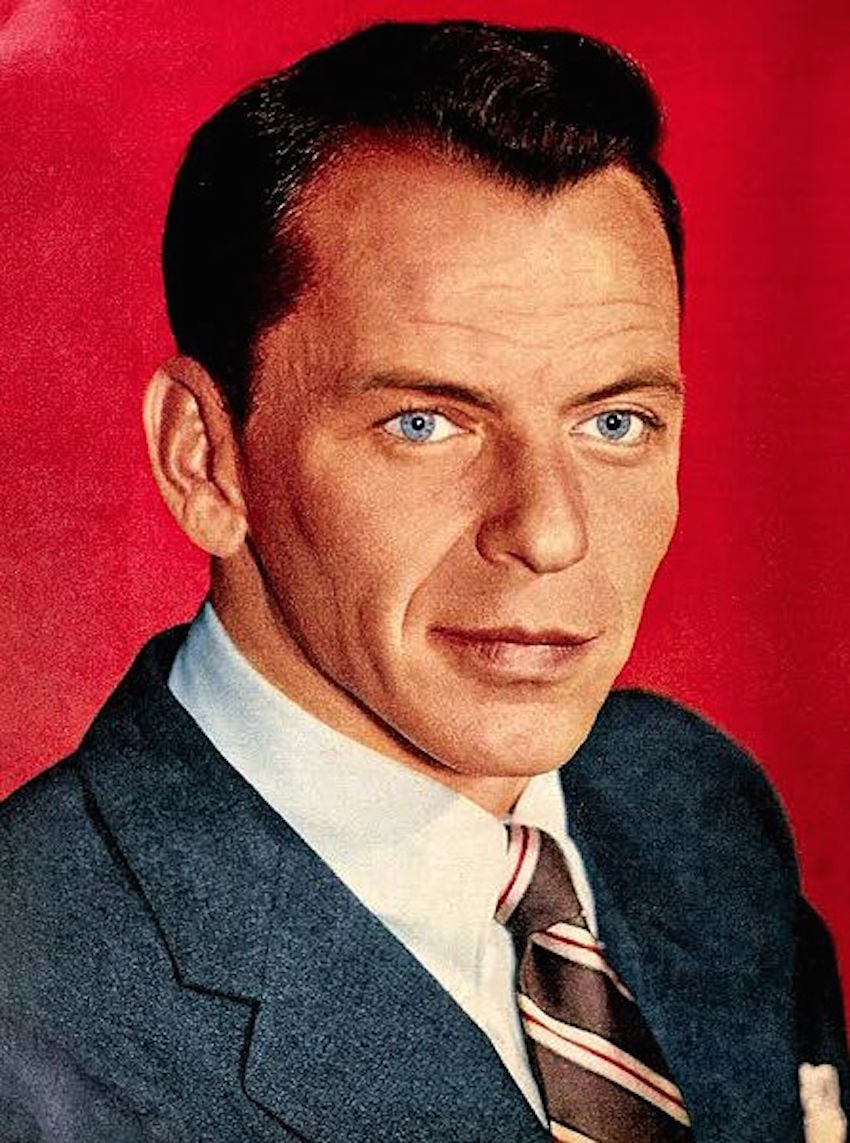 In the fall of 2017, Eliot Weisman and Jennifer Valoppi wrote The Way It Was: My Life with Frank Sinatra, which is about the last 20 years of Sinatra's life, when he was touring almost nonstop. The book, which is from Weisman's point of view, includes everything he was privy to in Sinatra's life. There are a lot of books about Sinatra's life, but this first person account is truly unique.
View this post on Instagram
The other Sinatra product is "Standing Room Only," a 3-CD set featuring full Sinatra concerts. These concerts were not released in entirety until this CD set, which came out May 4, 2018.
View this post on Instagram
Sinatra fans can also get excited about some upcoming projects. According to the Chicago Sun Times, both a feature film and a stage musical about Sinatra are in the works — they should both be coming out within the next few years.
Watch the video below to hear to Sinatra's incredible voice. If you love Frank Sinatra, don't forget to share this article with your friends!