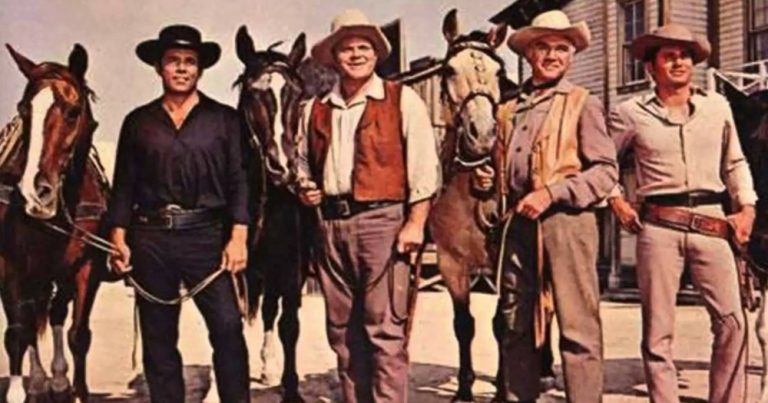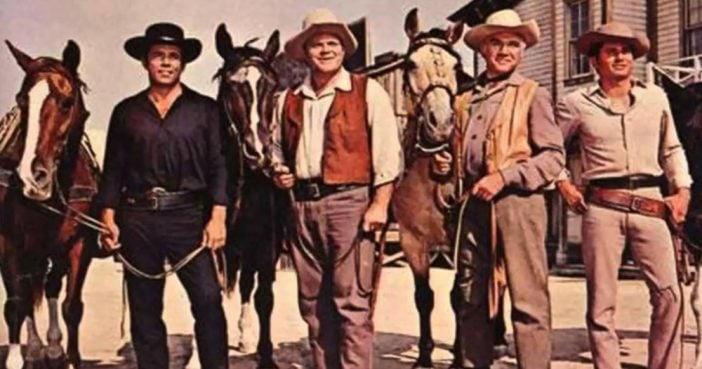 Tim Matheson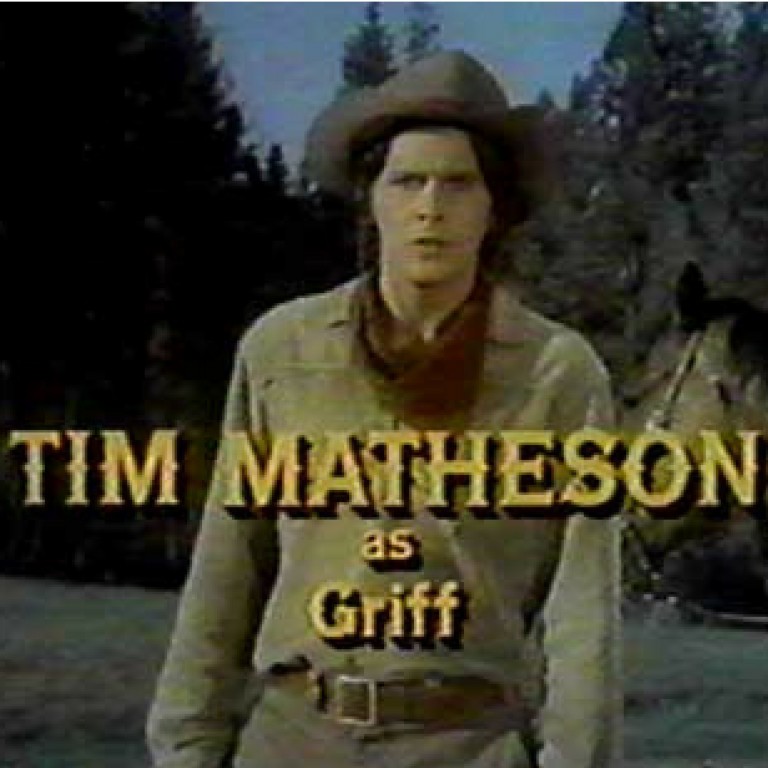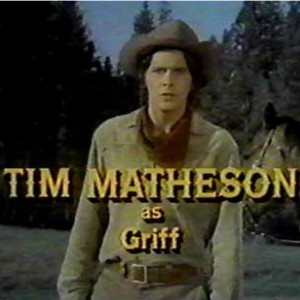 Tim Matheson played Griff King, who was a convict, and knew Candy from "his old days" and was Dan Blocker's replacement, but not even the 24-year-old actor had enough time to develop what was the very last addition to the Ponderosa.
Tim Matheson has always been a busy actor, and before his stint on Bonanza's last season, he was in "The Virginian", with Doug McClure and James Drury.
Who are some of your favorite characters from Bonanza? Did we miss any? Tell us in the comments section below.
Source: (Bonanza: Scenery Of The Ponderosa)