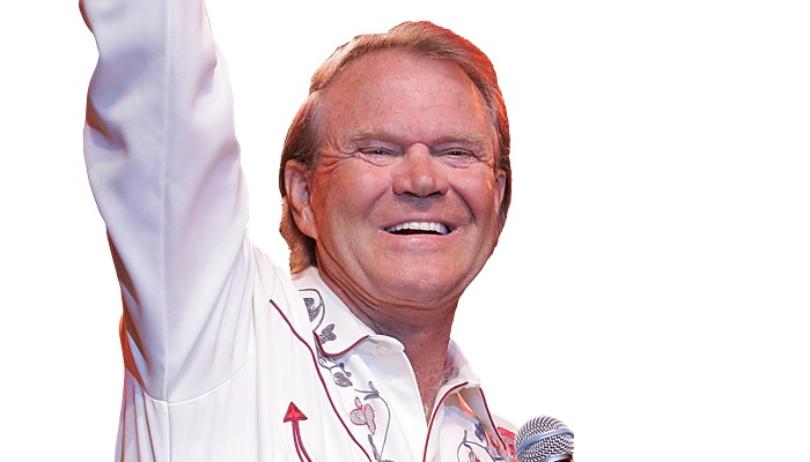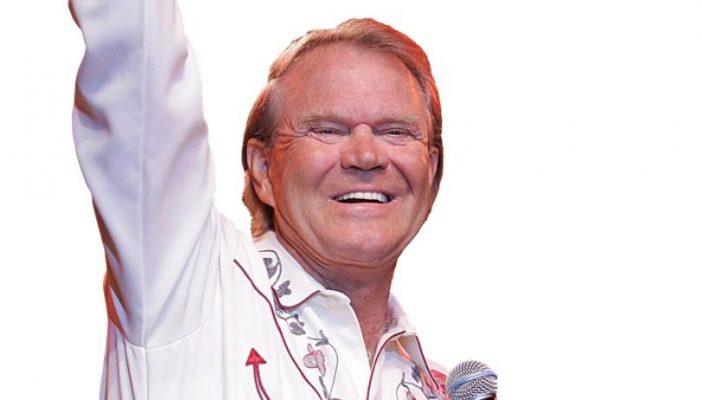 Country legend Glen Campbell, whose crossover hits "Gentle on My Mind," "By the Time I Get to Phoenix" and "Rhinestone Cowboy" forged a lasting bridge between country and pop music, died Tuesday. He was 81.
In 2011, Campbell announced he had been diagnosed with Alzheimer's disease and mounted a well-publicized farewell tour. His official Twitter posted the news.
It is with the heaviest of hearts that we announce the passing of Glen Travis Campbell, at the age of 81 https://t.co/zSv4RqjK4H

— Glen Campbell (@GlenCampbell) August 8, 2017
He sold more than 45 million records in his career and topped the country singles chart 12 times.
Crossover came naturally to the tall, solidly built Campbell, who enjoyed a pre-stardom career as a prolific session musician for rock, pop and country acts alike. He possessed a calmly authoritative tenor and impeccable guitar chops, but his genial, easygoing charm as a performer was thrown into sharp relief by his hotheaded offstage character, with his reputation marred by substance abuse and allegations of domestic violence. Later becoming a born-again Christian, Campbell continued to maintain a steady audience well into his seventh decade, opening his own theater in Branson, Mo.
Born into a sharecropping family in a tiny town in southwestern Arkansas, Campbell was the seventh of 12 children. Picking up a guitar at an early age, he left home at age 14 to pursue music, eventually landing in Los Angeles, where he fathered his first child at age 17. Out west, Campbell soon found himself an in-demand session musician with the now-storied studio conglomerate dubbed the Wrecking Crew, recording guitar parts for such varied acts as Nat "King" Cole, Frank Sinatra, the Monkees, Merle Haggard and Elvis Presley.