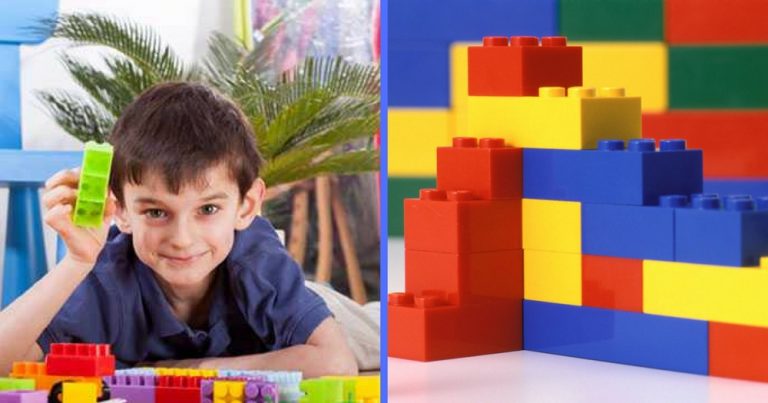 It's not just Ai Weiwei who's using Lego to create avant-garde art.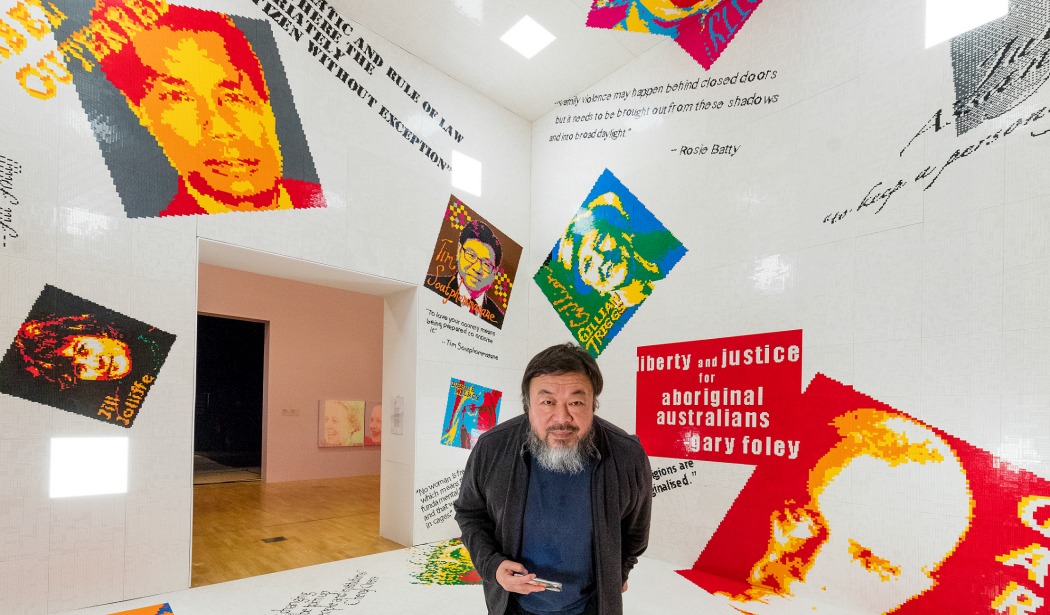 This 12-year-old's submission to a "Kid Creations" Lego display has some parallels to French artist Marcel Duchamp, who challenged the conventional definition of art when he submitted a urinal to an exhibition in 1917.
Created by "Riley," it's a single, yellow brick which he's described as a worm. And the internet loves it.
Riley, you're a genius. pic.twitter.com/Lp3VAf7C2Q

— Joel Willans (@Joelwillans) July 30, 2017
Click NEXT to read more about this creative genius…