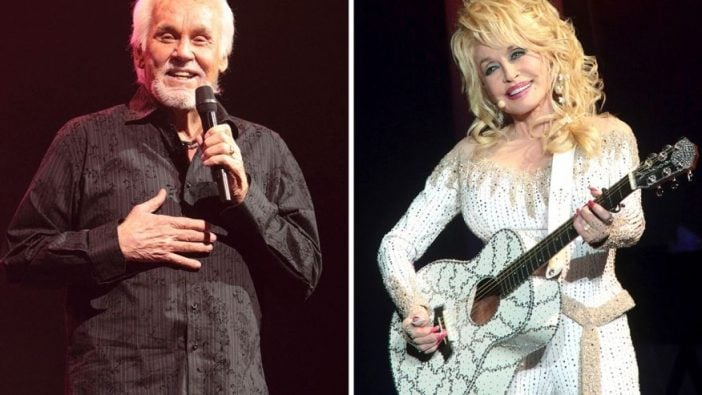 Rogers, 78, said it's been more than a decade since he performed with Parton for a CMT special.
"I think we owe it to her to let her go on with her career, but we owe it to me to do it one more time, and we're going to do that," Rogers said after the press conference.
In his 60-year career, Rogers has had several successful duet partners, including Dottie West, Kim Carnes, Sheena Easton and Linda Davis, but Parton's star power made their collaborations a tour de force.
"We can go three years without talking to each other and when we get together, it's like we were together yesterday," Rogers said. "We both feel that comfort."
"Performing with Kenny for the last time ever on October 25th is going to be emotional for both of us, but it's also going to be very special," Parton said in a statement. "Even though Kenny may be retiring, as he fades from the stage, our love for each other will never fade away."
The actor, singer and photographer with hits like "The Gambler," "Lady" and "Lucille," announced in 2015 he would do a final farewell tour before retiring to spend more time with his family.
Rogers said he and Parton would definitely sing "Islands in the Stream," but beyond that, he wasn't sure yet.
"Whether we do something else, I don't know," Rogers said. "That would require a rehearsal and I don't know that Dolly or I, either one, are up for that."
See the interview with the famous country star regarding his farewell tour below.
Source: (Webster PR, Youtube)
Related:
Dolly Parton Reveals A Dark Secret About Her Past
Kenny Rogers Receives Special Award From The Smithsonian