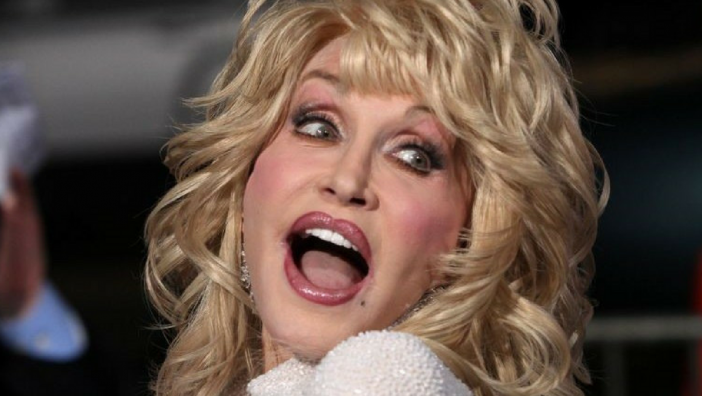 The beloved Dolly Parton has never been one to hide behind her unsettling past. From rising up from absolutely no money at all to becoming an instant music classic, the star is more or less the icon of modern country music. However, she recently revealed a secret from the 1980s. A secret about something that almost ended her life.
In the mid-1980s, Parton had fallen in love with a very handsome and satisfiable man. He declined her proposal to extend their friendly relationship into a more serious one, leaving our starlet severely depressed.
Also at this time, Dolly was binge eating, due to her depression. She gained 50 pounds from overeating. She also suffered from internal bleeding. Because of this, she had to cancel a tour.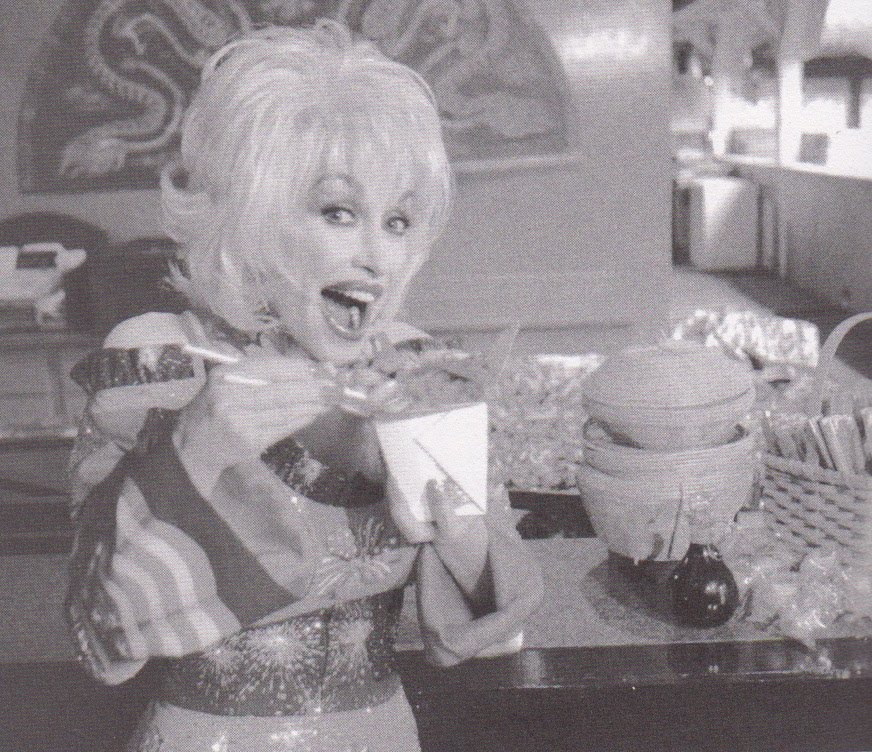 Find out the last reason for her dark times by pressing "Next".