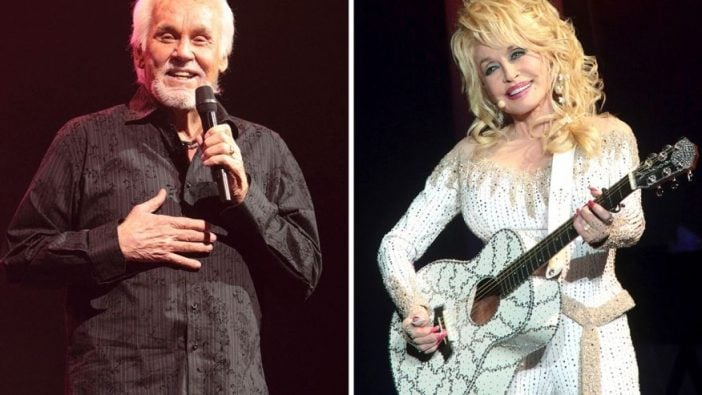 THIS JUST IN— Two of country music's biggest stars, Kenny Rogers and Dolly Parton, whose onstage chemistry spawned hit duets like "Islands in the Stream" and "Real Love," will be making their final performance together this year.
Rogers, who is retiring from touring, says his final performance with Parton will be part of an all-star farewell show to be held at Nashville's Bridgestone Arena on Oct. 25. The two have been performing together for more than 30 years since "Islands in the Stream," written by the Bee Gees, became a pop crossover platinum hit in 1983.
Other performers for the farewell show are Little Big Town, Flaming Lips, Idina Menzel, Elle King, Jamey Johnson and Alison Krauss, with more names to be announced. Rogers made the announcement Tuesday at a press conference in Nashville. Tickets for the show will go on sale July 21.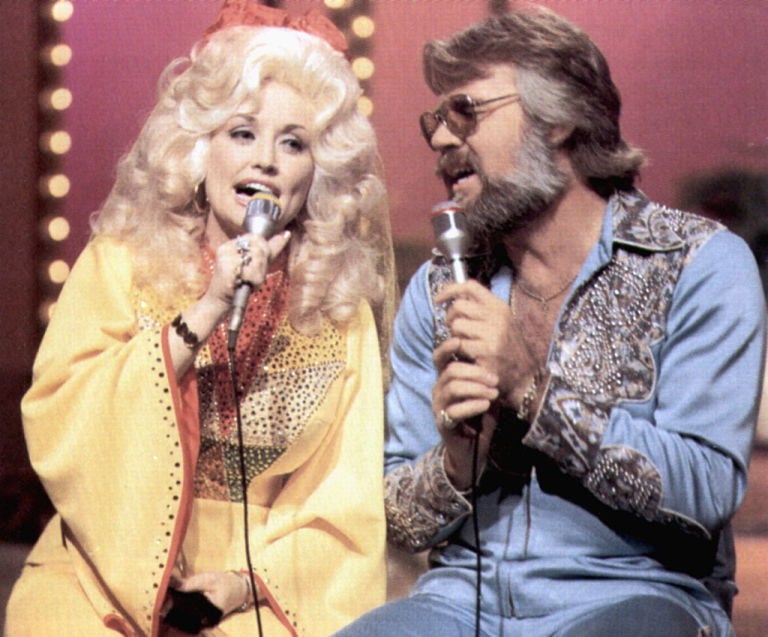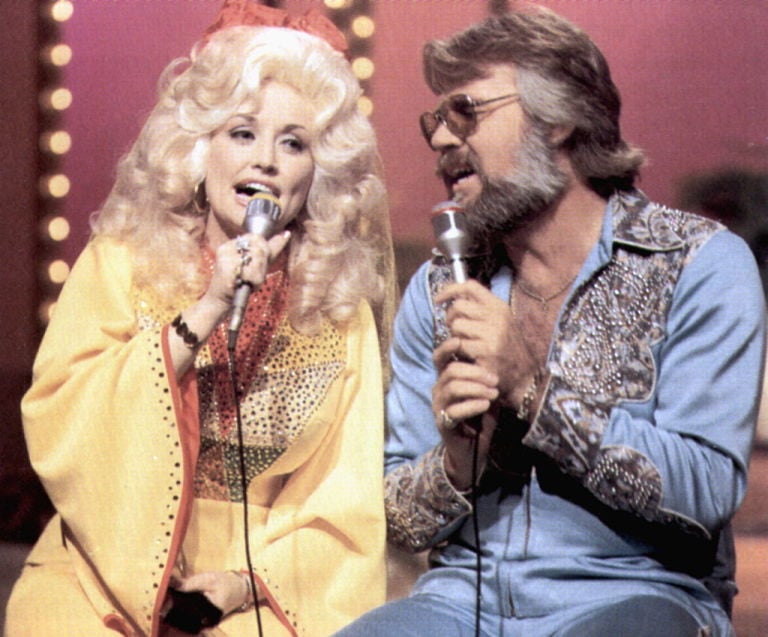 Watch Kenny's Farewell Announcement and More Info On The Next Page