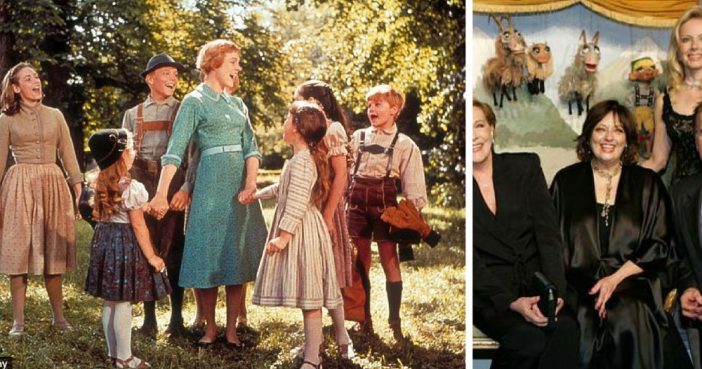 Known as The SoM 7, they formed their own sort of family over the months of making the musical.
Their parents befriended one another as the young performers traveled to Austria for filming, and the actors themselves have remained close for decades.
'We're beyond friends. We're second family,' said Kym Karath, who played the youngest von Trapp, Gretl.
'As adults, we were deeply bonded, so our lives have really interwoven with each other.'
The late Charmian Carr quit Hollywood to focus on raising her two daughters Jennifer and Emily and became a successful interior designer.
But what happened to her fellow child stars who stole hearts with their Do-Re-Mis and So Long Farewells?
Brigitta, played by 

Angela Cartwright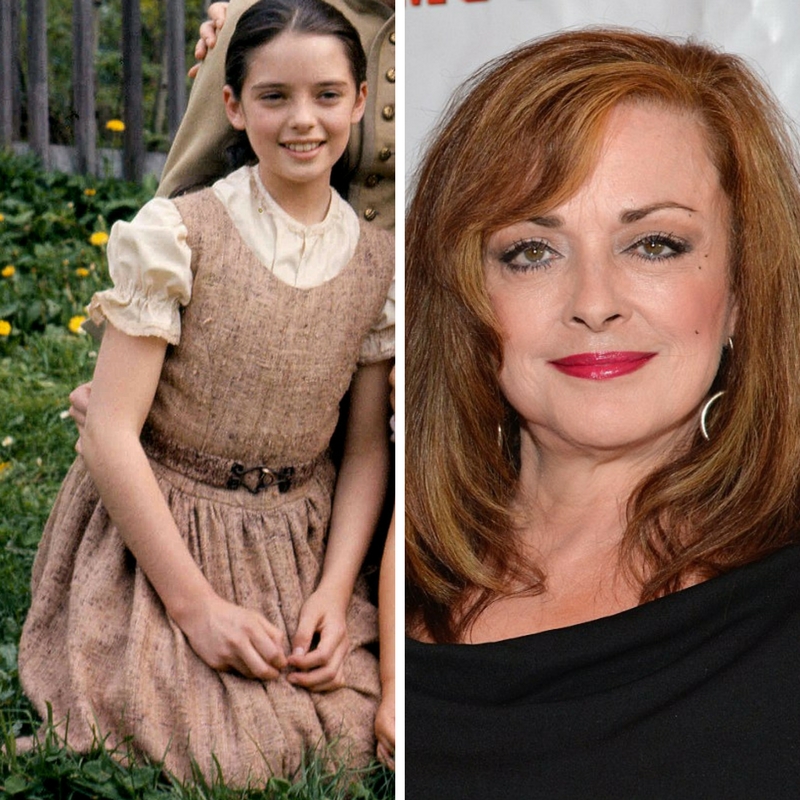 British-born Angela was 13-year-old when she played the role of 10-year-old Brigitta, but she already had a solid career as a child actress behind her.
Aged three she appeared as Paul Newman's daughter in the film Somebody Up There Likes Me, and starred in seven seasons of the US TV series Make Room for Daddy.
After The Sound of Music, she continued her acting career and starred in the TV series Lost in Space and Make Room for Granddaddy.
But after having children, she swapped acting for other artistic pursuits after having her children Jesse and Rebecca Gullion.
Now 64, Cartwright works as a photographer, painter, and writer in Los Angeles.
She's published several times on photography techniques and her most recent book was released: Styling The Stars: Lost Treasures From The Twentieth Century Fox Archive.
Kurt, played by Duane Chase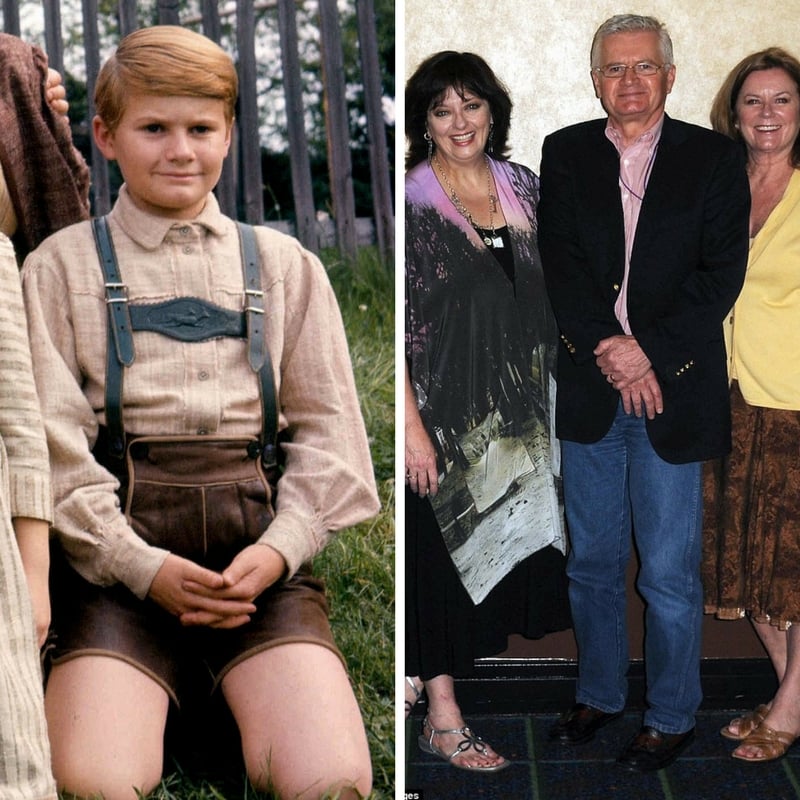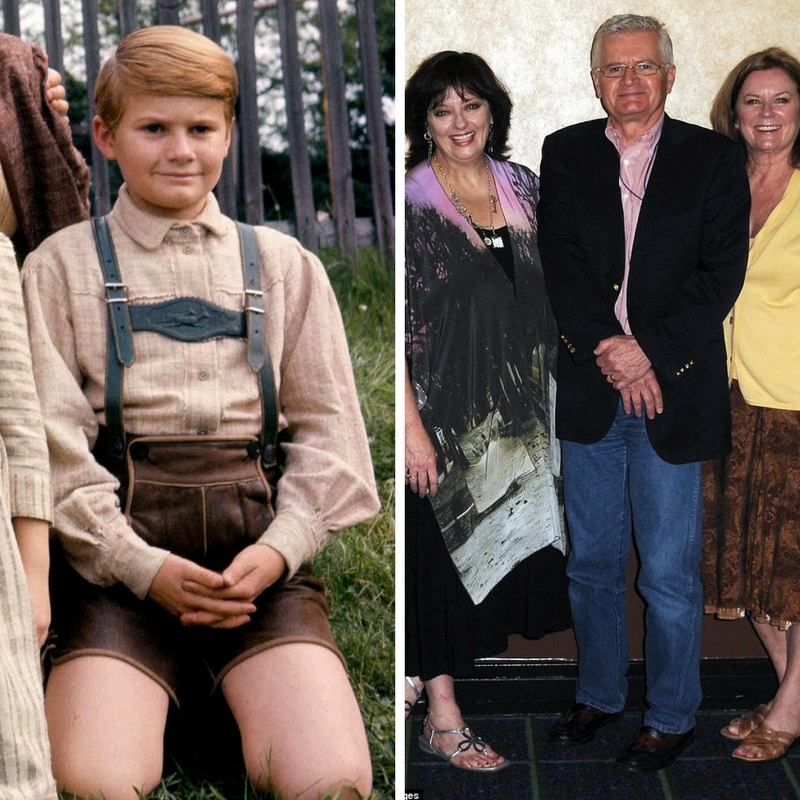 Duane was 15-years-old when he took on the role of Kurt von Trapp.
He continued acting until his teens, including an appearance in the 1966 Kurt Russell film, Follow Me, Boys! as well as acting in Western TV series The Big Valley.
Chase switched gears in college, earning a bachelor's and master's degree in geology and working as a software engineer.
Now 64, he recently went on sabbatical and is considering retirement. He lives near Seattle with his wife Petra Maria, a nurse, and their two cats.
Click "Next" to see what more of what the rest of the Von Trapp children are up to today.